Every year I curate a list of unique Airbnbs that are inspiring me to travel to new places, and I'm excited to continue the tradition this year with a list that's a bit different. As sustainable travel becomes a bigger and more important topic and travel is more restricted this year, I've focused on Airbnb experiences that are a bit closer to home for my US readers — and trust me, they are stunning. I did a lot of digging to find the most exceptional homes and I think these truly are the coolest Airbnbs in the United States.
From A-Frame cabins and retro airstream trailers to treehouse escapes, architectural gems and so much more, each has its own unique elements to gush over. There's even a converted WWII train in the mix. So cool, right?!
I hope these creative Airbnb stays will inspire you to think outside the box for 2020 travels and beyond. I'm not saying you should stop dreaming up those African safaris and romantic tropical getaways. But if you're looking for something special for a quicker weekend escape, these awesome US-based Airbnbs should make for a memorable domestic adventure.
Want more U.S.-based Airbnb inspiration? Check out my posts on the best cozy cabin Airbnbs and the dreamiest Airbnbs in Joshua Tree.
The Coolest Airbnbs in the United States to Plan a Trip Around in 2021
Get off the grid at this Montana home outside Yellowstone National Park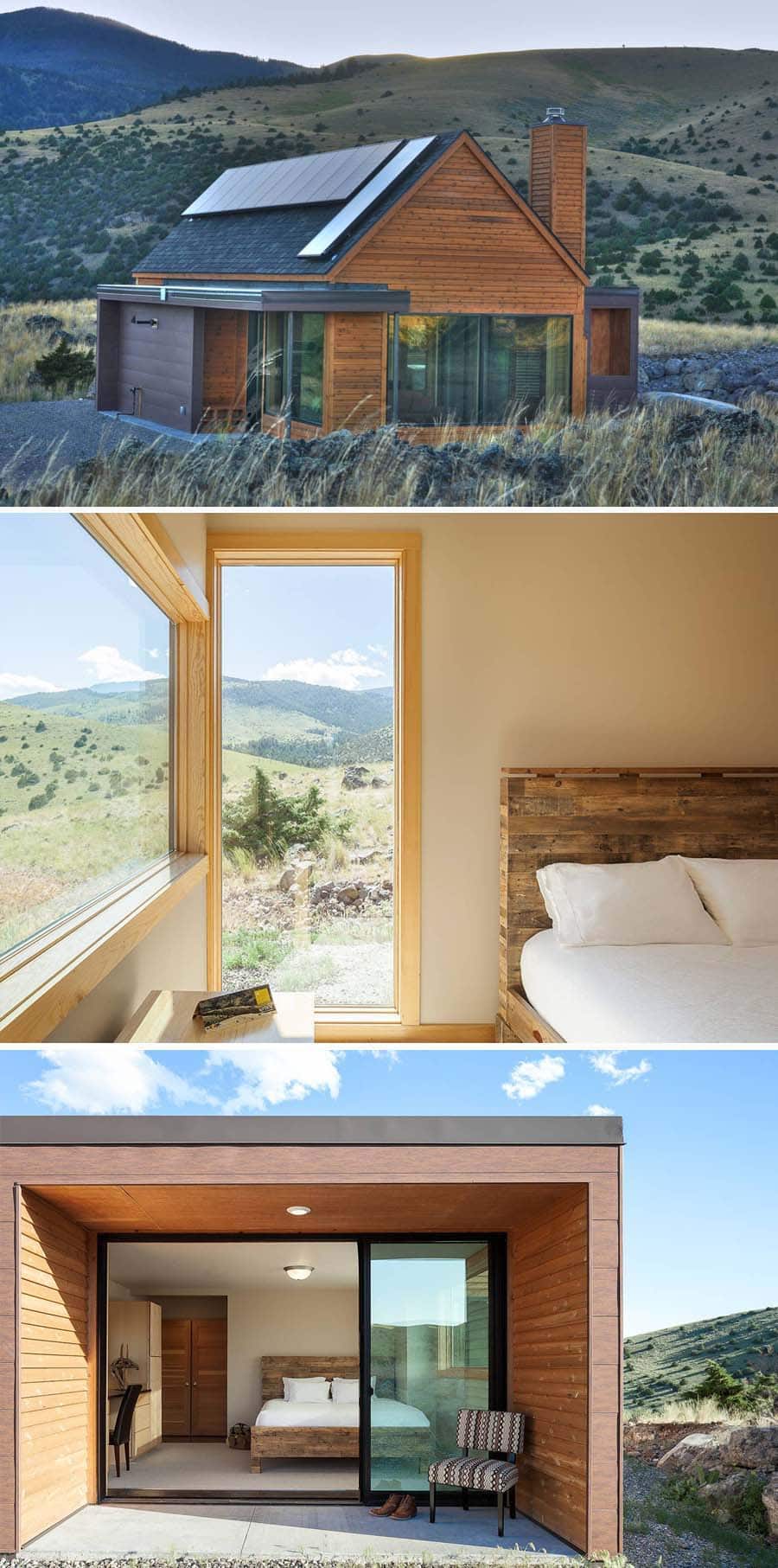 The Cargrill-Earl Guest House at Erik's Ranch, Livingston, Montana.
Retreat to a bohemian, desert oasis in Saguaro National Park, Arizona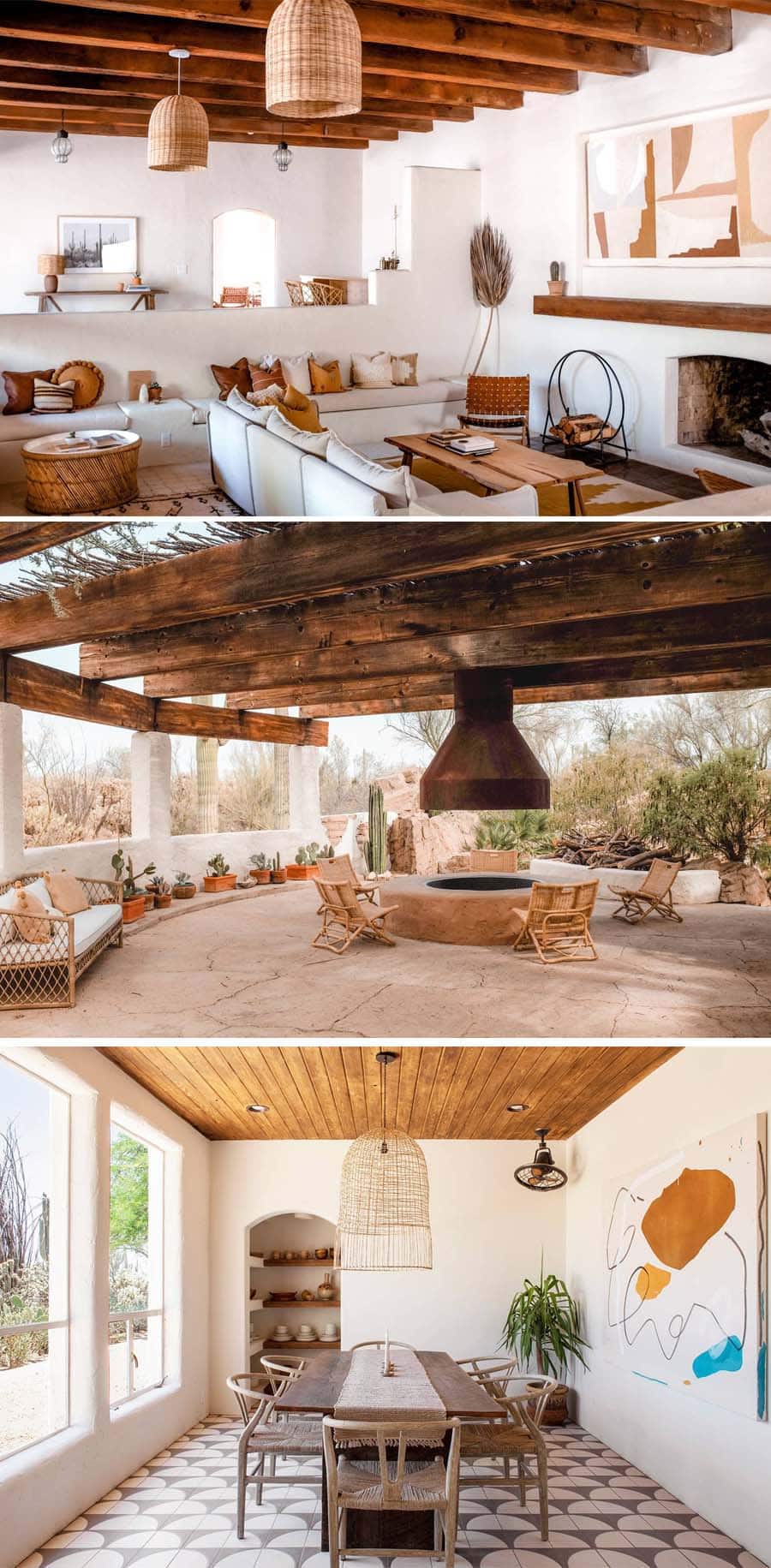 Posada by the Joshua Tree House, Tucson, Arizona.
Get a different take on cabin life in this shipping container home in Ohio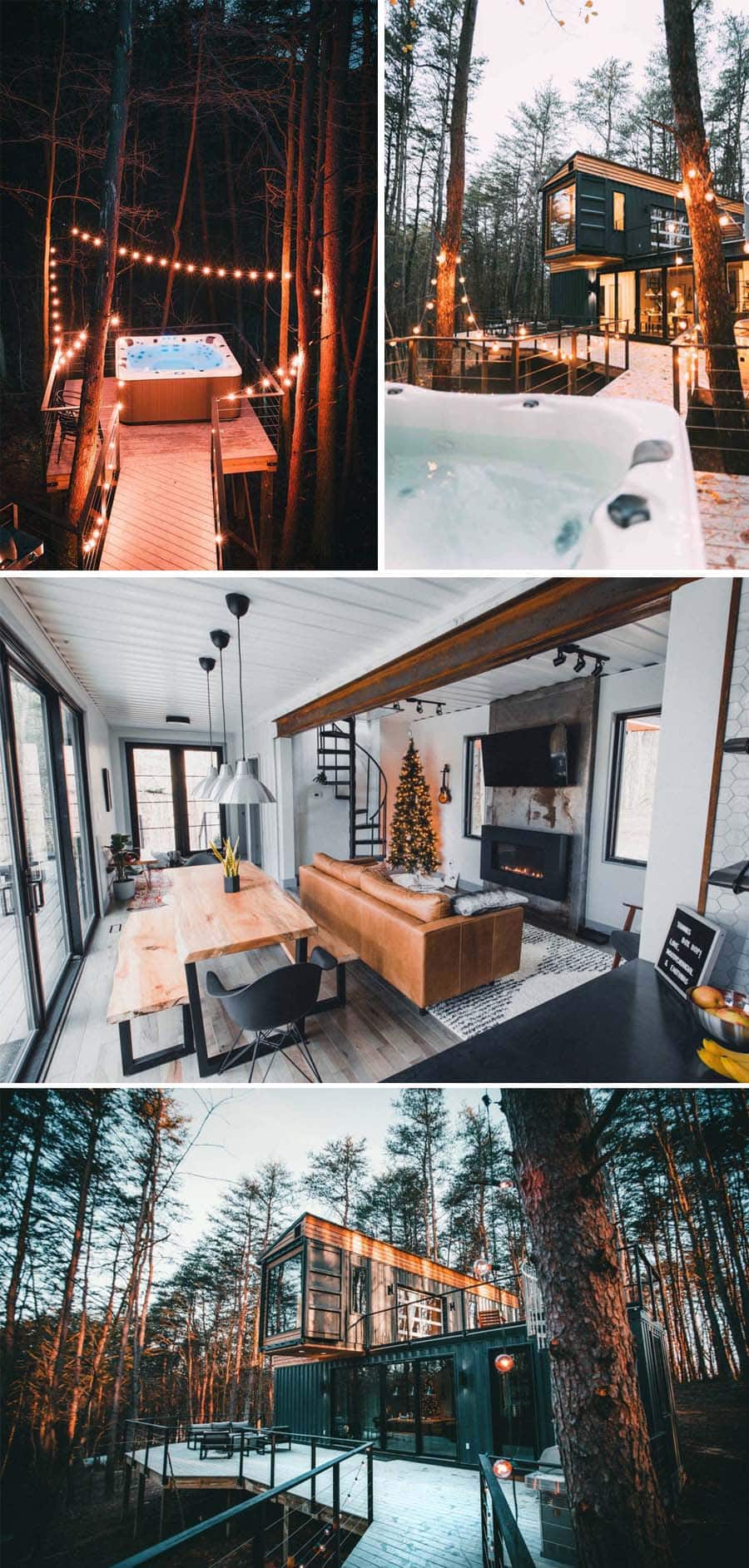 The Box Hop, Hocking Hills, Ohio.
Soak up the ocean air at this waterfront Oregon A-Frame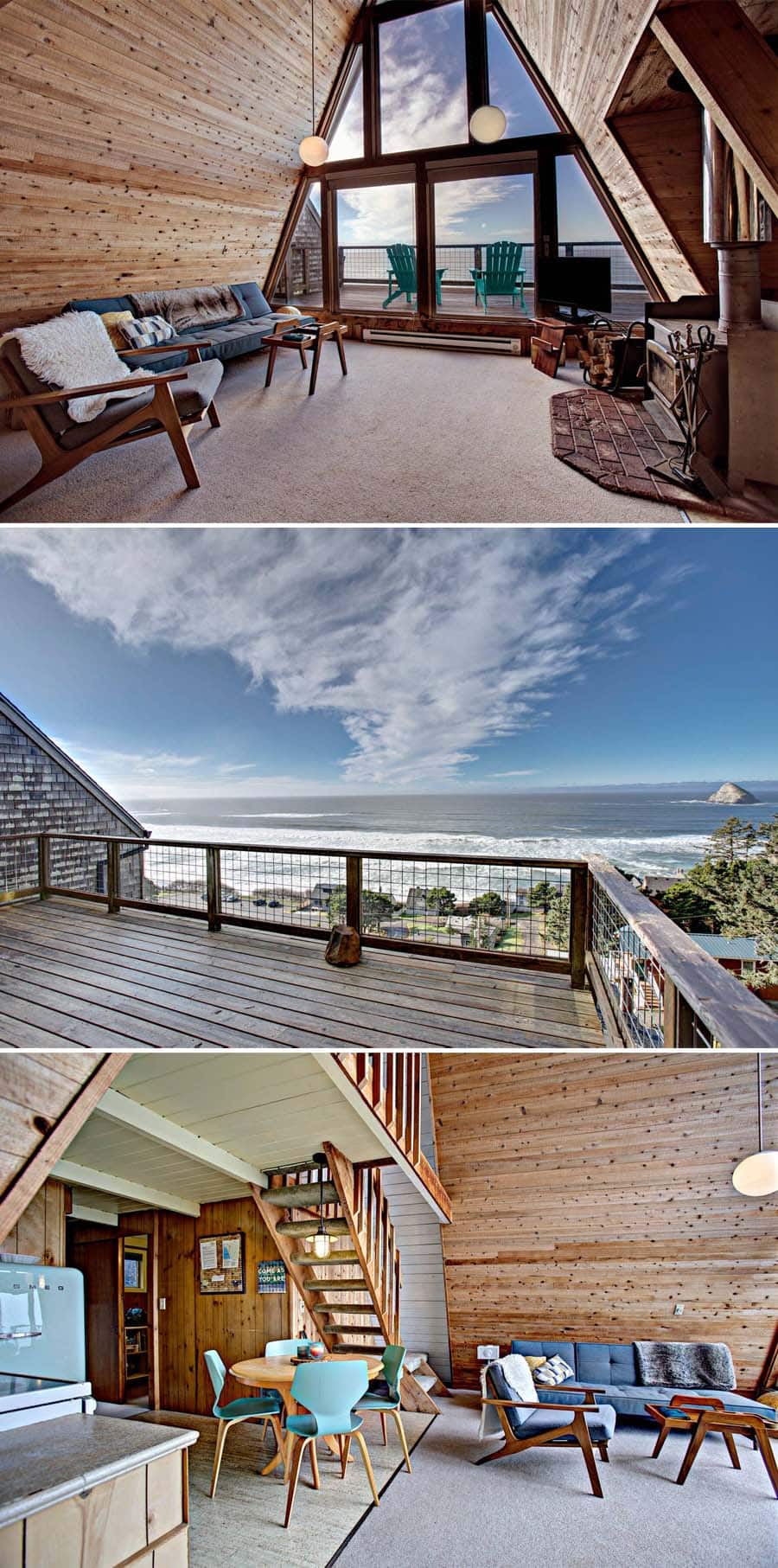 Oceanside A-Frame, Oceanside Village, Oregon.
Sleep amongst the stars at this desert gem in Death Valley, Nevada
Death Valley House | Desert Gold, Beatty, Nevada.
Summer in Boothbay Harbor, Maine at this bright and air country cottage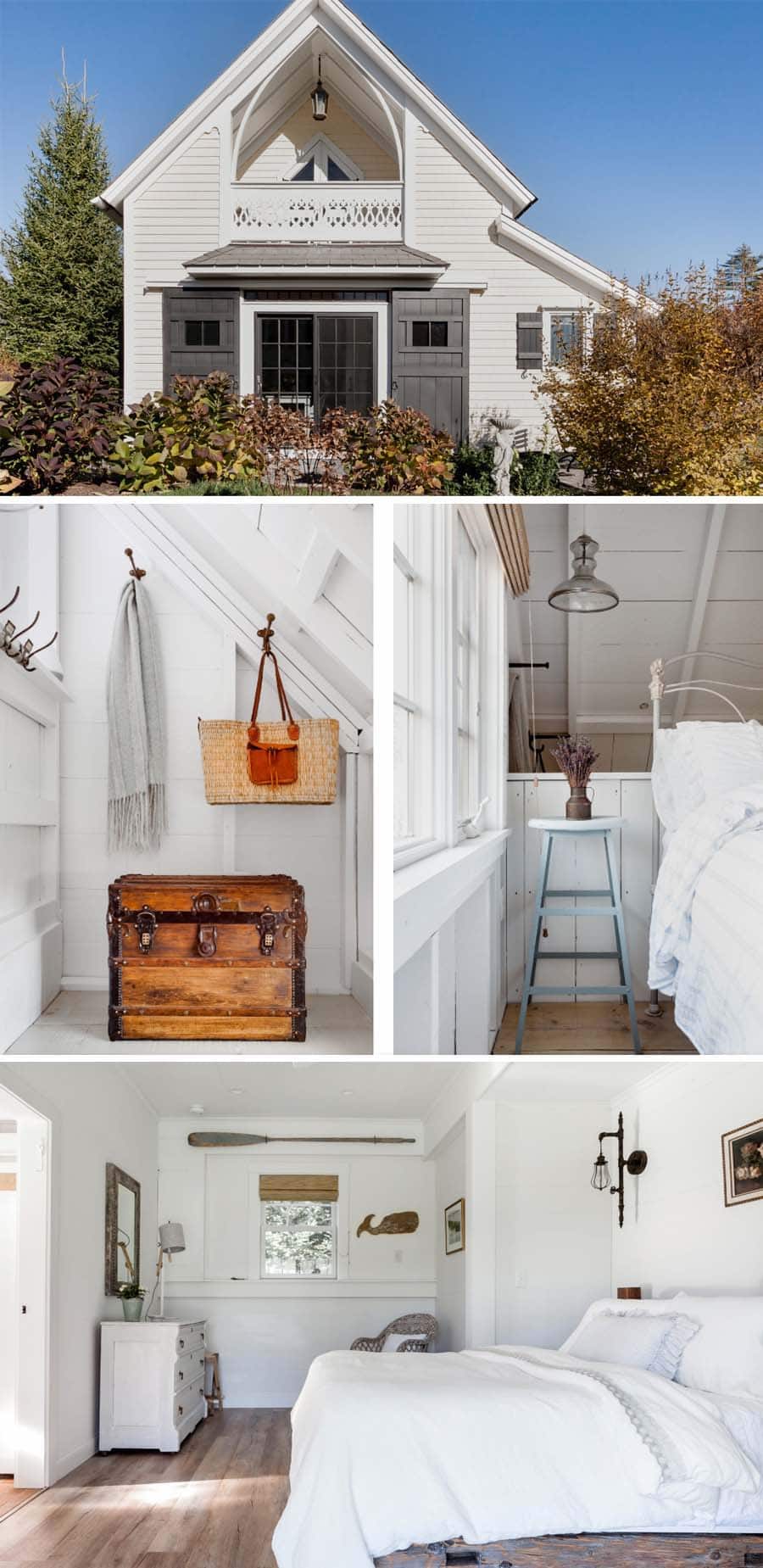 The Sparrows Nest Charming Country Cottage, Boothbay Harbor, Maine.
Go boho at this dreamy adobe studio apartment in Taos, New Mexico
Secluded Boho Adobe, Taos, New Mexico.
Enjoy a romantic glamping trip at this treehouse in North Carolina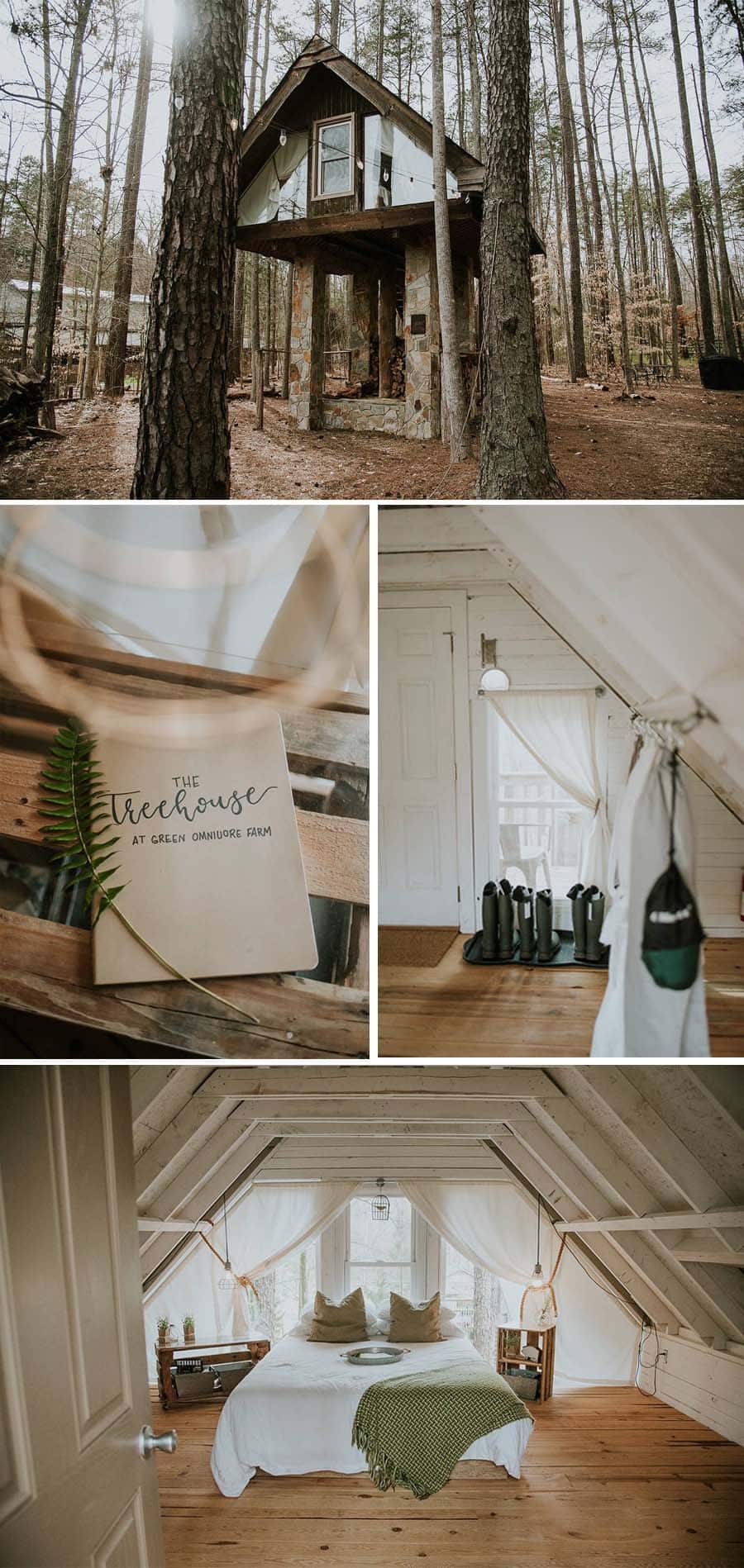 Luxury Stone and Timber Tree House, Concord, North Carolina.
Go big at this renovated 1800s pool mansion in New Orleans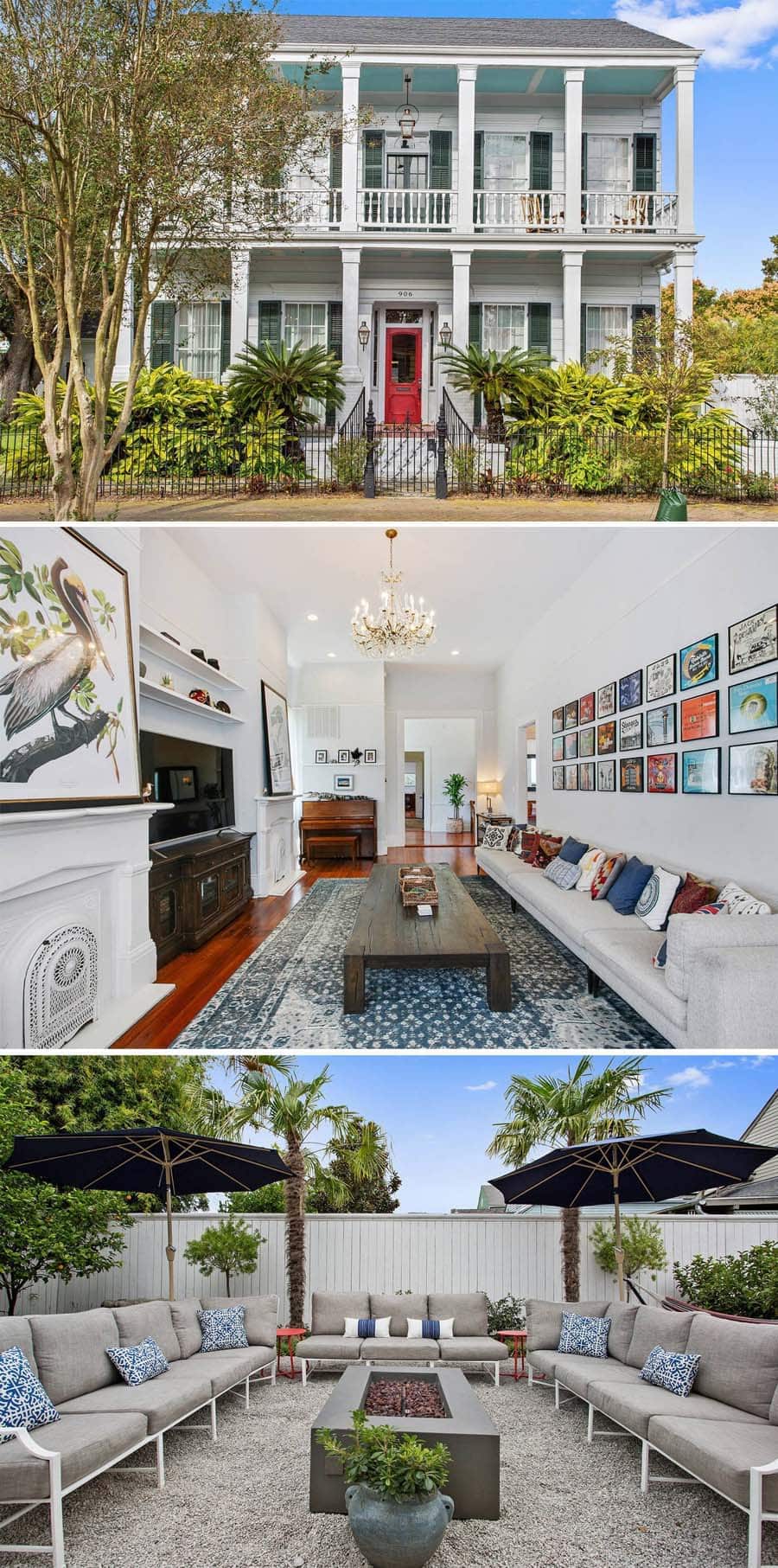 The Mazant, New Orleans, Louisiana.
Indulge your inner history buff at this converted WWII train car in Tennessee
Converted WWII Train Car, Maryville, Tennessee.
Relax by the fire at a cozy storybook cabin in the North Carolina woods
Storybook A-Frame Cabin in the Woods, Boone, North Carolina.
Live the true island life at this over-water tiki hut in Key West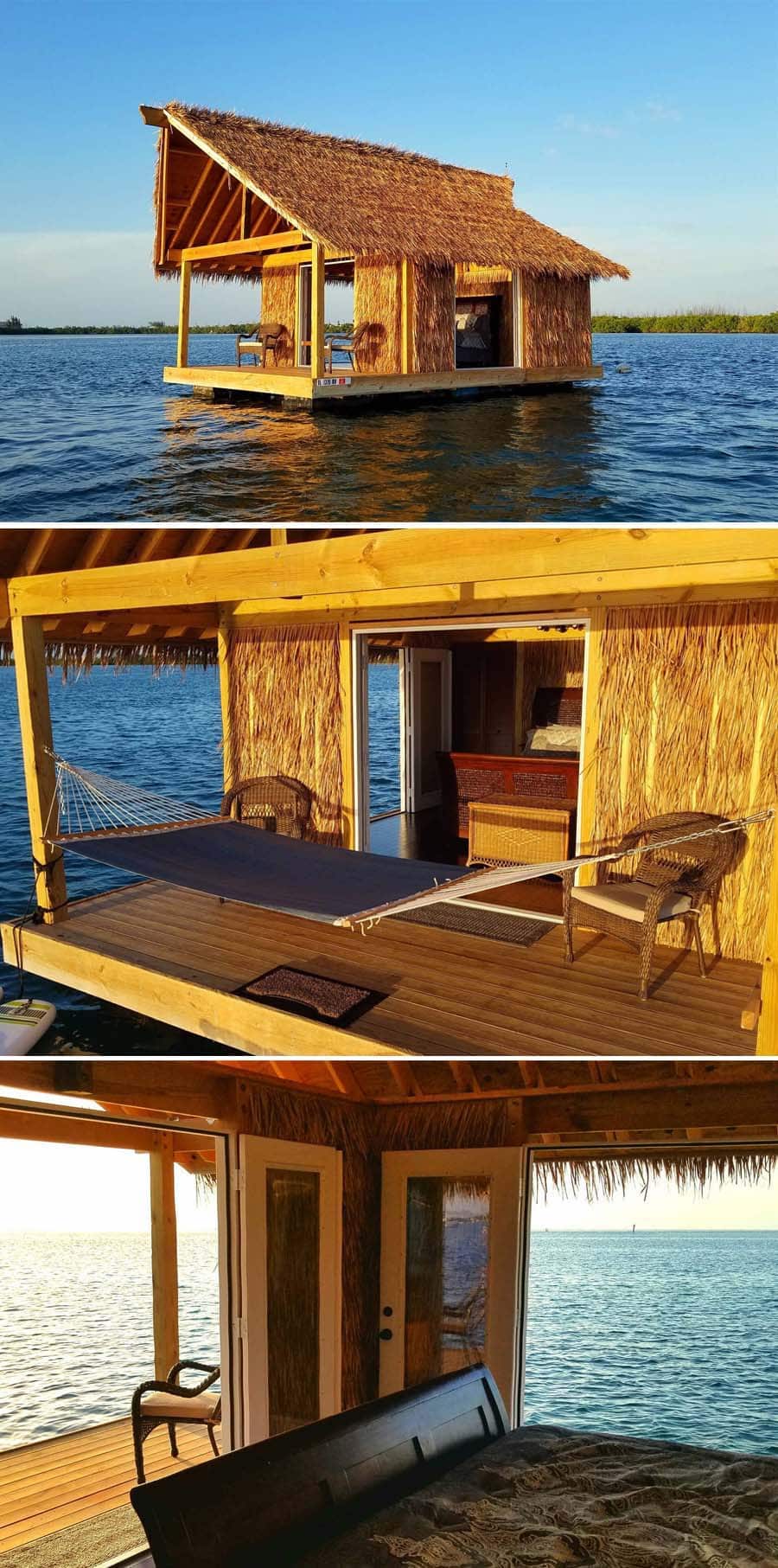 The Tiki Suite, Key West, Florida.
Live out your Tolkien fantasies at this remote Hobbit dwelling in Washington state
Underground Hygge Home, Orondo, Washington.
Explore downtown Phoenix from this thoughtfully designed casita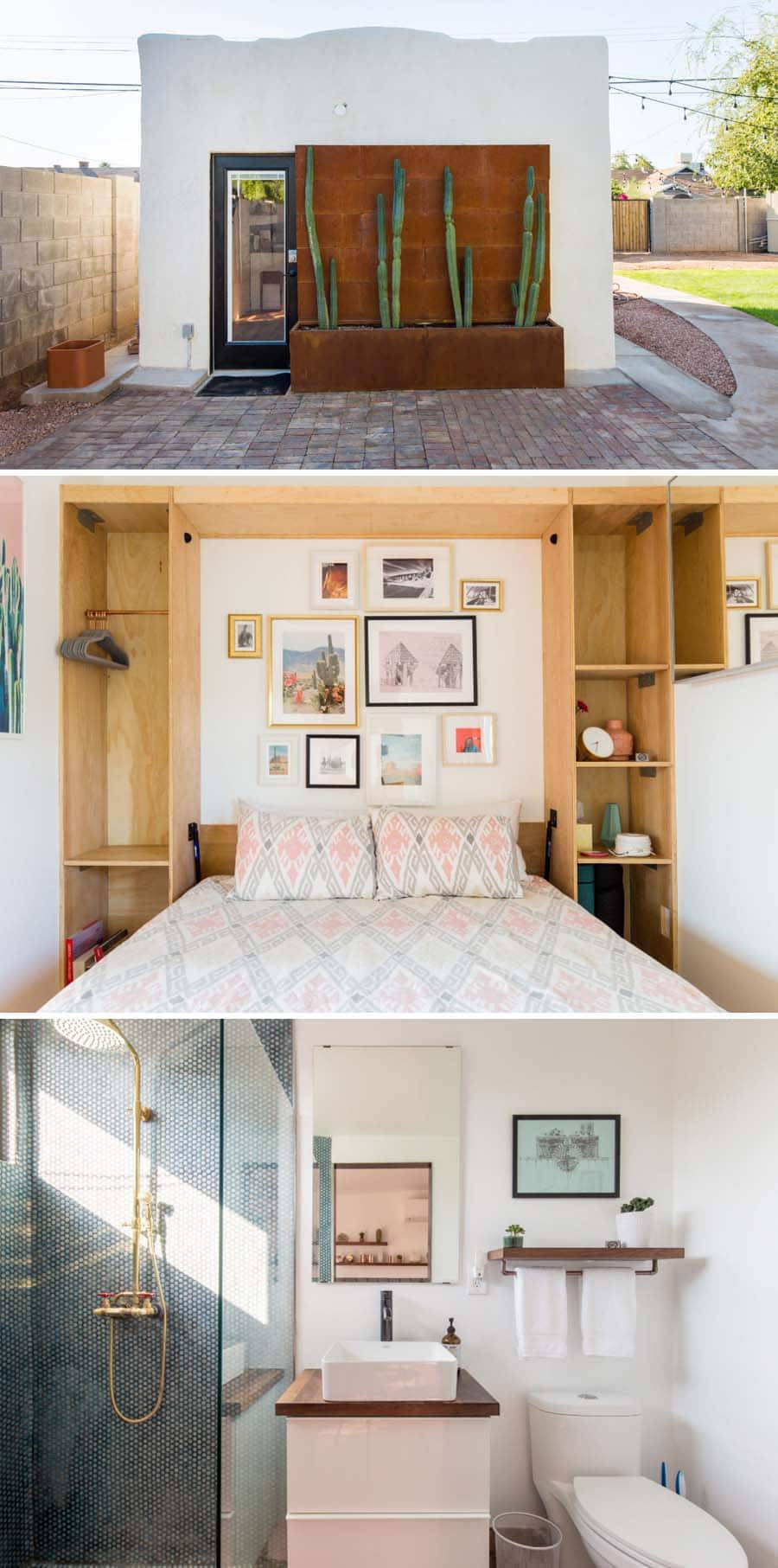 Downtown Historic Casita, Phoenix, Arizona.
Backtrack to the sixties in a restored Bay Area airstream trailer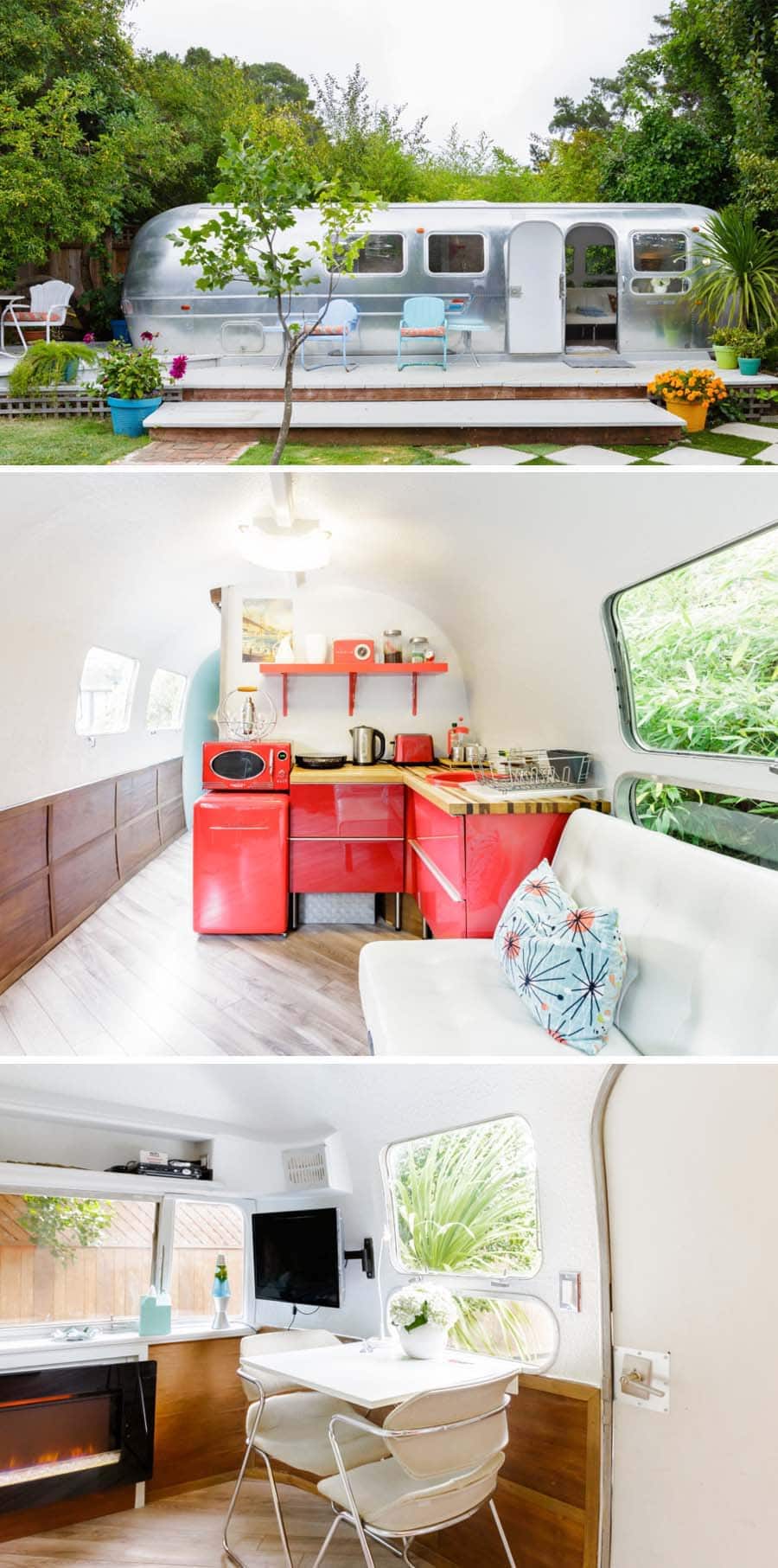 Immaculate Vintage Airstream, Mill Valley, California.
Cross a geodesic dome off your bucket list in Joshua Tree, California
Dome in the Desert, Joshua Tree, California.
Expose yourself to nature at this modern glass house in New York
Modern Glass House, East Hampton, New York.
Test drive tiny home living at this Nashville, Tennessee cottage
Dreamy Tiny House Cottage, Nashville, Tennessee.
Would Love To Know Which Airbnb From The List Below Is Sparking Your Imagination Most — Let Me Know In The Comments!
---
Planning a trip right now? Don't miss my go-to websites for booking everything from flights and tours, to accommodation and more:
---