Walking the streets of Savannah, Georgia is literally like stepping into a time machine to the 1800s. Cobblestone streets, horse-drawn carriages and antebellum architecture give the city its historic charm, but the slower pace of life is really what jolted me from my modern-day city norms of hustle and bustle. This is a place you should visit, not only for its history and beauty (which come by the bucketload), but because entering Savannah is an instant de-stressor. And let's be honest, we could all use a bit less stress in our lives. It's definitely one of my new favorite places to travel in the U.S.
I myself just returned from an 8-day trip to Savannah, and I can say with certainty that this Southern city should definitely be on your must-visit list. Before my trip, I hadn't explored much of the South and was a little unsure of what to expect, but it won me over with my very first stroll through the Historic District. If you haven't considered putting Savannah on your priority list, here are a few reasons to bump it up a few notches.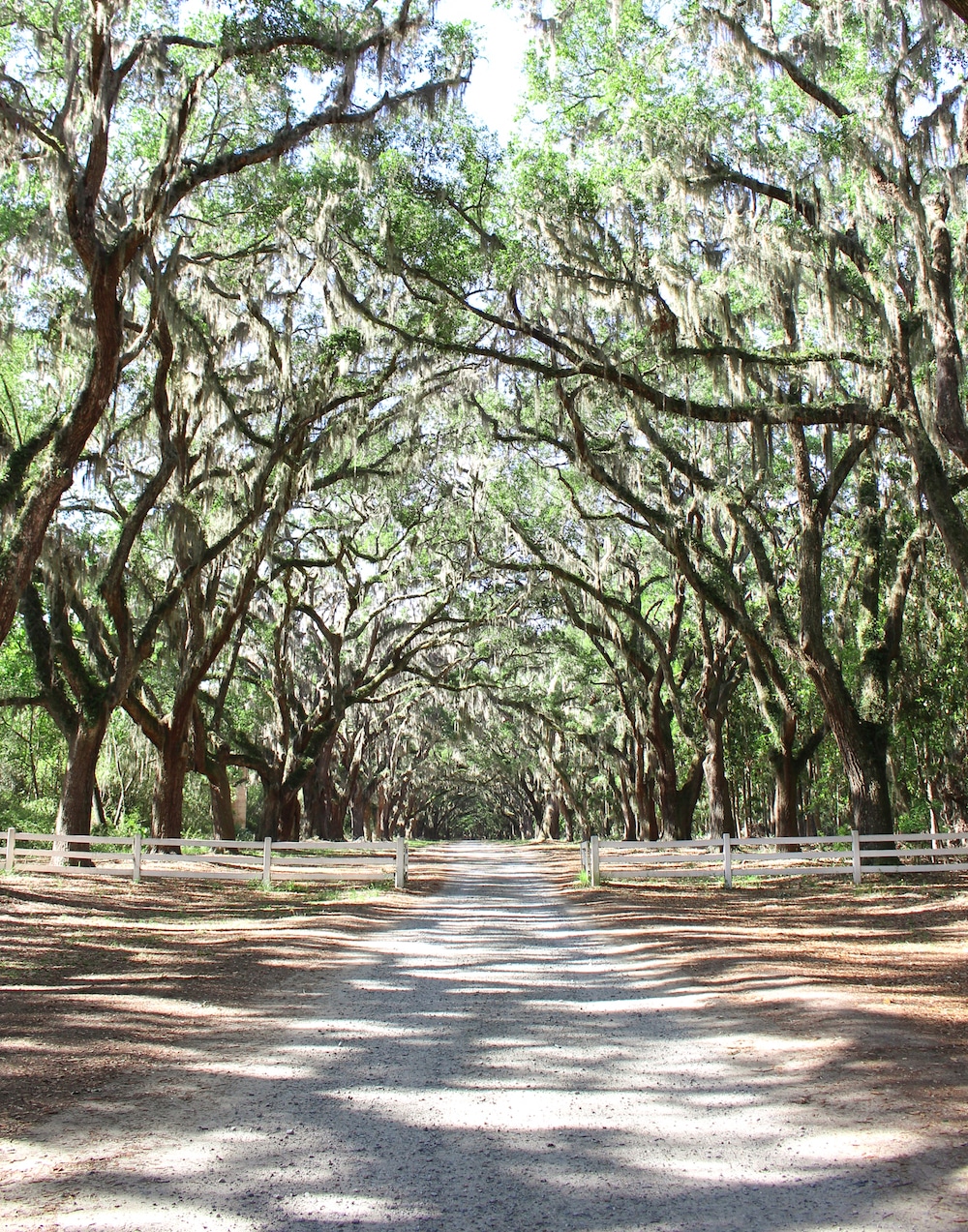 #1: It's one of the most beautiful cities in America 
Savannah has a rich history dating back to the early 1700s, but the fun fact that stood out most during my time there was that Savannah was the only area in Union General William Tecumseh's path that he chose not to burn to the ground during his Civil War-era "March to the Sea."
Tecumseh was apparently so taken with the beauty of the town that he couldn't bear to burn it down, and it's easy to empathize. The style of architecture alone is breathtaking, but add in countless oak trees dripping with Spanish Moss and you've got a recipe for freaking drop dead gorgeousness.
#2: It's the ultimate pedestrian-friendly city 
With the exception of about three things I would recommend doing in Savannah (The Wyld Dock Bar, Wormsloe Historic Site and the Bonaventure Cemetery), pretty much everything else is within walking distance if you're staying downtown. Strolling from one end of the Historic District (River Street) to the opposite end (Forsyth Park) will take you a cool 30 minutes total, which means that you can save a boatload of cash on Ubers and car rentals during your stay.
Another added bonus: walking is the best way to keep active while traveling, especially after you've gorged yourself on Southern food (more on that below). If you're planning on flying into Savannah, I would suggest taking an Uber into town (approximately $18 or cheaper if you're fare splitting) rather than renting a car as I guarantee you won't be needing it during your stay.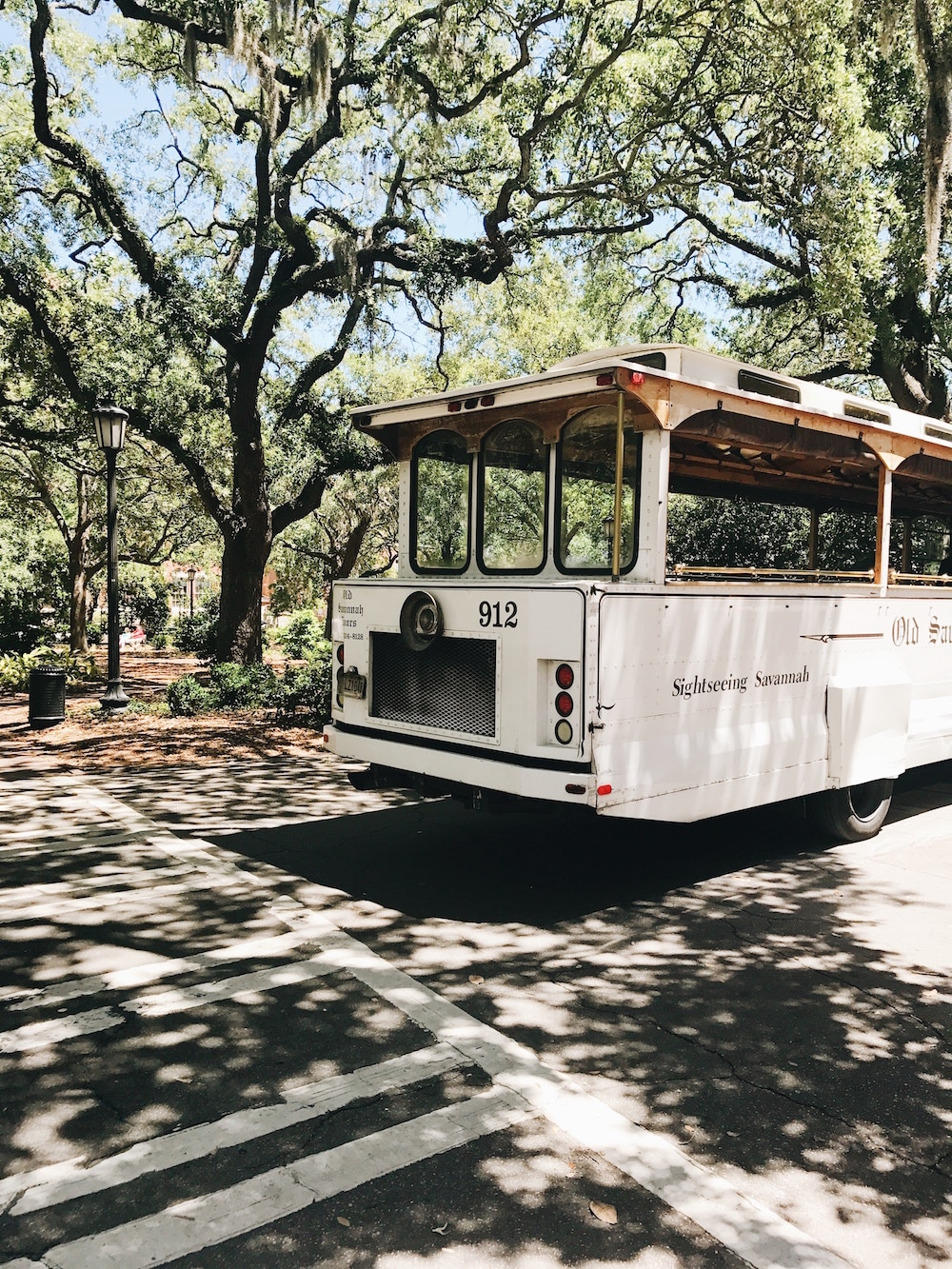 #3: You can choose your own adventure
Savannah is a town with a split personality — quiet and sleepy during the week, and a bit wild and crazy on the weekends. My friend and I initially arrived in Savannah on a Monday and throughout the week were struggling to find any thriving bar scene in existence (most of the people we encountered were 60+), but that was totally fine by us because we just wanted a relaxing week. However, I had a bachelorette party starting on Friday and was curious to see how things would shape up for the festivities.
As it turns out, the sleepiness of Savannah officially ends on Thursday evening, and a flood of bachelor/bachelorette parties, wedding parties, and couples on long weekend holidays arrived in a flurry to enjoy a weekend of Southern charm and alcoholic debauchery. Point being: you can choose your own adventure, so decide what day you arrive in town accordingly.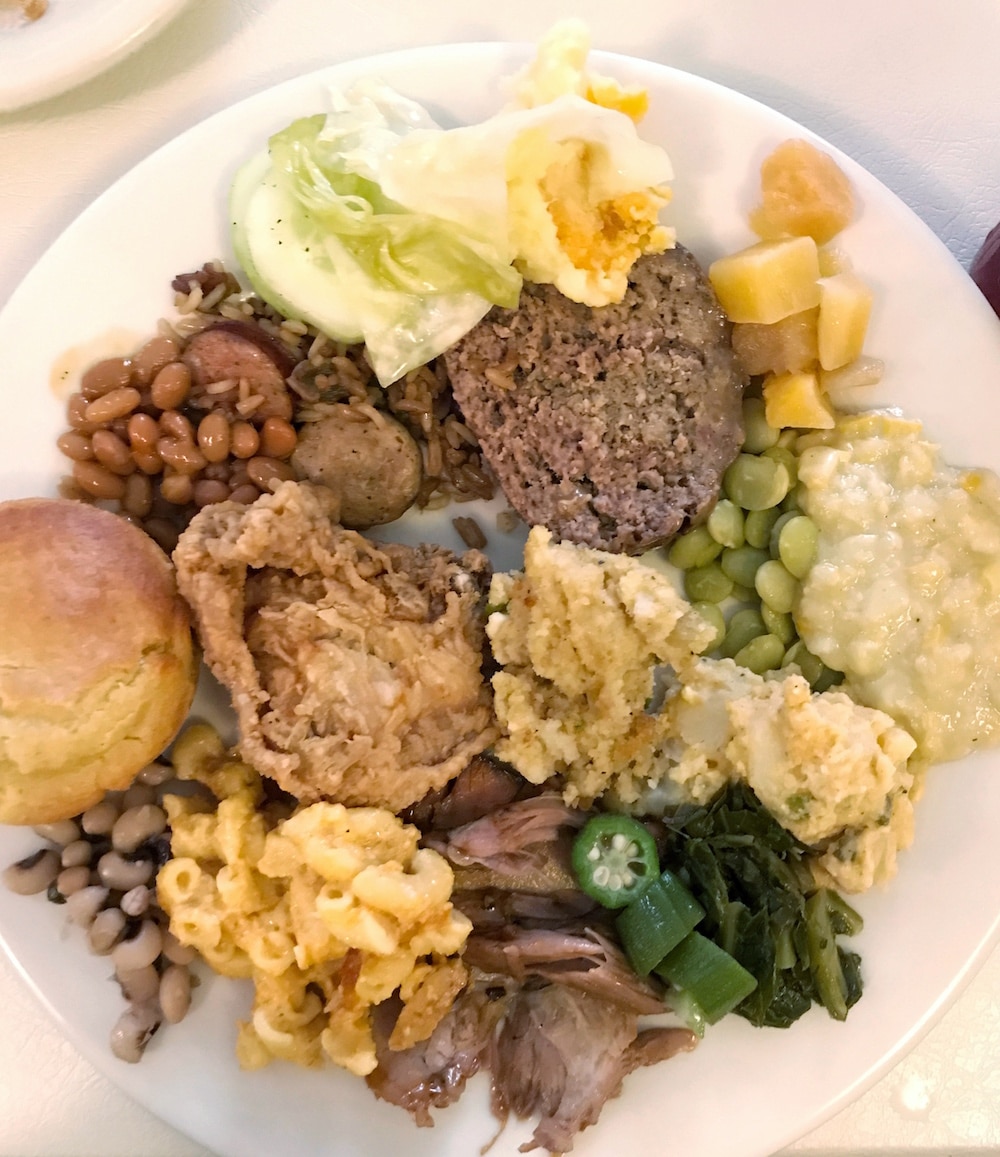 #4 Indulge in the most insane Southern dining 
If you've never had a true Southern meal before, Mrs. Wilkes Dining Room is the place to pop that cherry. In business since the 1940s, this family-style restaurant is Southern fare to its core — think fried chicken, creamed corn, okra, macaroni and cheese — the list literally goes on for about 20 more dishes. The restaurant is only open for three hours for lunch (11AM-2PM), but guests start lining up around 10 AM to make sure they get access to this once-in-a-lifetime dining experience. And let me tell you, it is SO worth the wait.
But it's not just the food that makes the experience so special. All tables are seated for around ten, so if you're dining with a small party you'll be sat with additional guests, allowing you to mingle with other travelers. Mrs. Wilkes reminded me of what I love about travel — having unique experiences and connecting with people you wouldn't normally encounter in your daily routine back home.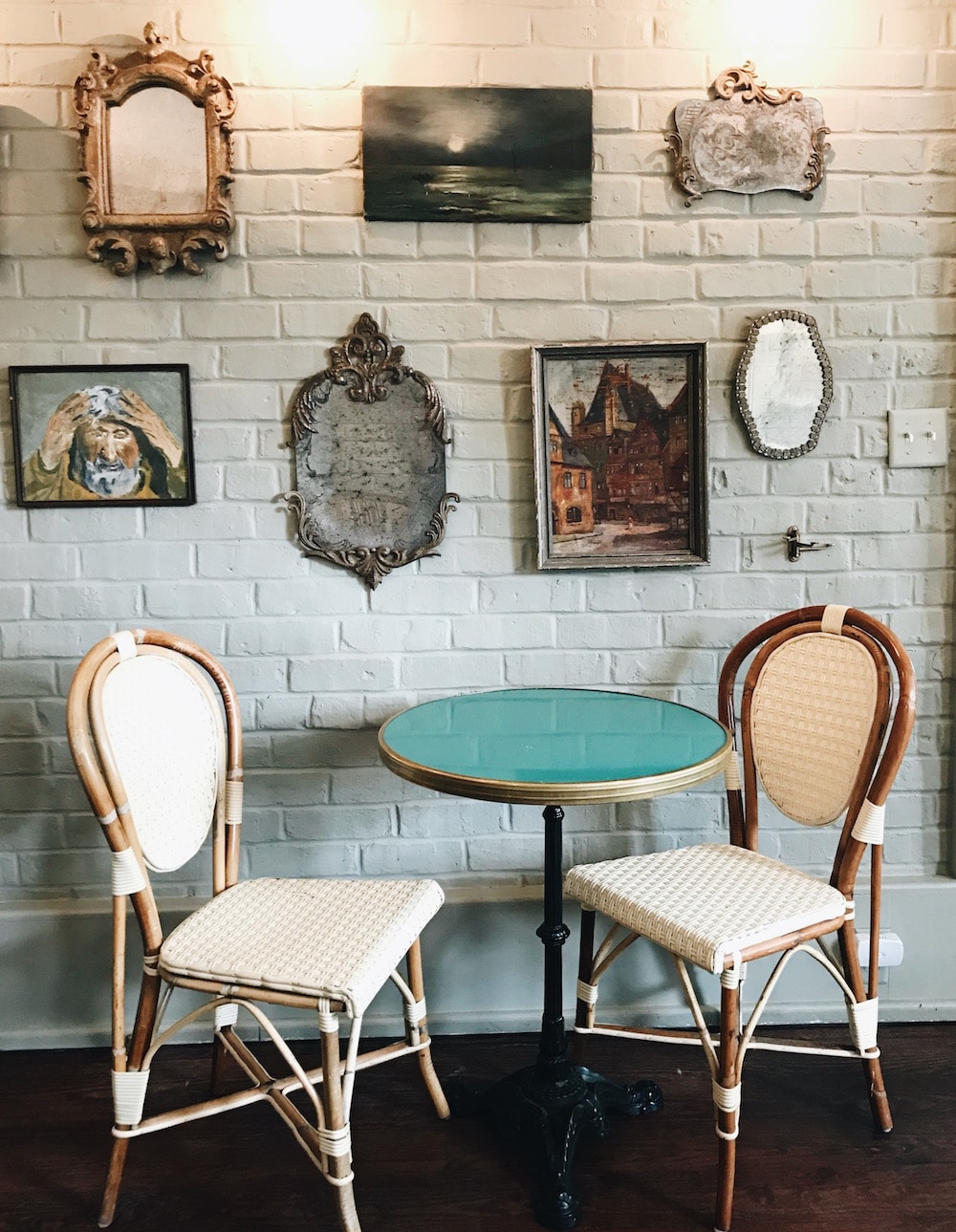 #5 Southern hospitality is alive and kicking
If you've spent most of your time living in big cities like myself (ahem NYC and LA), then I totally get it if you're jaded about the kindness of strangers. I've come to unfortunately expect a level of grumpiness mixed with pretension in a vast majority of the service industry.
Well, I'm here to tell you that that is not the case in Savannah! Time and again people went out of their way to make our accommodations and meals comfortable and did it with a huge smile on their faces. I really felt like people were happier, which of course inevitably rubs off on everyone around you. I could definitely do with larger doses of Southern hospitality in my daily life.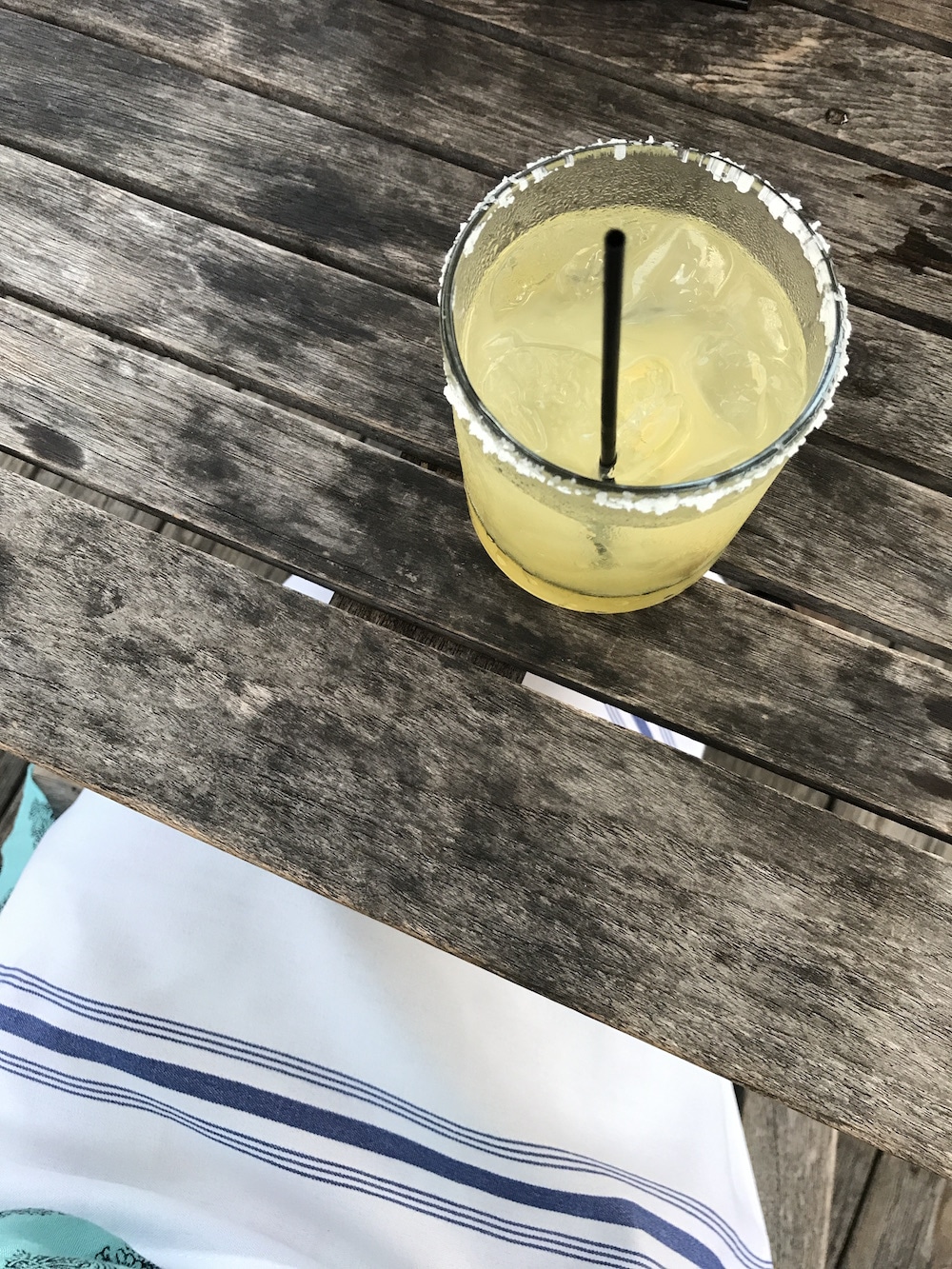 #6 Open container laws add an extra fun factor 
Unless Lincoln, Nebraska is high up on your bucket list (I'm not judging), then I think it's safe to say that Savannah is one of few amazing cities in the U.S. with open container laws where you can literally carry your drink on the street. No, that doesn't necessarily mean people are sitting around boozing all day long, but it's a nice option in a city that boasts such an incredible outdoor ambiance; the city was built around 24 squares (only 22 remain).
What that means, is that instead of hiding out inside for happy hour or paying for expensive cocktails at the bar, you can BYOB at the park for a lovely picnic, or enjoy a stroll through the historic streets with some vino — because doesn't that just sound lovely? This is especially fun during one of the city's many haunted pub crawls, as instead of feeling rushed to finish your drink at each bar you can simply bring it along with you. Which brings me to my next point…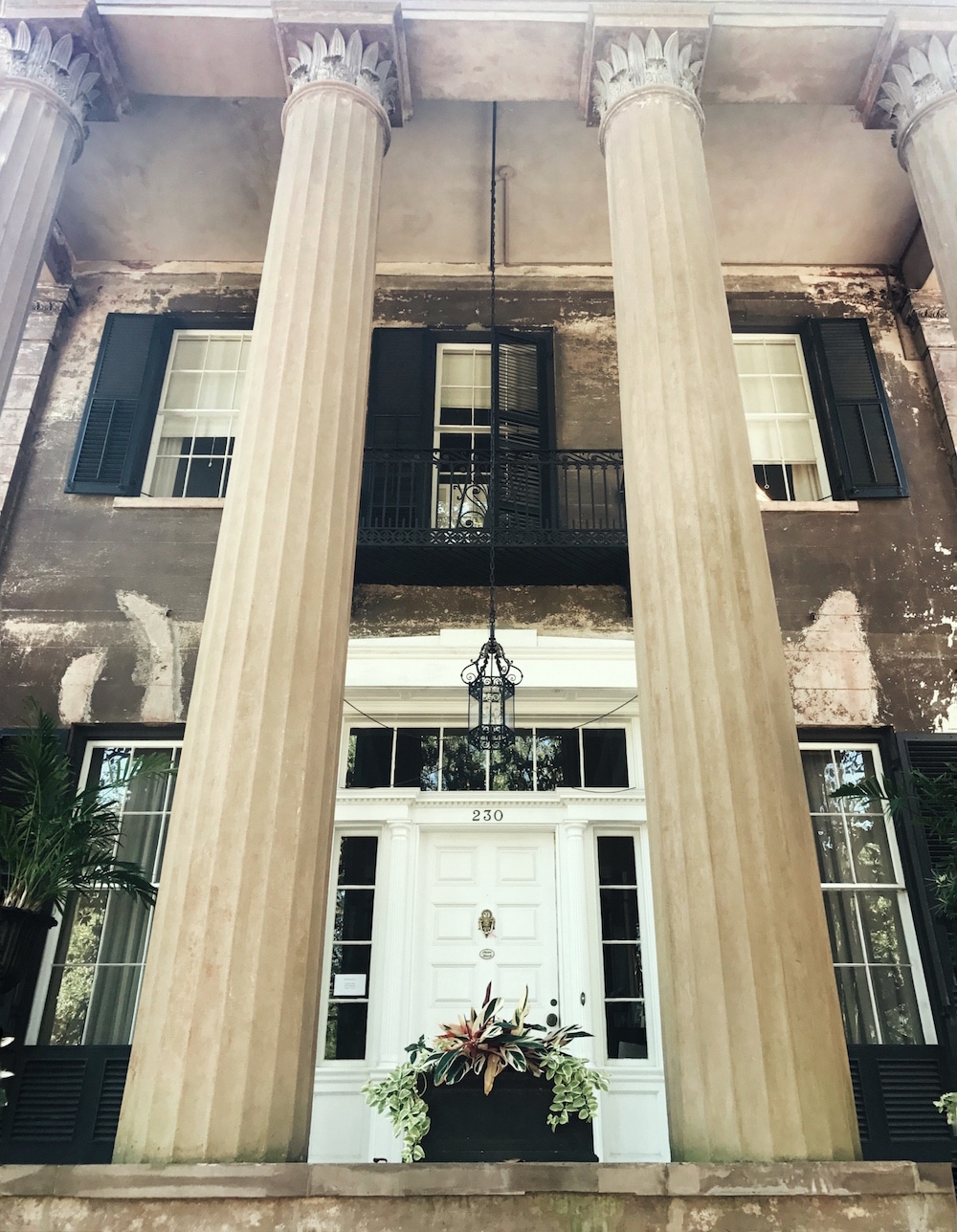 #7 It's one of the most haunted cities in America
This section absolutely does not appeal to me (I'm the biggest scaredy cat you'll ever meet), but I'm writing this for the sake of my amazing blog readers who love a good ghost story (you're welcome). Savannah has apparently earned the reputation as the most haunted city in America, and while I specifically avoided further details on this (I had to sleep every night, after all), you should know that if you're into haunted history then you will love Savannah.
Some of the biggest attractions in town include the Bonaventure Cemetery and haunted homes like the Sorrel-Weed House. Every night around town you'll see convertible-style hearses herding tourists on ghost tours, and apparently if you want to stay at a certain room at the 17Hundred90 Inn, you must sign a waiver as "Anna" has been known to mess with women who stay overnight. No thanks, I'll pass. But if scary scenarios are your cup of tea, this is the place for you.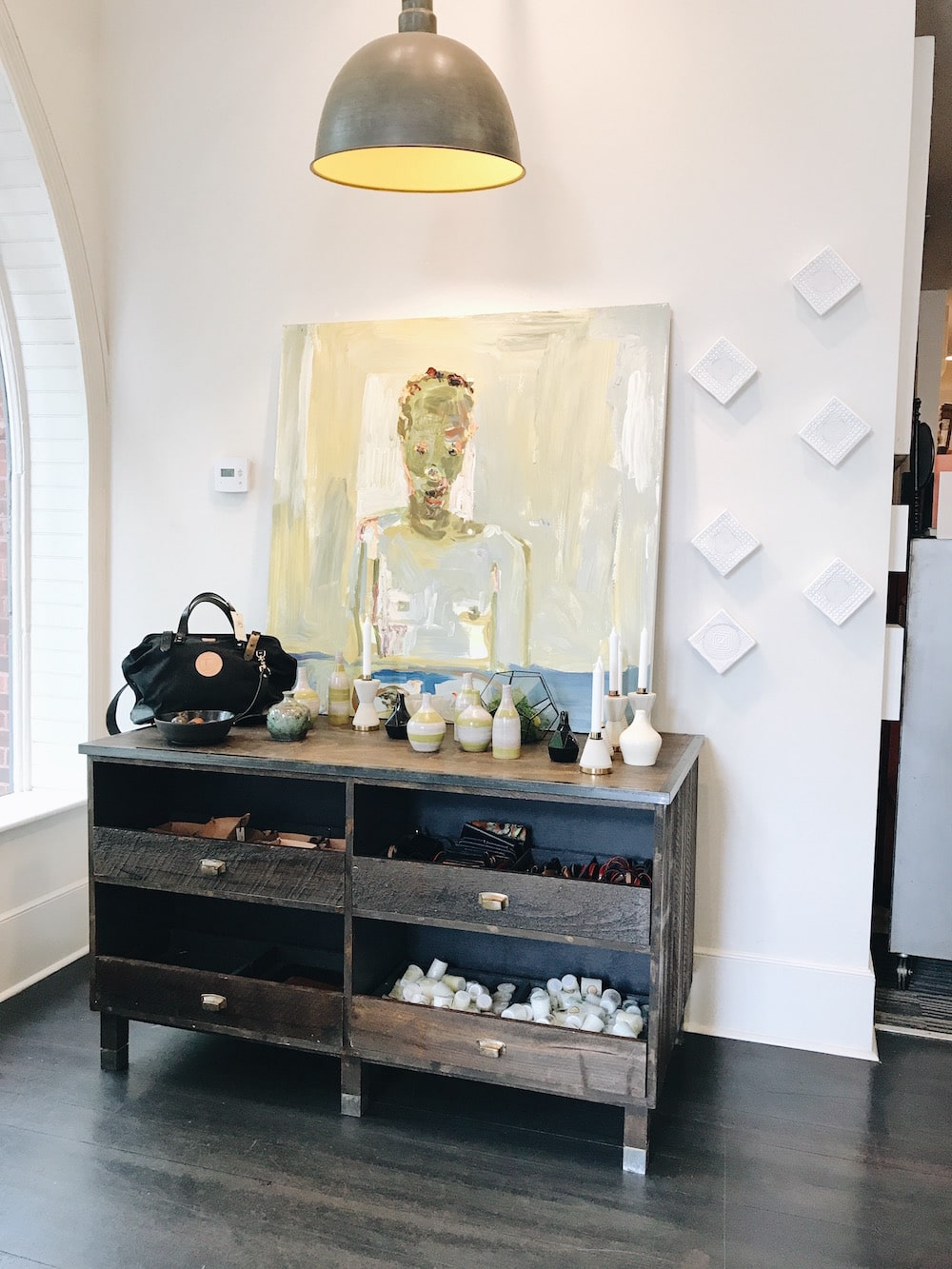 #8 The design scene in Savannah is only growing 
Thanks to Savannah's College of Art and Design (SCAD), one of the country's top art schools, this small city is home to students from all over the world who bring their own unique design skills to the community. As SCAD was founded in the late 70s, there is now also a thriving alumni population, and this shows as you wander the streets of Savannah. Not only are SCAD buildings scattered throughout downtown, there is also a SCAD Museum and shopSCAD where you can peruse everything from jewelry and sculpture to greeting cards and paintings all created by SCAD students and alumni.
This emphasis on design has clearly extended throughout town as more and more beautiful boutiques and well-designed restaurants are opening up each year. Some of my favorite design-worthy spots: The Grey, an elegant restaurant inside an old bus terminal that opened in late 2014 and 24e, an amazing interiors depot on Broughton Street that will make you want to redecorate your entire home.
***
Have you been to Savannah, Georgia? What are some of your favorite places to travel in the U.S.? Would love to hear in the comments below! 
PIN IT FOR LATER