I'm all about traveling to lesser traversed destinations, and the Middle East is one region that I've become more and more curious about over recent years. Plus, the Middle East is experiencing a major increase in tourist numbers. Before 2017, it was startling for a traveler to say they were going on holiday in this part of the world because it was considered unsafe following events like 9/11 and the Arab Spring uprisings in 2011. Now, the political temperatures in the Middle East are cooling down and millions of travelers are going to the region as it opens up.
There are tons of reasons why travelers are choosing to explore Middle Eastern countries more and more. Not only do they offer new adventures, food tourism, stunning wonders of the world, ancient history, and insane hospitality, but with tourism on the rise globally, many Middle Eastern destinations are less overrun with people than other spots around the globe. That means more incredible locations to have to yourself. I'm sold. Anyone else?
One such place you can visit in the Middle East that is a bit under the radar is Kuwait. Kuwait is a small oil-rich country that borders Iraq and Saudi Arabia. It is most well-known for the Gulf War that took place there when Iraqi dictator Saddam Hussein invaded Kuwait in a bid to take over the country's oil reserves. After the war, the country has remained stable and has a rich culture, plenty of museums, stunning architecture and beautiful beaches for visitors to explore.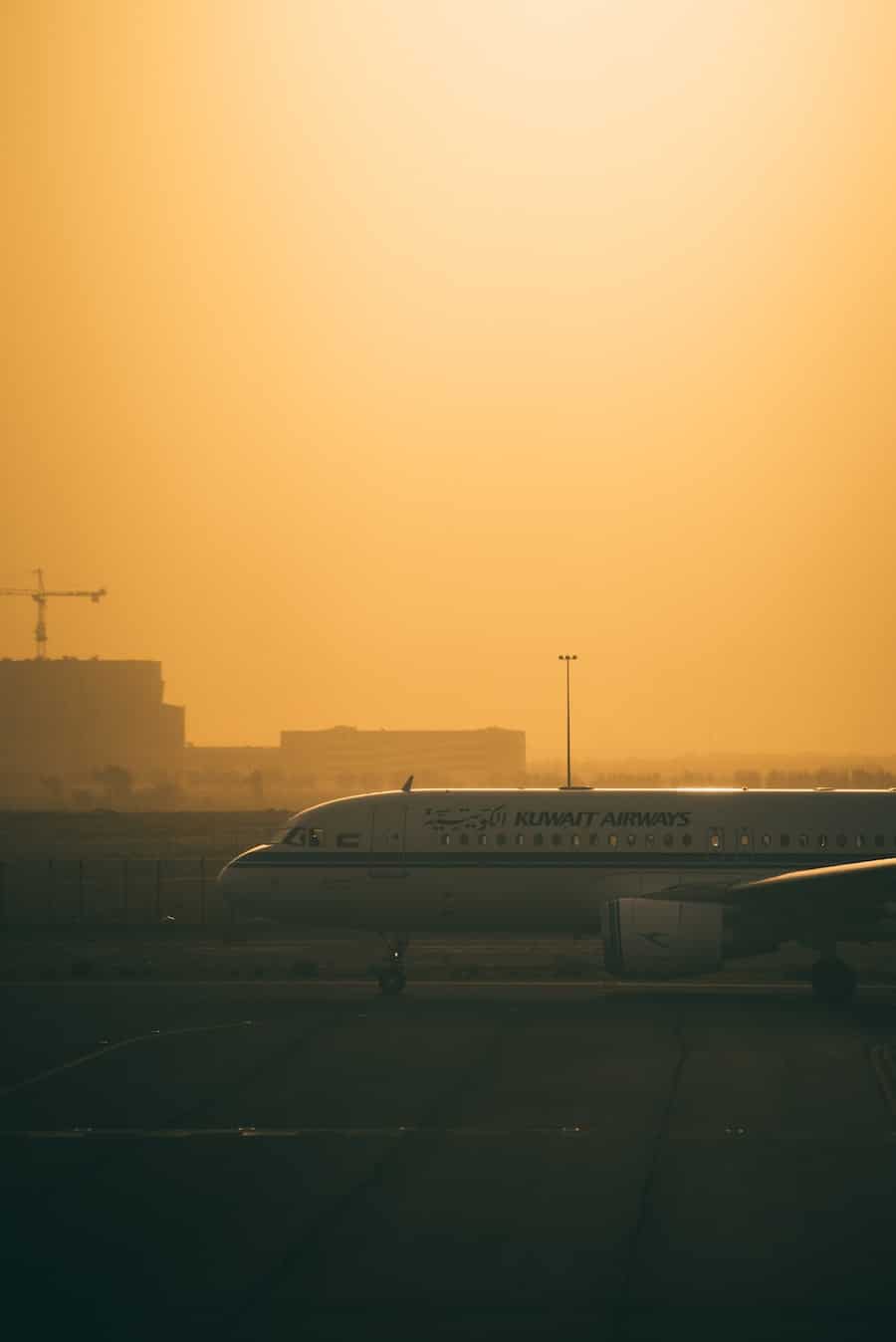 What You Need If You Want to Travel to Kuwait
You'll need a valid passport and a Kuwait visa to gain entry into the country. You can quickly apply for the visa online instead of waiting to get one at the airport on arrival. Travelers are issued the visa depending on the country they are traveling from. As an example, if you're coming from the UK you'll need a Kuwait visa for UK citizens.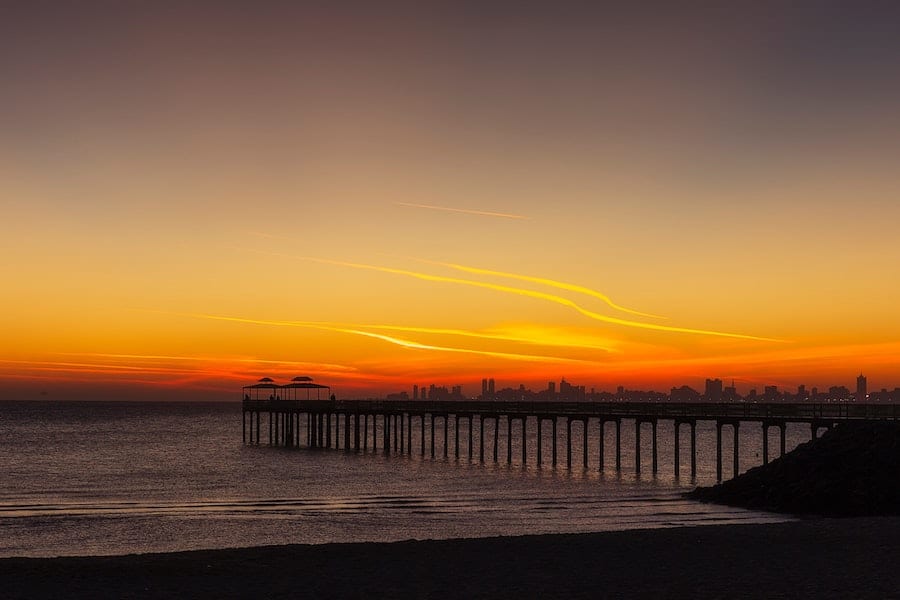 Places to Visit in Kuwait
Some of the top attractions you can visit while in Kuwait are:
Al Hamra, Kuwait City. This is one of the tallest towers in Kuwait, sitting 80 floors high. For amazing aerial views of Kuwait, Al Hamra is the place to be.
Kuwait Towers, Kuwait City. These are a group of three towers (two large and one small), that are very popular with tourists who visit Kuwait. One of the best things you can do at these structures built in the 1970s is to try some Kuwaiti cuisine in the 360-degree rotating restaurant found inside one of the towers. On a clear day, it is said you can see as far as Saudi Arabia, Kuwait's neighbor.
The Grand Mosque is the biggest mosque in Kuwait. Here you can learn more about Islam, which is the most practiced religion in the country. The mosque's beautiful architecture and detail will blow your mind.
Failaka Island. This island is located 20km from Kuwait City within the Persian Gulf. Most people who go here visit to see firsthand the effects of the Gulf War. The island was inhabited before the war, but now what stands are bullet-filled homes, hospitals, offices, etc that resemble something of a ghost town. The island also happens to be the largest archaeological hotspot in Kuwait and digs have unearthed evidence of civilizations dating back to 3000 BC.
Kuwaiti Desert. Activities you can indulge in when you venture into the desert include camel riding or spending a night camping under the stars. It can get HOT under the Middle Eastern sun though — so don't forget to carry some sunscreen, hats, and sunglasses to protect you from the extreme heat in the Kuwaiti desert.
Camel Racing. Kuwait was among the first countries in the world to introduce camel racing as a sport. This activity takes place at the Kuwait Camel Club in Kabd. Camels race at speeds up to 60km per hour, and unlike horses, which are guided by human jockeys, the camels have robotic jockeys instead.
Kuwait Beaches. There are several public beaches, beach parks and beach clubs to visit in Kuwait. You'll have to pay to access to the parks and clubs, but public beaches are free and open to everyone.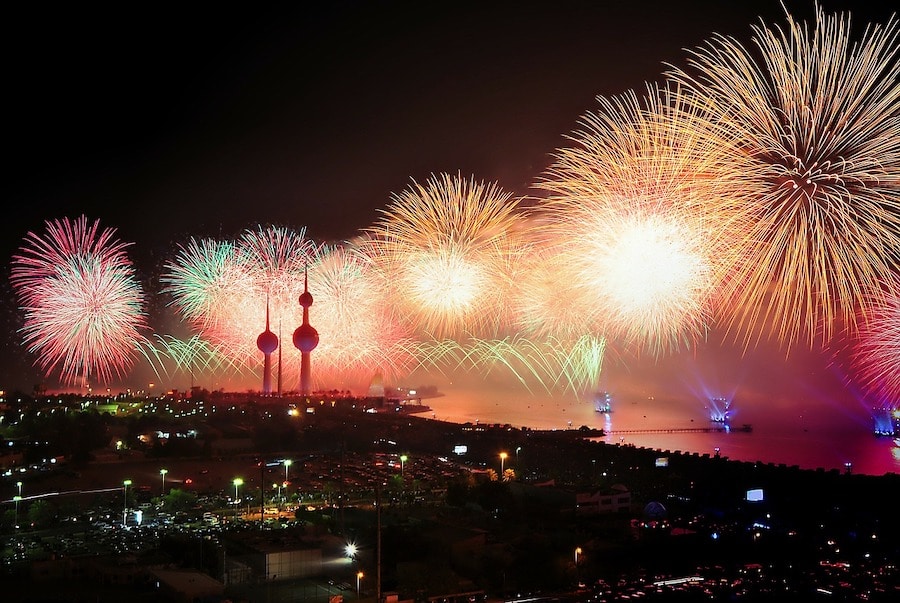 A Few Things to Note Before You Visit Kuwait
While Middle Eastern travel is becoming more popular in the Western world, there are still some things visitors need to keep in mind before traveling to Kuwait in order to respect the local culture's traditions and religion and to avoid getting into trouble. Being a Muslim country, there are some rules you must follow including not carrying alcohol, drugs, pornographic material or pork, for example. Having these items could land you in jail. Homosexuality is also illegal in Kuwait.
If you're willing to stick to these rules, then Kuwait is a good place to visit. For me, I'm someone that is curious about different cultures all over the world, and a trip to Kuwait offers a different kind of experience from what I'm typically used to. If you're interested in traveling to Kuwait, I hope you find this info useful and a good jumpstart to your trip.
Happy exploring!
Main image courtesy of JC Gellidon on Unsplash