I want to be honest with you about something. And that something is that I've never been a big fan of all-inclusives — whether that be a cruise, beach resort or even the local buffet — there's just something about the term that has always felt average…and you know I'm much more into the whole above-and-beyond thing. You feel me?
I try to focus this blog on sharing the most unique and boutique locations with you guys, and in my personal opinion nothing really screams "unique or boutique" about catering to the masses. Or at least that's what I thought, until I recently stayed for four nights at Unico 20°87°, an adults-only all-inclusive concept that landed in the Riviera Maya last year. Not only is the hotel a member of Leading Hotels of the World, but it also won Conde Nast Traveler's Reader's Choice Award in October 2017. As you can imagine, my curiosity was piqued.
After a long weekend stay at the 5-star luxury property last month, I'm officially a convert to whatever brand of "all-inclusiveness" that Unico 20°87° is selling, because let me tell you: it wasn't like any other all-inclusive experience I've had before. Keep reading to find out how this hotel is defying the stereotypes and flipping the term "all-inclusive" on its head.
Thinking about visiting the Riviera Maya area of Mexico on your next trip? Make sure to keep reading for all the details on Unico Hotel Riviera Maya!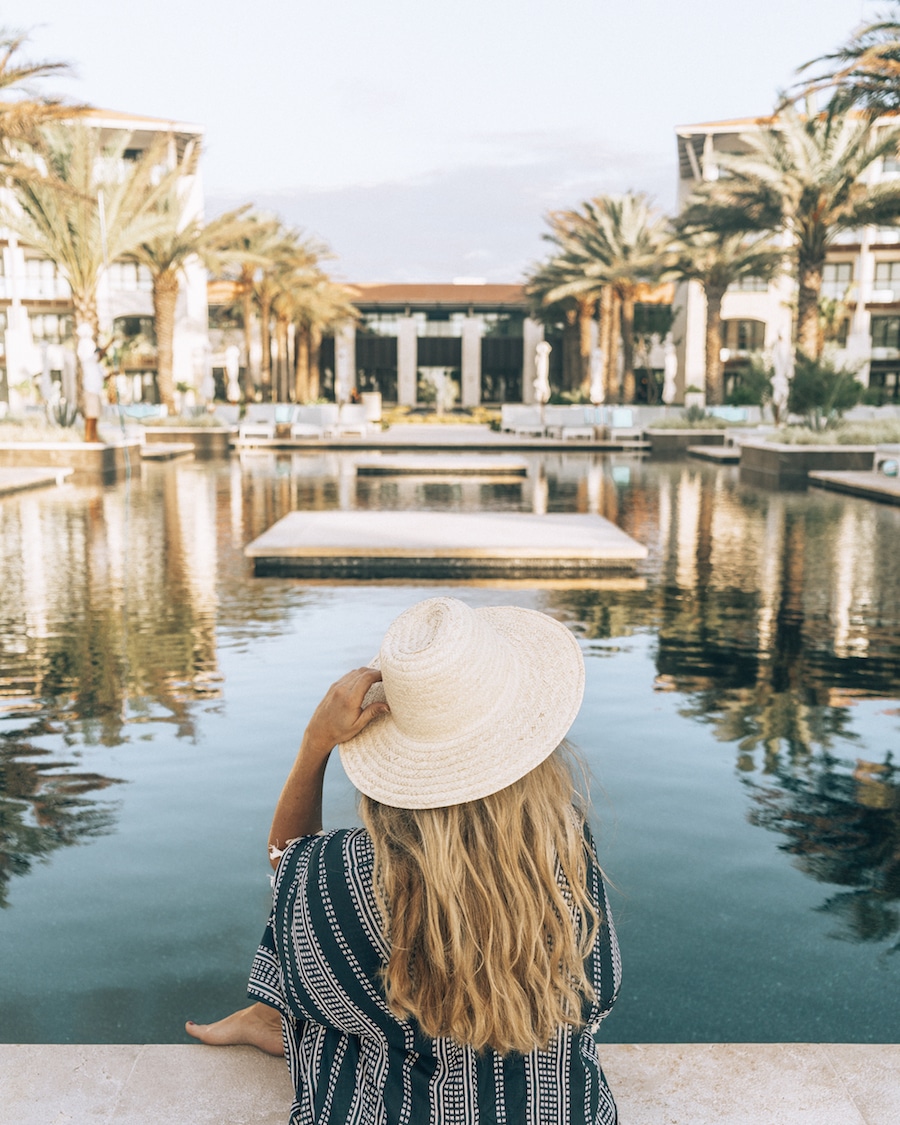 HOW UNICO 20°87° TURNED THE TERM "ALL-INCLUSIVE" FROM CHEESY TO TOTALLY SEXY
What comes to mind when you think of the term "all-inclusive"? Watered down drinks? Sub par buffet food? Screaming kids splashing you by the pool when all you're trying to do is freaking RE-LAX on your one vacation a year? I get it. It sounds a bit depressing. Now drop everything you know about the all-inclusives you've experience in the past because Unico 20°87° is NOTHING like them.
Here's what Unico 20°87° IS:
Adults Only
Yes, the entire resort. So we can check that one off the list.
Culturally Minded 
They want you to show up and actually experience local culture, not just the resort's interior walls. From excursions to cenotes and local Mayan villages, to top notch restaurants infused with local flavor and on site events that bring Mexican culture to you, Unico 20°87° is all about celebrating its roots in Mexico's beautiful Riviera Maya region.
Thoughtful 
From the interiors that integrate local design touches, to flavors that celebrate the best of Mexico's cuisine, the ways in which Unico 20°87° wants to bring a unique experience to its guests is endless. I was especially impressed by the fact that each room is appointed a local host who can communicate with you via Whatsapp throughout your stay. They're meant to help with everything from tailoring your trip itinerary down to logistical assistance with late checkout and laundry service — and much more.
Luxurious
One of the first things I noticed on night one of our stay was the top shelf tequila being poured into my margarita. While other all-inclusives try to cut costs by providing customers with the cheap stuff, Unico 20°87° does nothing of the sort. And this trend continued throughout the entire weekend. I was blown away by the quality of the restaurants, from their delicious gourmet Italian restaurant to their hibachi Japanese eatery. The food was top notch and yes — all included in your stay.
Classy
Unico 20°87° may come with a higher price tag than other resorts in the "all-inclusive" category, but for this reason it attracts a much classier crowd whose sole purpose is not just to throw back as many tequila shots as humanly possible in one weekend. I noticed that the hotel catered to a slightly older crowd which definitely gave the weekend a more tame and relaxing vibe. No screaming children. No screaming over-served full-grown humans. Can I get a hallelujah?
THE ROOMS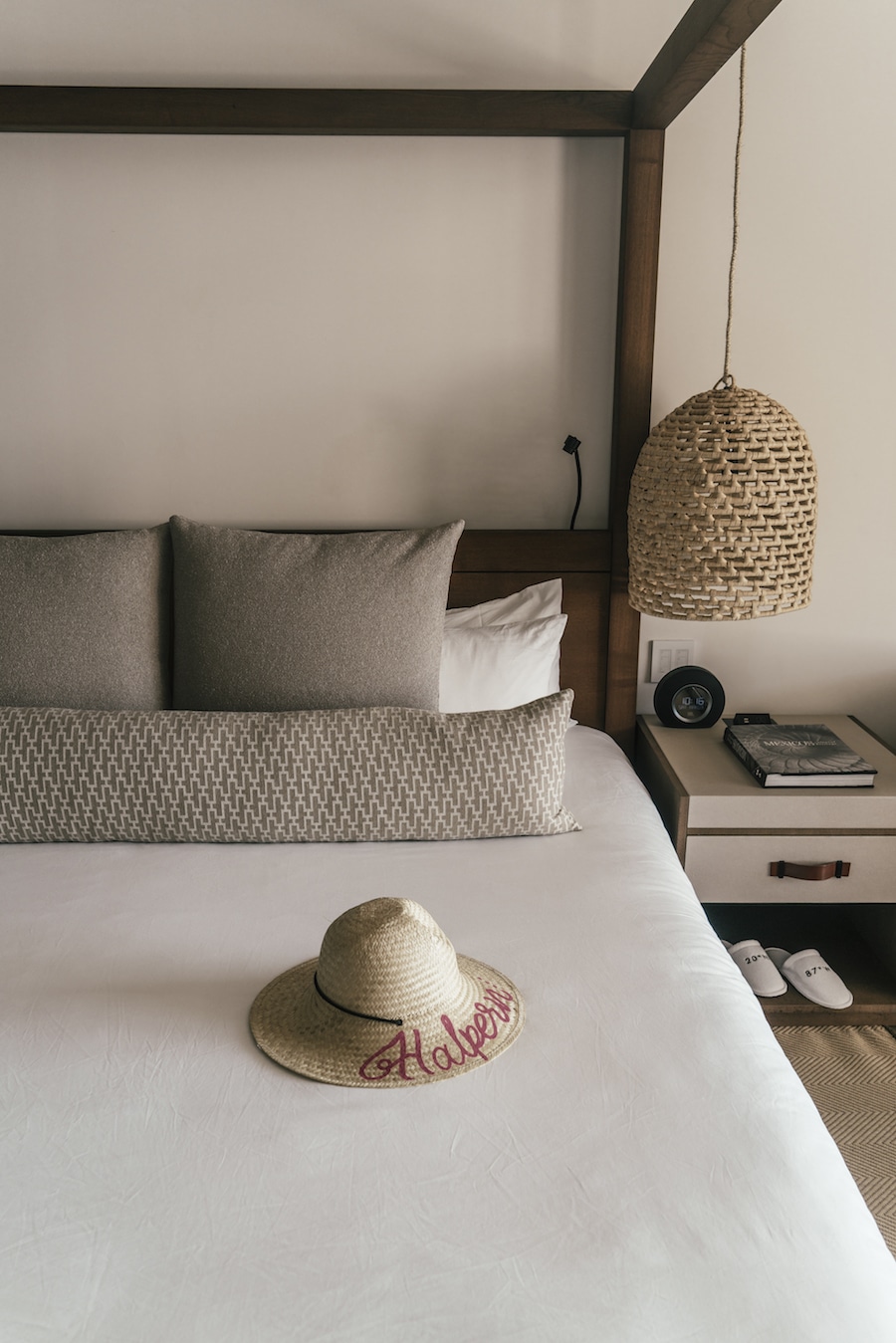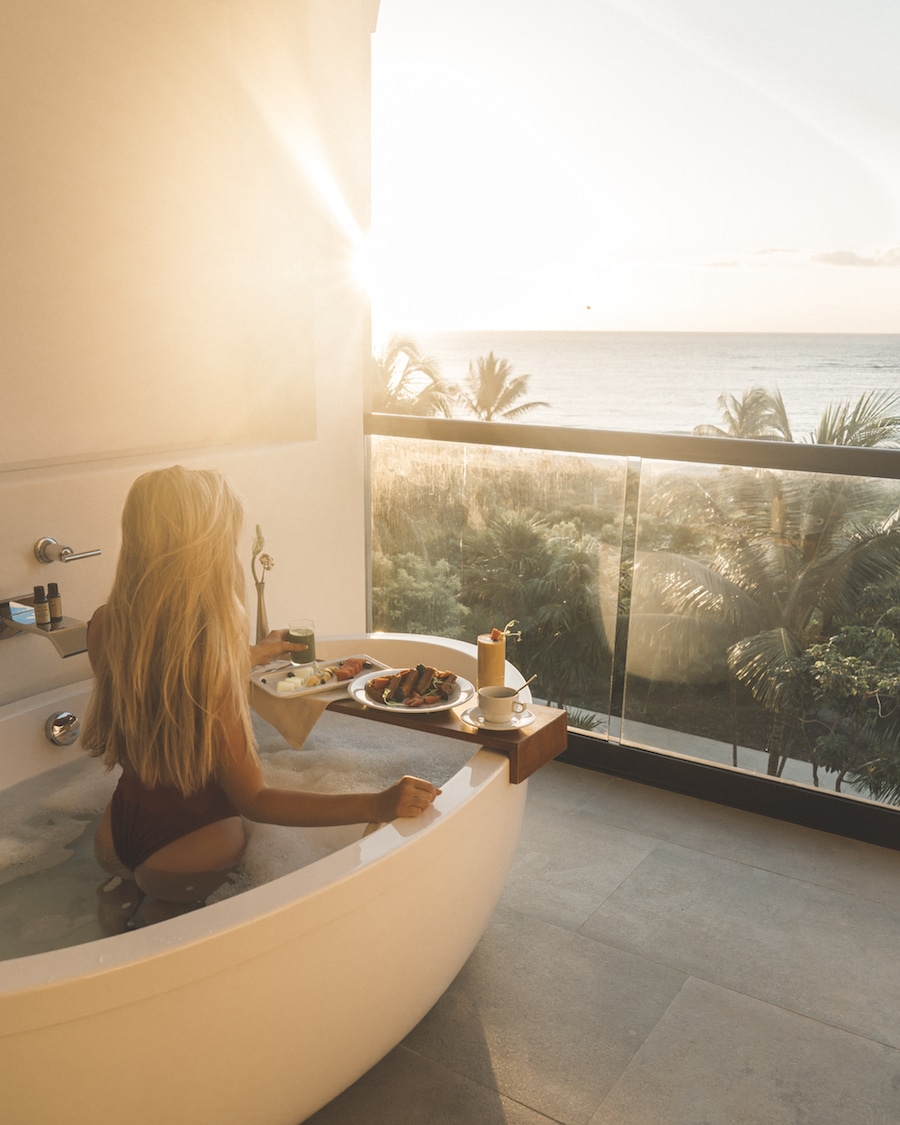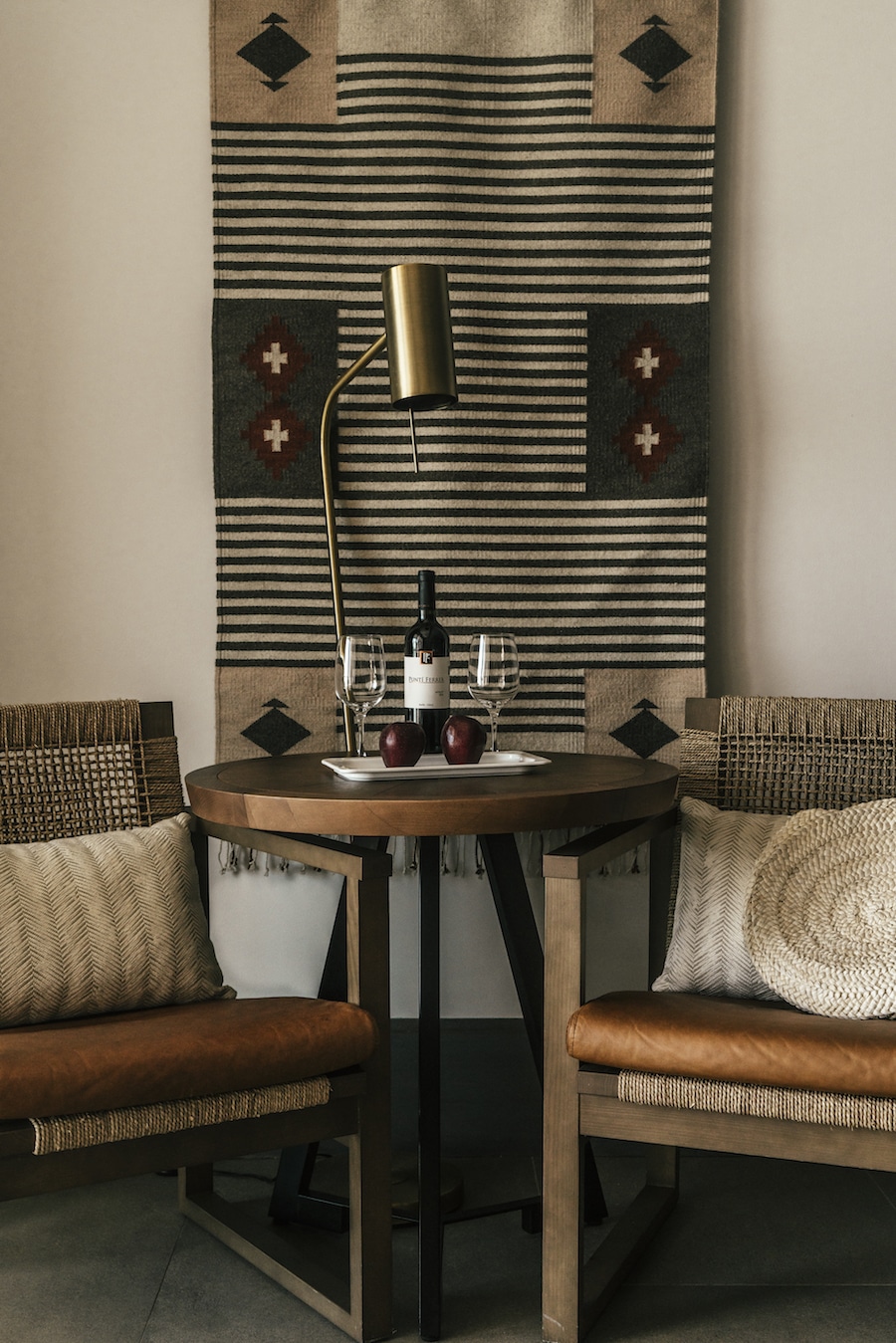 The hotel has total 408 rooms and 39 suites
Rooms are decorated in a modern rustic style with either pool or ocean views (many rooms have tubs on the balcony)
All rooms feature a fully-stocked minibar (included), a Nespresso machine, bathrobe and slippers, aromatherapy and pillow menu available, free Wi-Fi and calls to the U.S. and Canada.
THE PROPERTY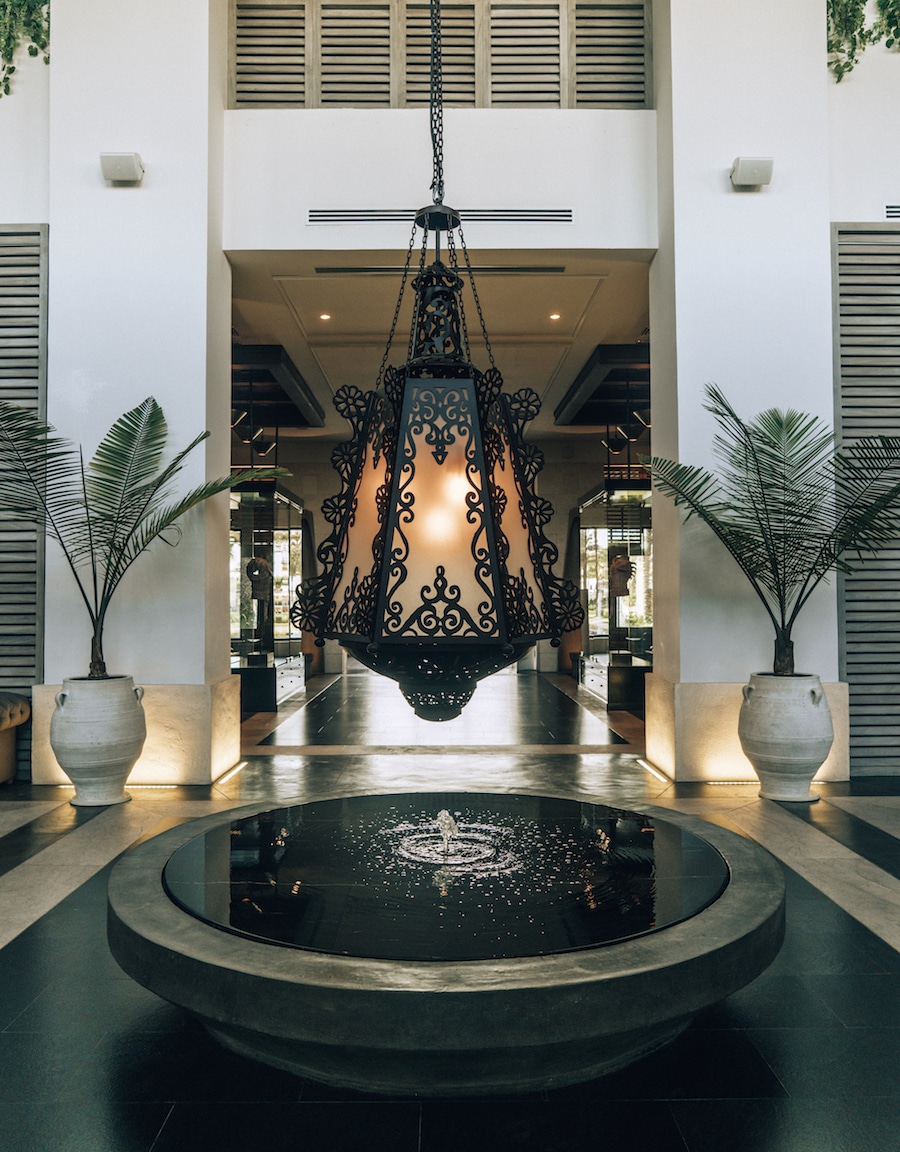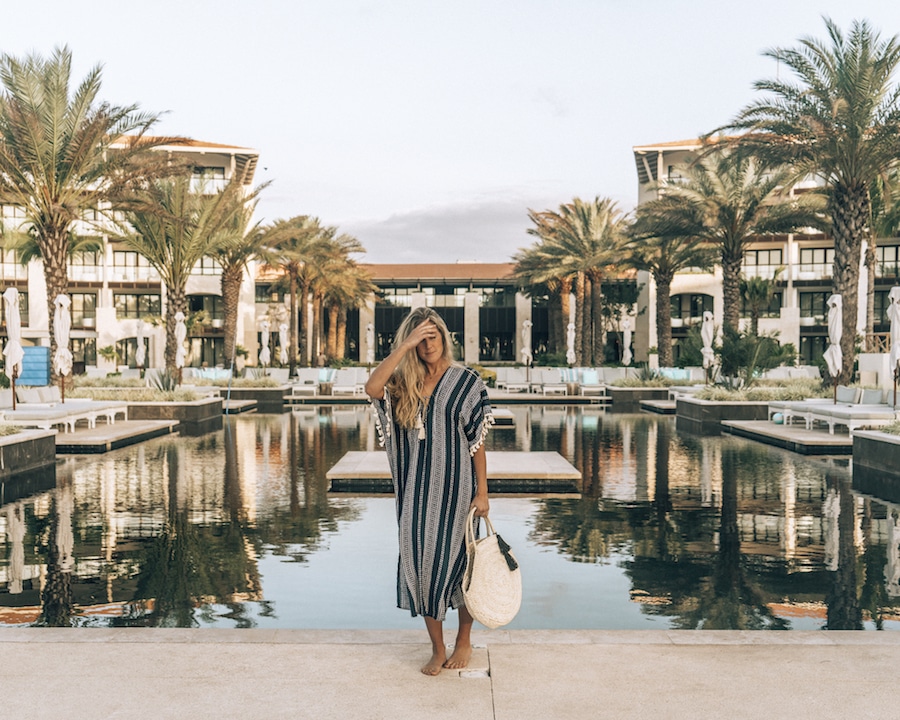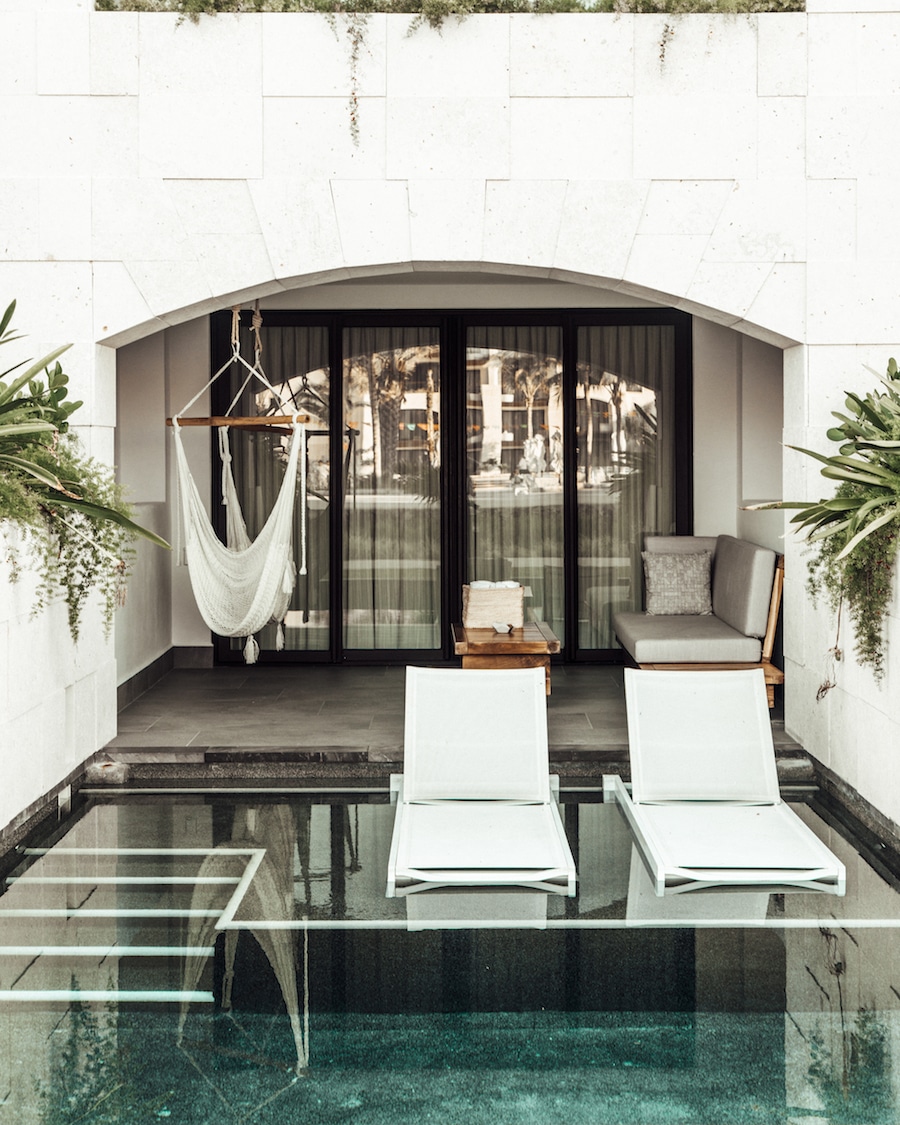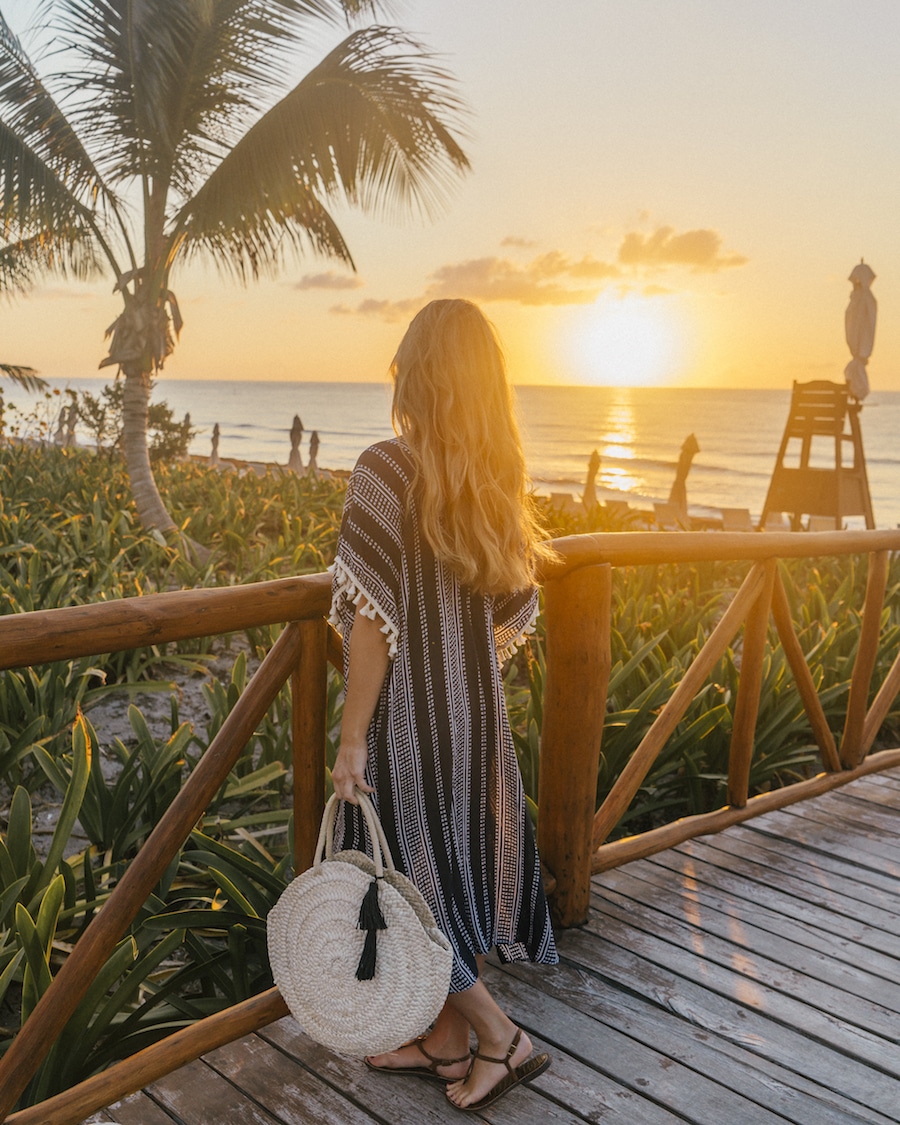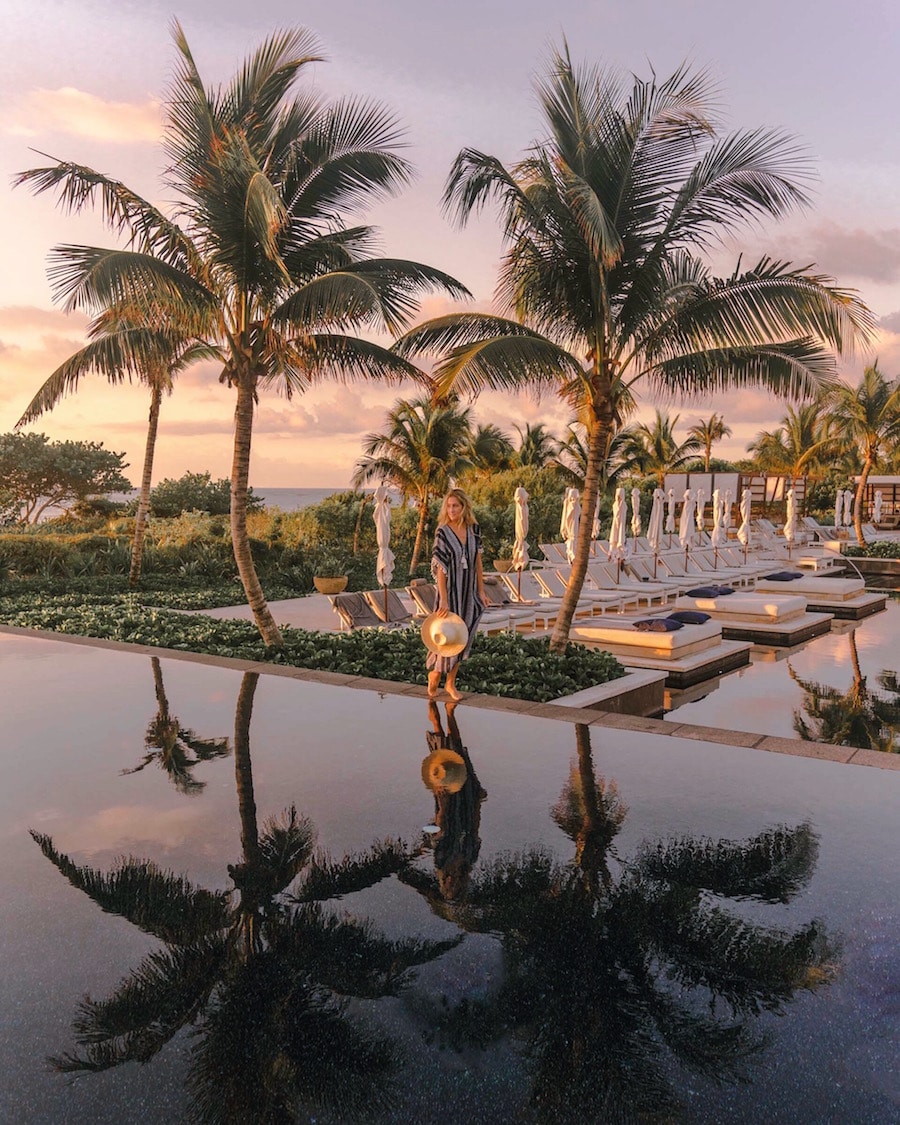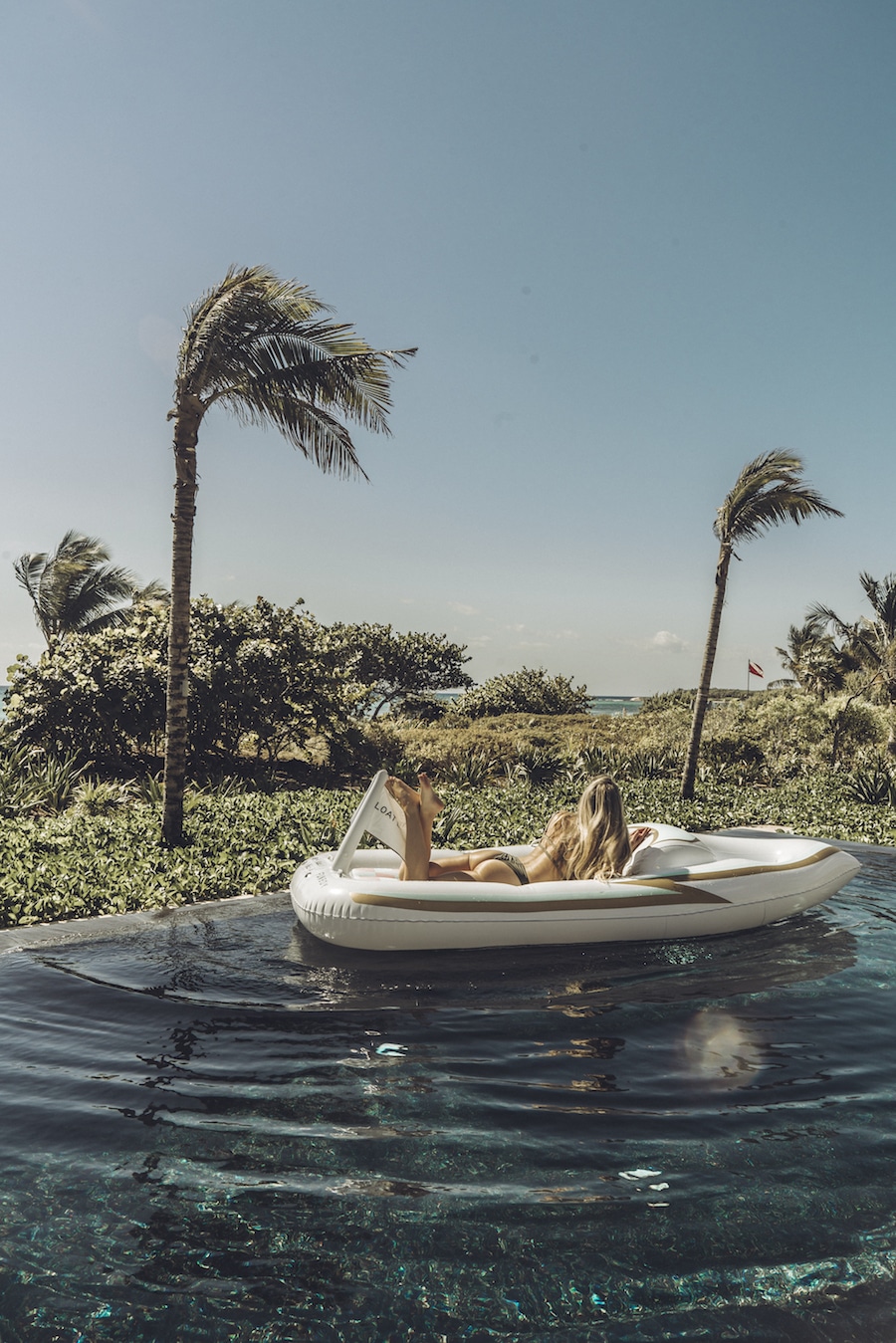 The grounds of the hotel are super expansive, featuring four restaurants and a cafe, two bars, a spa, gym, basketball and tennis courts, three pools, shops and more. It could take you days to get acquainted with it all, it's literally so big!
INCREDIBLE DINING OPTIONS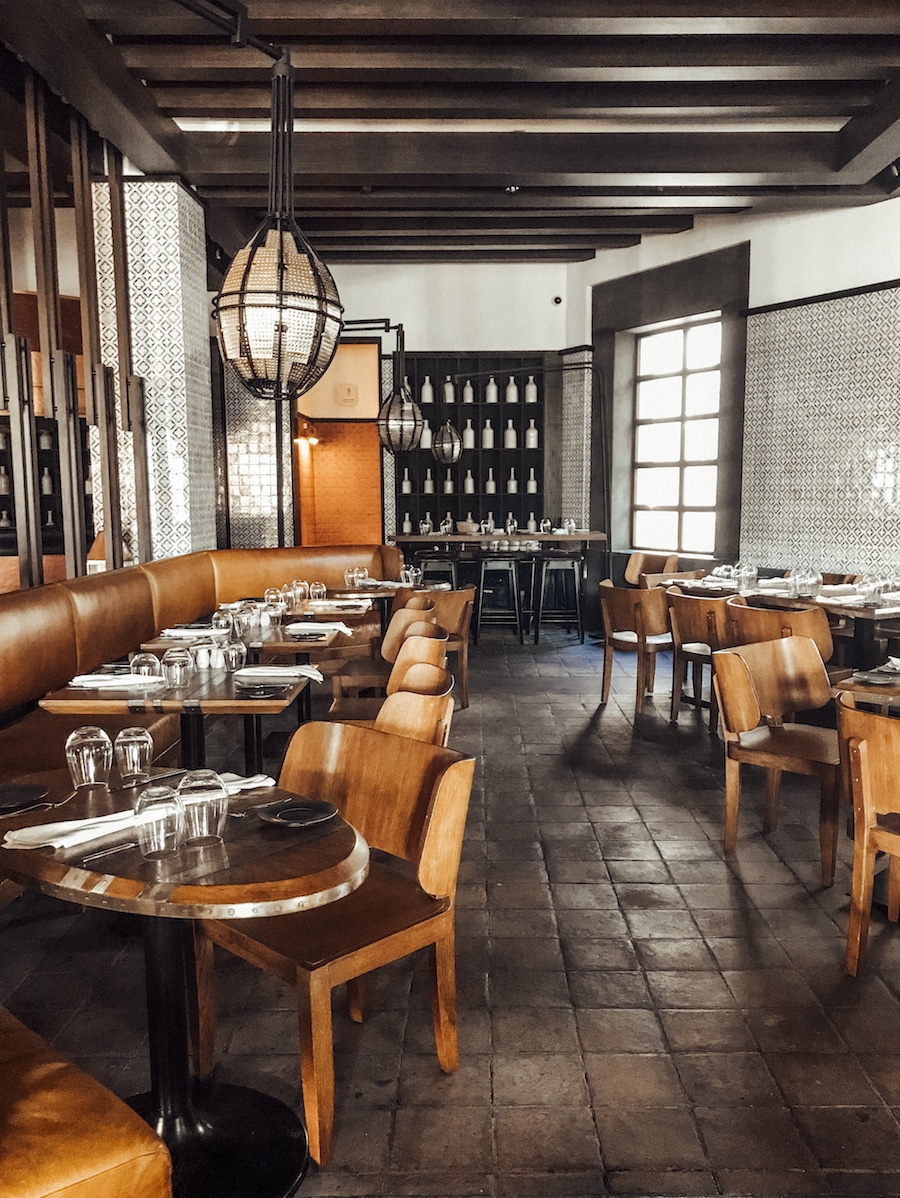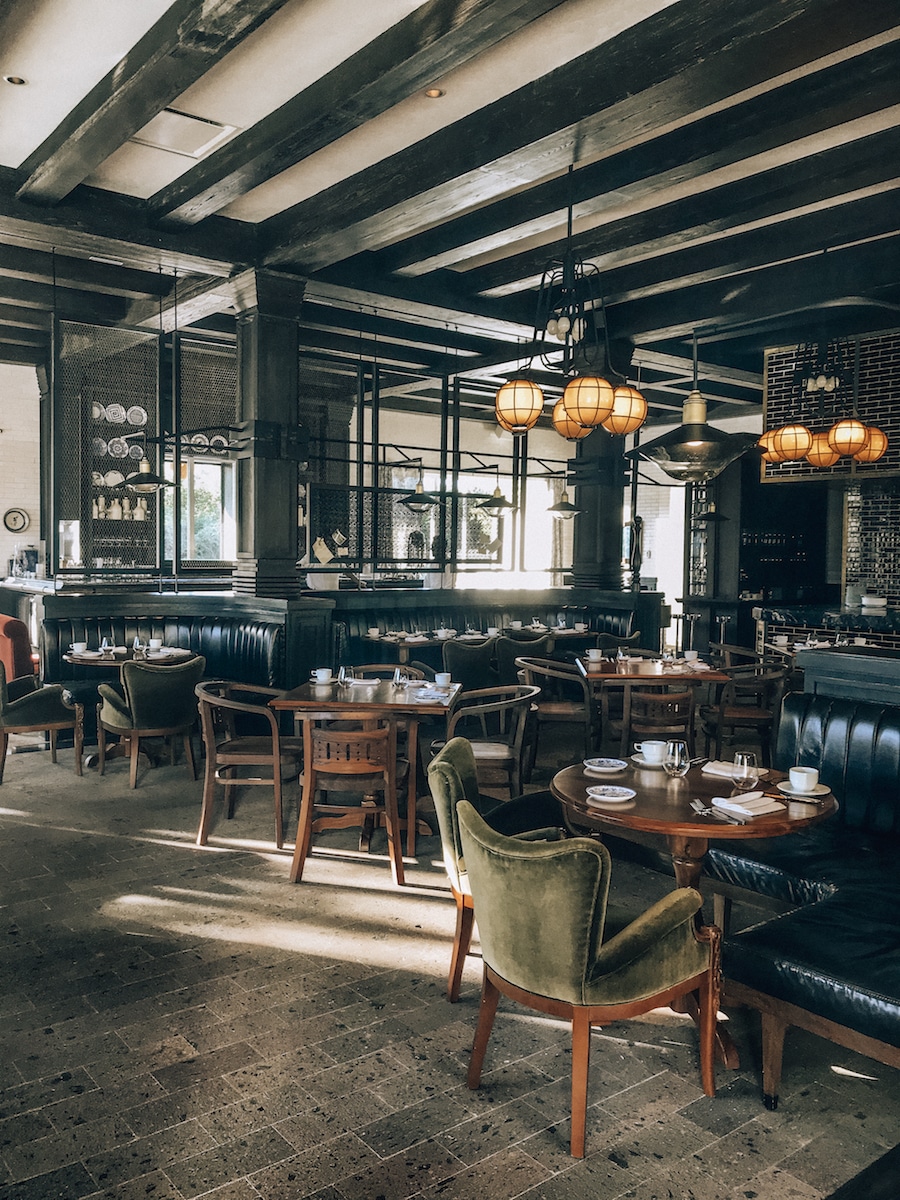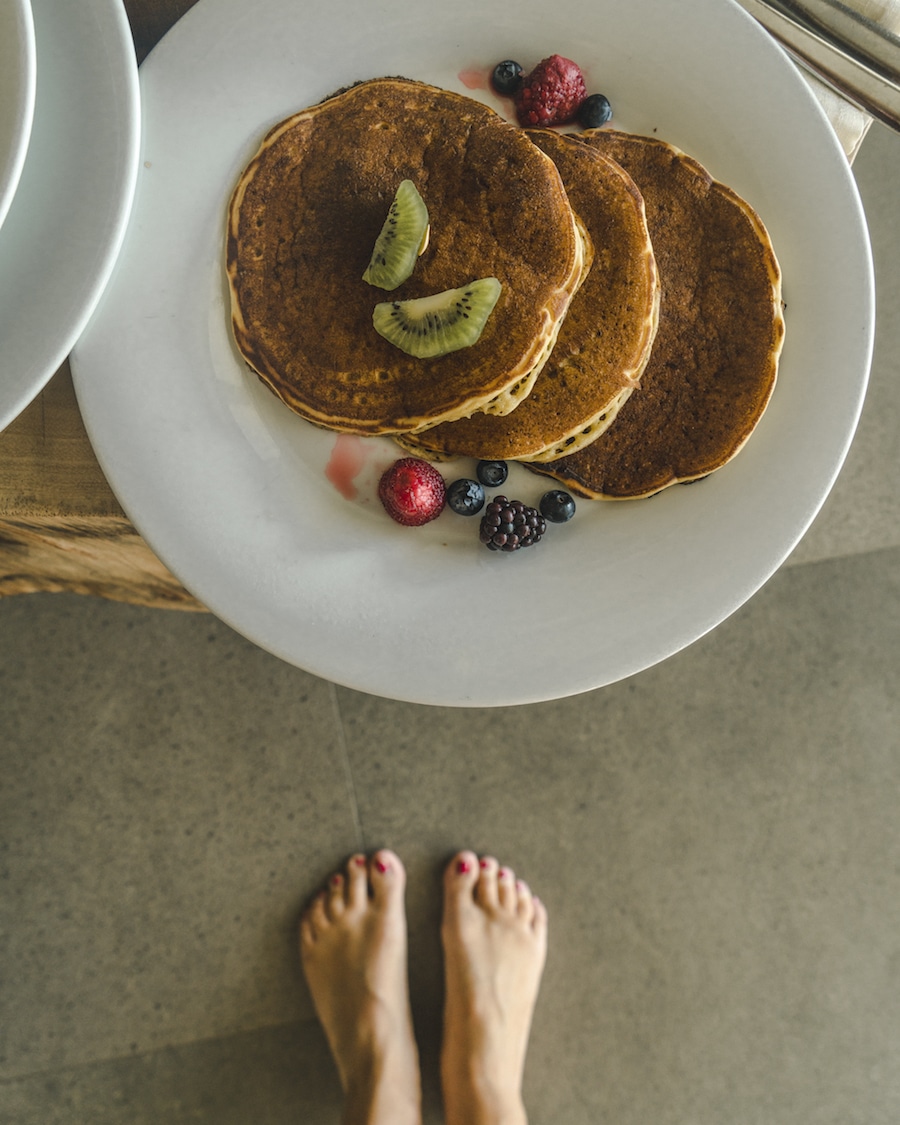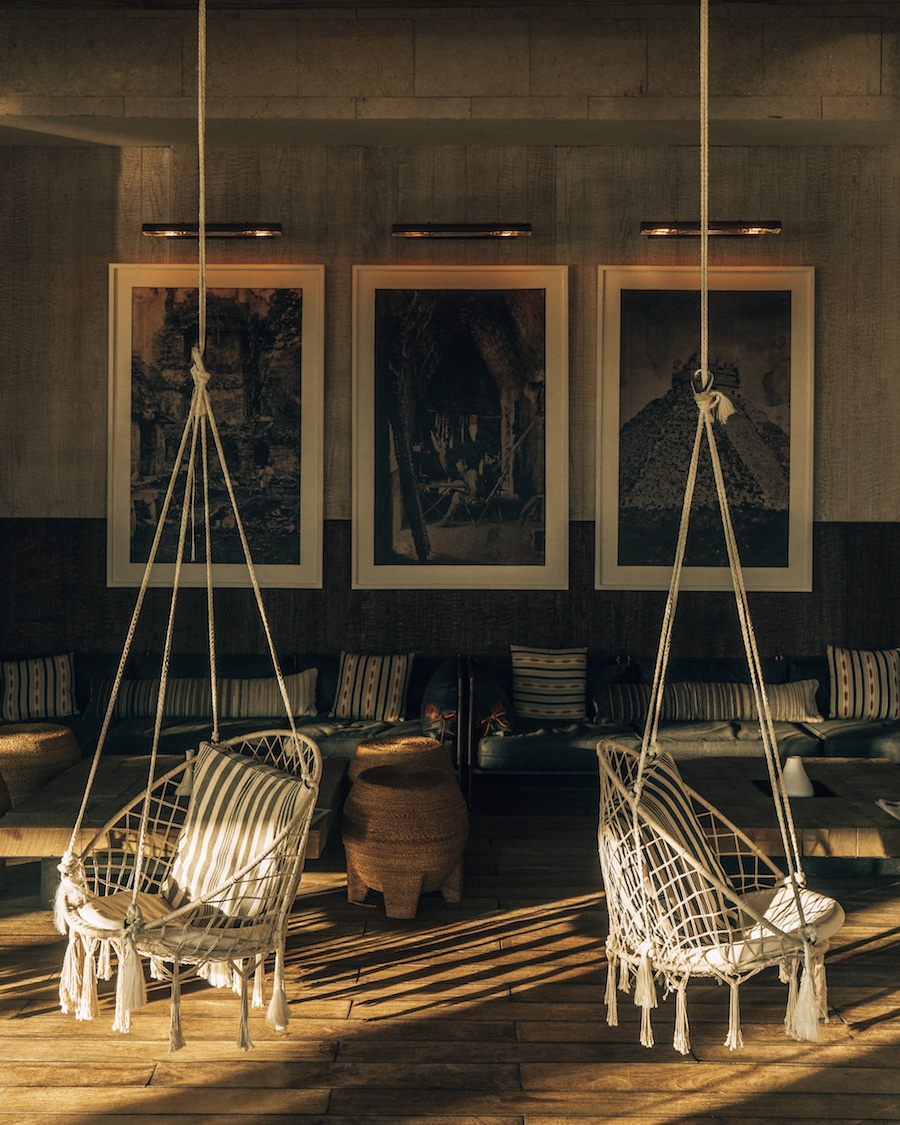 With four restaurants, a cafe, two bars and room service, there are plenty of options to choose from no matter what dining mood you're in.
Mi Carisa: The hotel's Italian kitchen (pictured second from top) and most elevated dining experience. We ate both breakfast and dinner here and both were phenomenal.
Cueva Siete: Open for dinner only, this eatery (pictured top) is rooted in traditional flavors of the Yucatan peninsula and Mayan heritage.
Mura House: My favorite of all of the hotel's options, Mura House is an Asian-style restaurant featuring both a sushi bar and Hibachi style dining section.
Restaurant 20.87: Great for more casual dining (pictured last) and an over-the-top buffet style breakfast with endless options to choose from.
Cafe Inez: Perfect for a quick caffeine hit or sweet treat.
THE SPA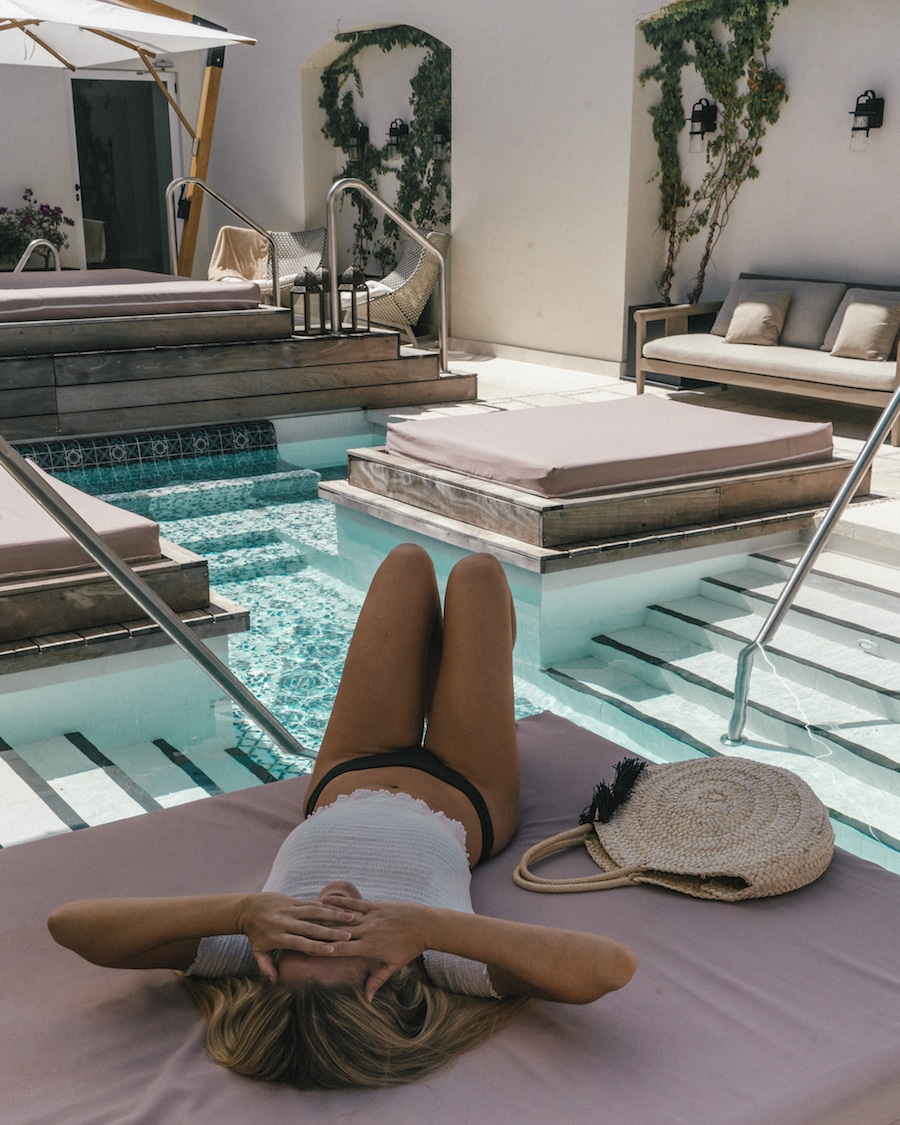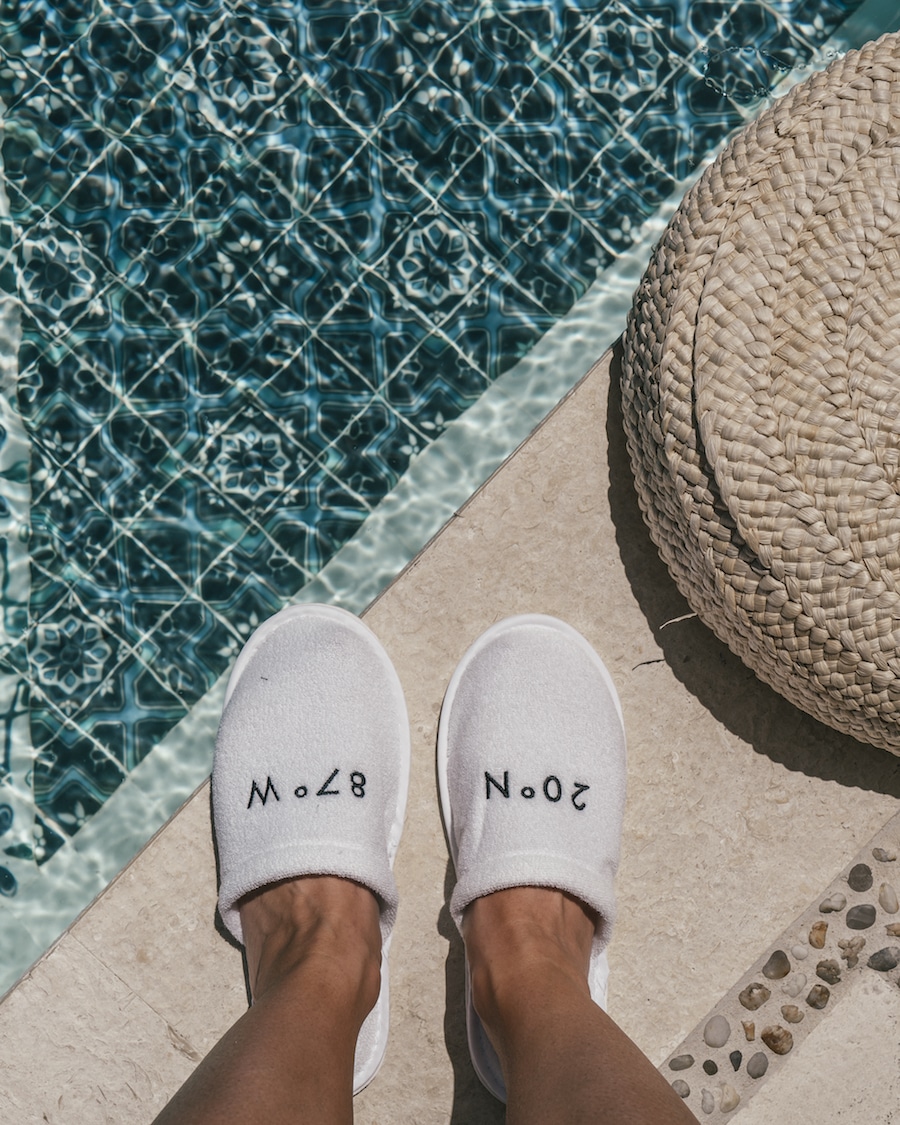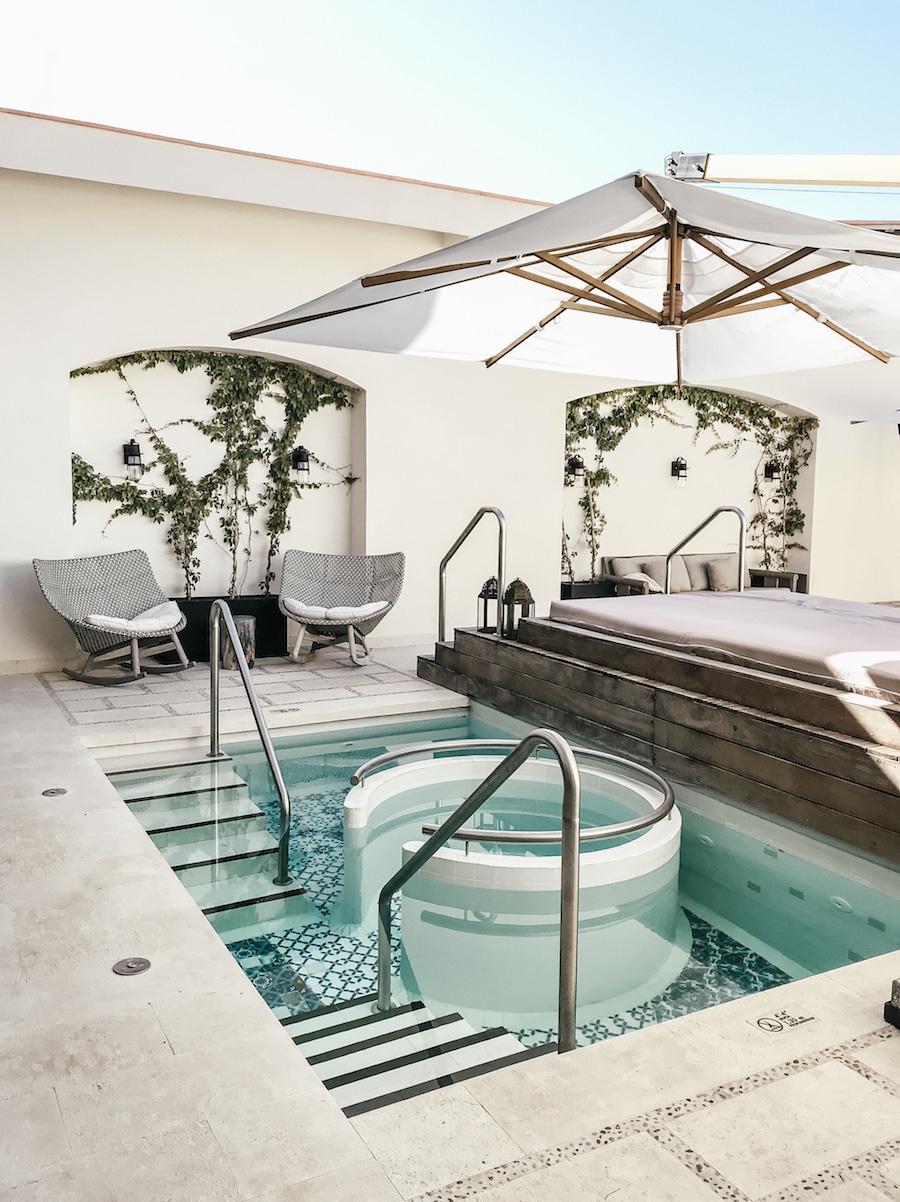 You simply can't visit Unico 20°87 without stepping foot in their beautiful spa — maybe my favorite space in the entire hotel. Select treatments are included in the all-inclusive rate (with a 20% service charge) and they're so worth it. I had the most incredible 80 minute facial and couldn't recommend it enough — my skin was positively glowing afterwards!
EXCURSIONS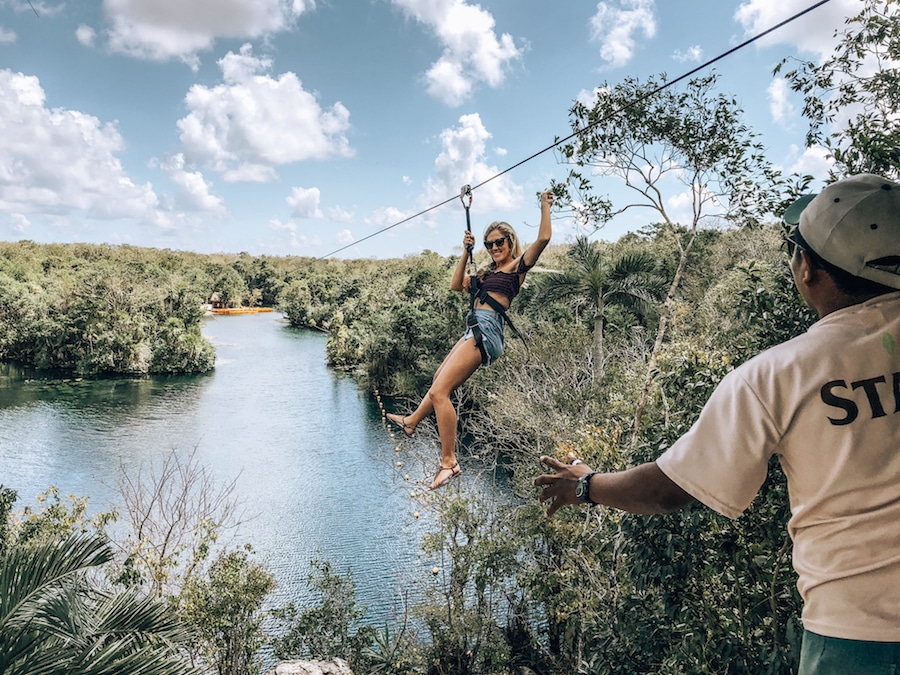 The hotel offers a myriad of day tour options to choose from, whether it be scuba diving and swimming with dolphins to guided tours of Chichen Itza and Tulum. We did the "Mayan Village & Tankah Cenotes Tour" which took us to three cenotes, ziplining and canoeing through the jungle and to a Mayan village for lunch.
Rooms start at $210 USD per person per night. Ready to book your stay at Unico 20°87°? BOOK HERE. 
LOVED THIS POST? PIN IT FOR LATER!
***
Live Like It's the Weekend was graciously invited as a guest of Unico 20°87°, but as always, all opinions are my own and I would never promote anything I don't freaking love.