Colonia del Sacramento is a tiny little colonial town and UNESCO Heritage site that sits on the southern border of Uruguay just a 1 hour ferry ride away from Buenos Aires, Argentina. There are several reasons why Colonia has become a popular day trip from Argentina — for starters, it's within extremely easy striking distance, which basically makes it a no brainer for adding an extra stamp to your passport. Often, people make the trip across the Rio de La Plata for a visa run or as the entry point into a longer trip into Uruguay. Whatever your reason, here's all the info you need to do a day trip to Colonia del Sacramento, Uruguay from Buenos Aires — or to turn it into an extended journey.
How to Do a Day Trip to Colonia del Sacramento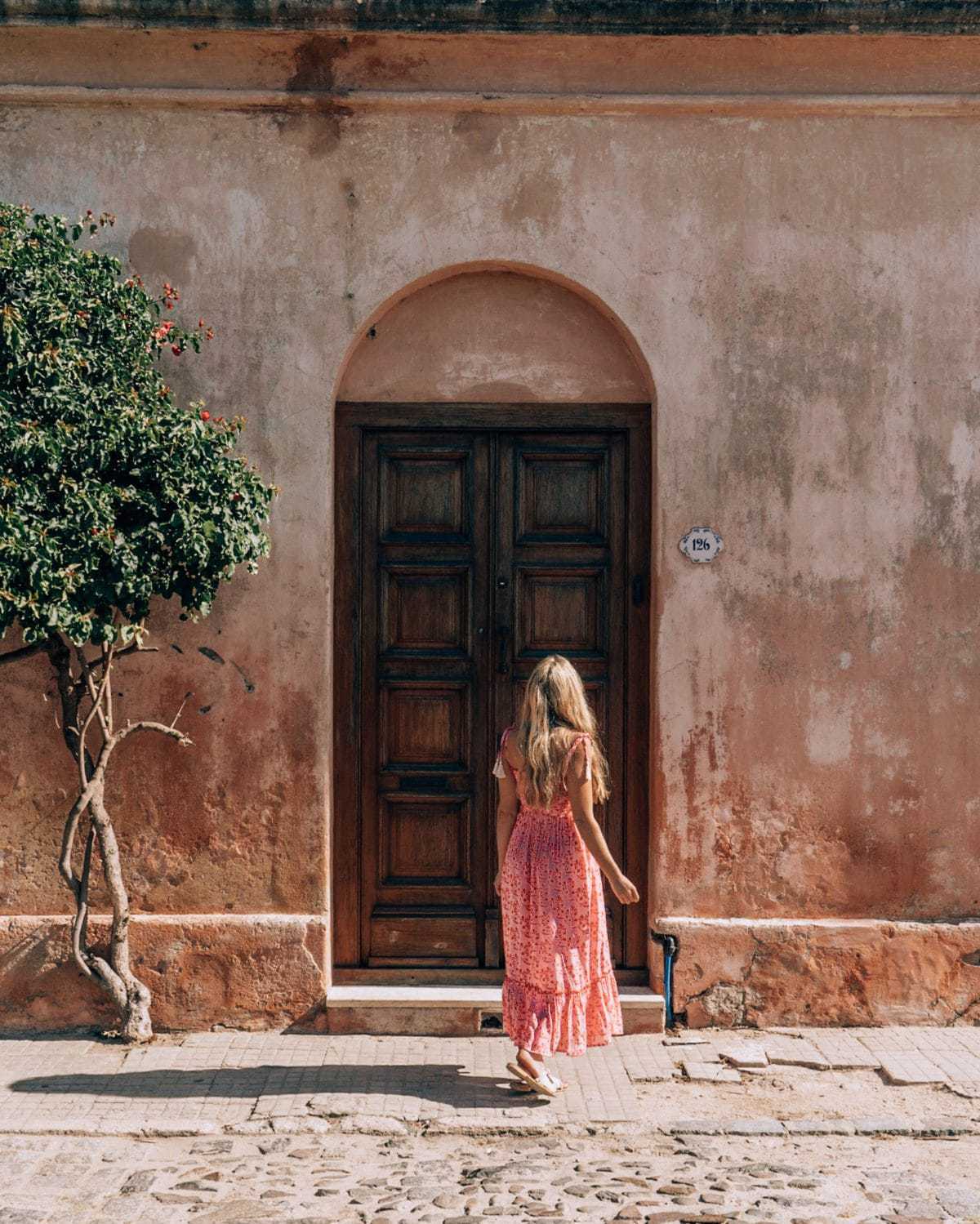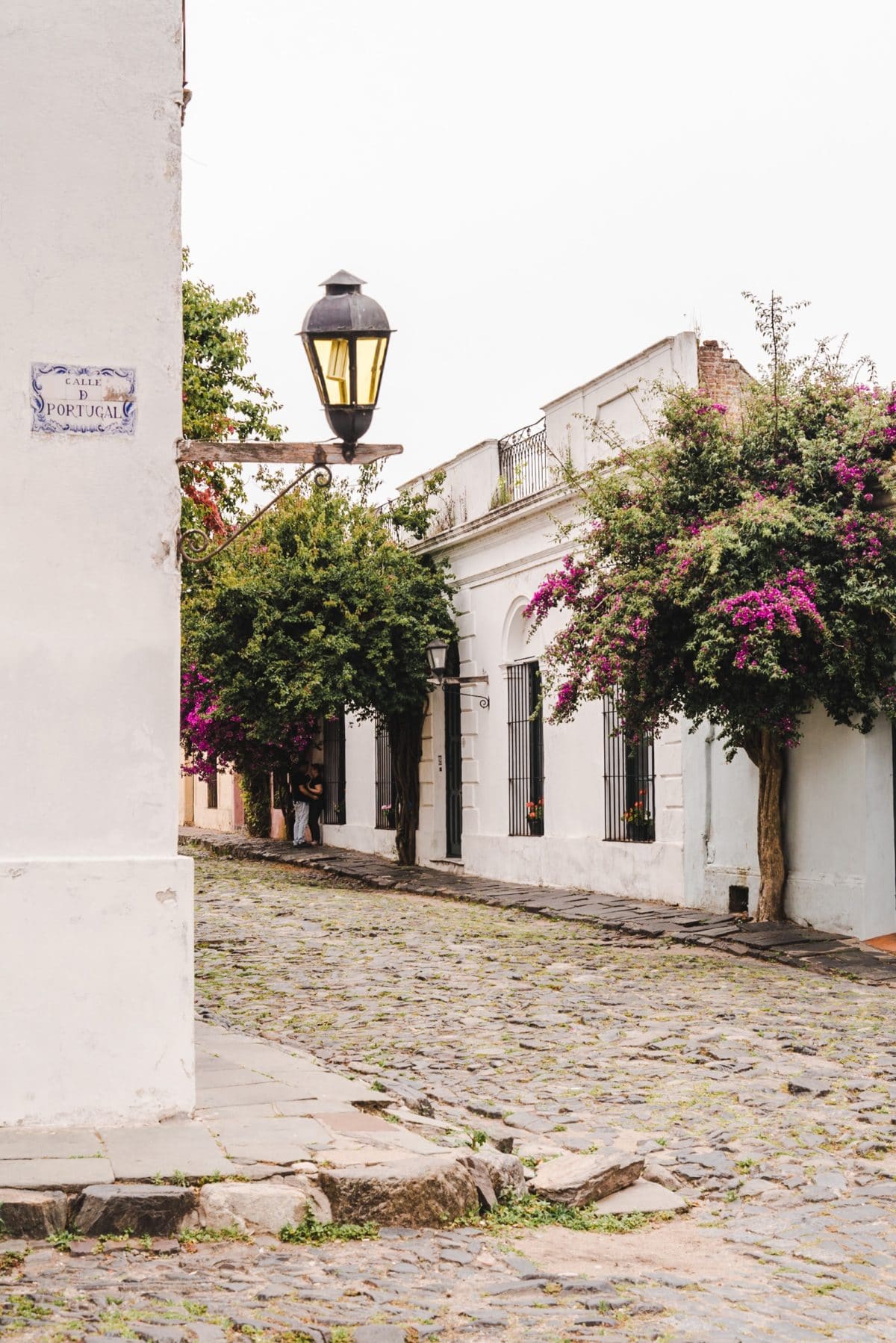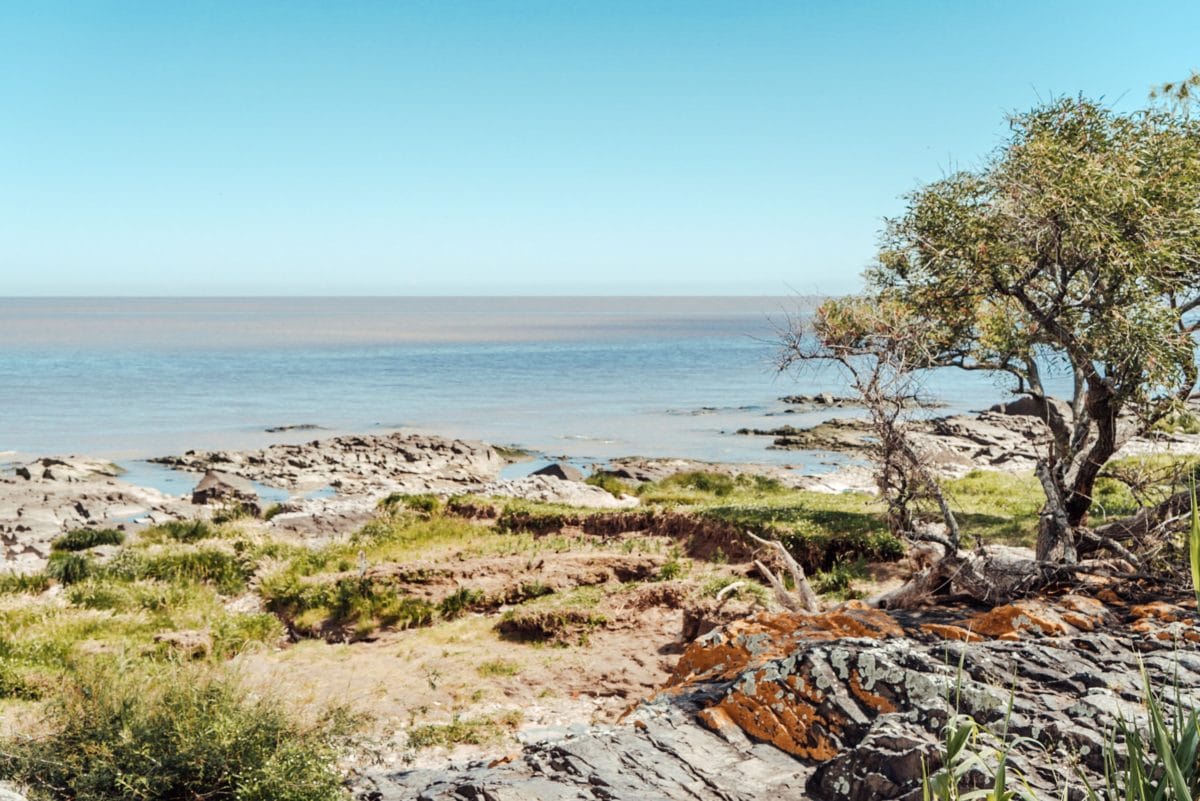 HOW TO GET THERE
Colonia is the best day trip to do from Buenos Aires simply because it's so easy to get to. You'll want to buy ferry tickets (instructions below) at least a few days ahead of time as they can book out and make sure to show up at least one hour early before your departure time. If you'll be traveling over a holiday, it's recommended to book out in advance as soon as you know that you'll be making the trip. Also, don't forget that you'll be entering into a new country, so visitors will need their passports on hand for customs and border patrol.
If you need to transfer a vehicle from Buenos Aires into Uruguay, you can do that too as the ferries are automobile accessible.
HOW TO BOOK FERRY TICKETS FROM ARGENTINA TO URUGUAY 
There are three different ferry operators that run trips from Buenos Aires to Colonia daily and they are: Buquebus, Seacat and Colonia Express. Buquebus and Seacat operate out of the same building, while the Colonia Express leaves from a different terminal about 10 minutes drive away — don't get these confused if you want to make your ferry on time!
I didn't personally have any trouble booking my tickets through the Buquebus website while I was in Argentina a few days prior to departure, but I've heard from others travelers that some of the sites can be tricky or frustrating to book on while in an outside country. This is sort of the deal with any South American website in my opinion, so just either try to exercise patience or wait until you arrive in Argentina if you can afford to book closer to your departure.
Prices for tickets seem to fluctuate depending on the time of day for each trip as well as the time of year being booked, but typically prices seem to sit between the $70-$100 USD range for a round trip ticket. If you're concerned about price, it might be a good idea to check your dates on all three carriers to compare fees.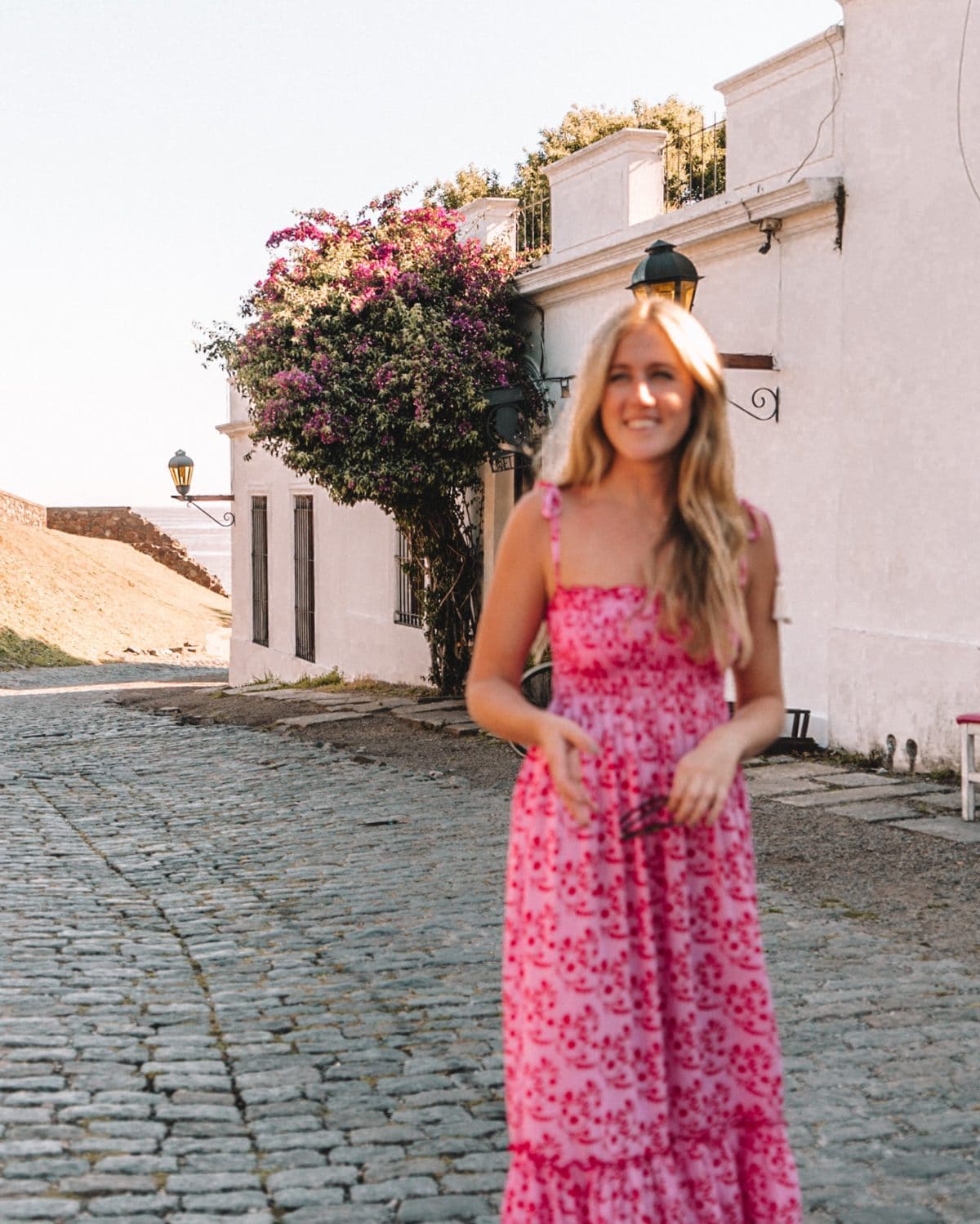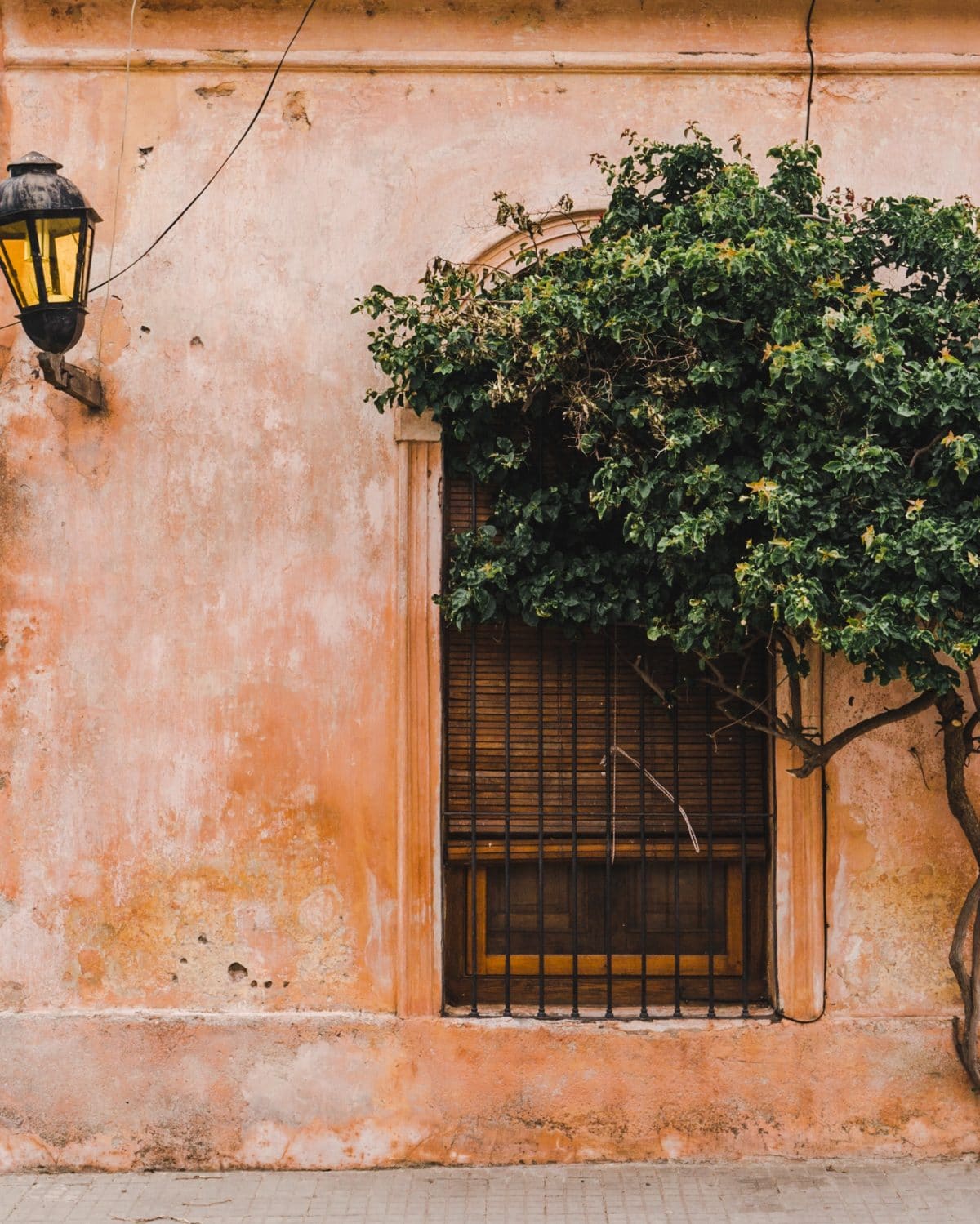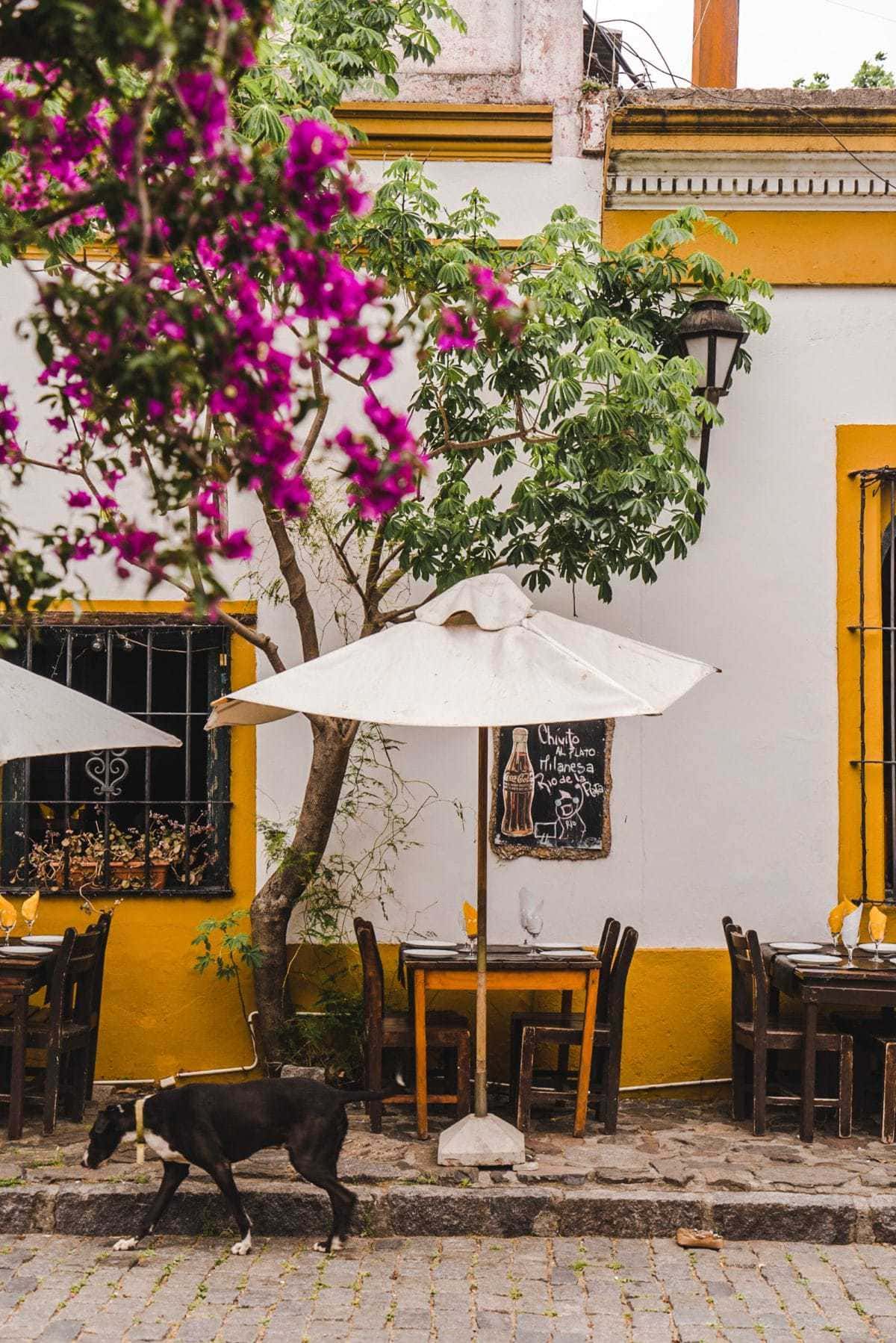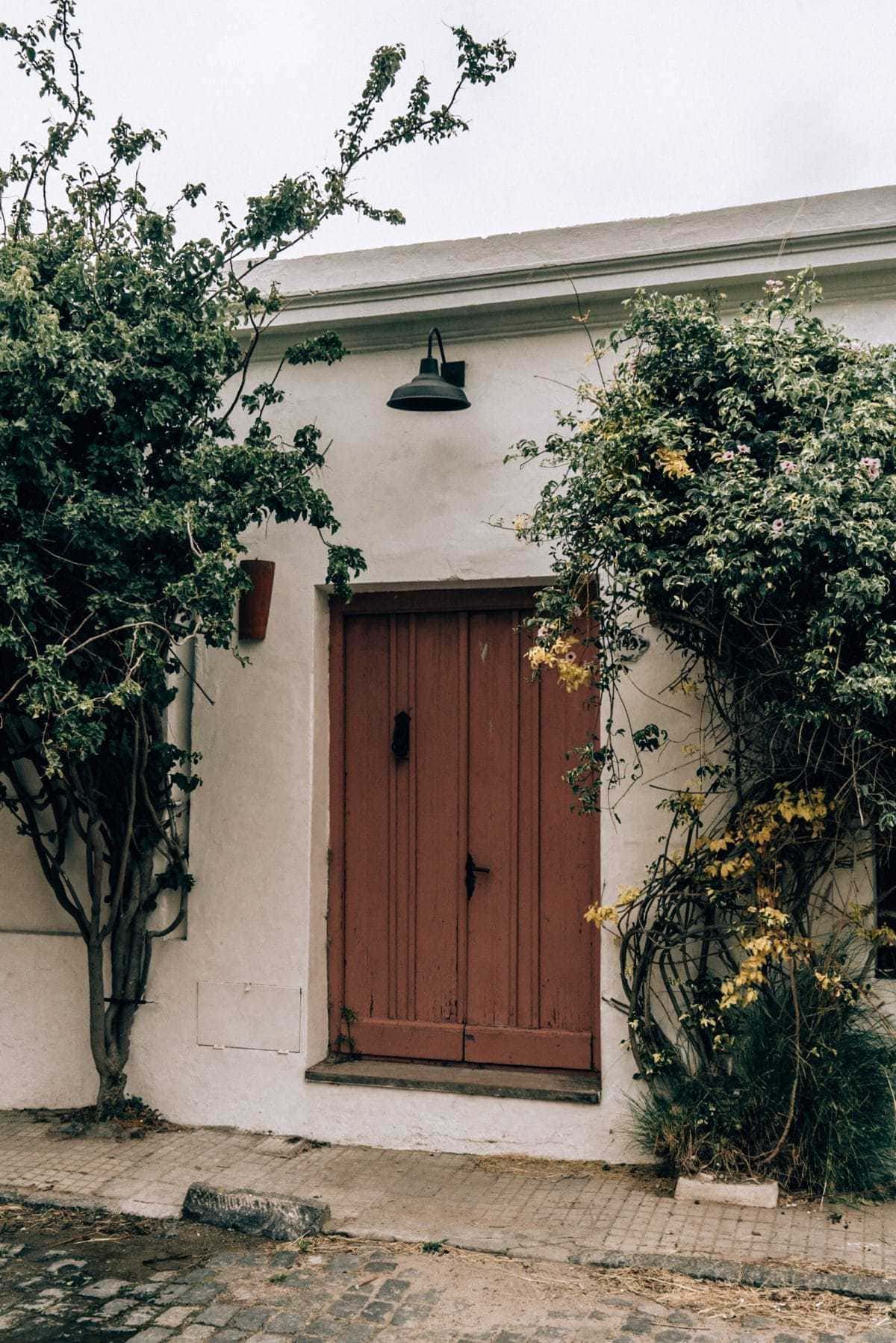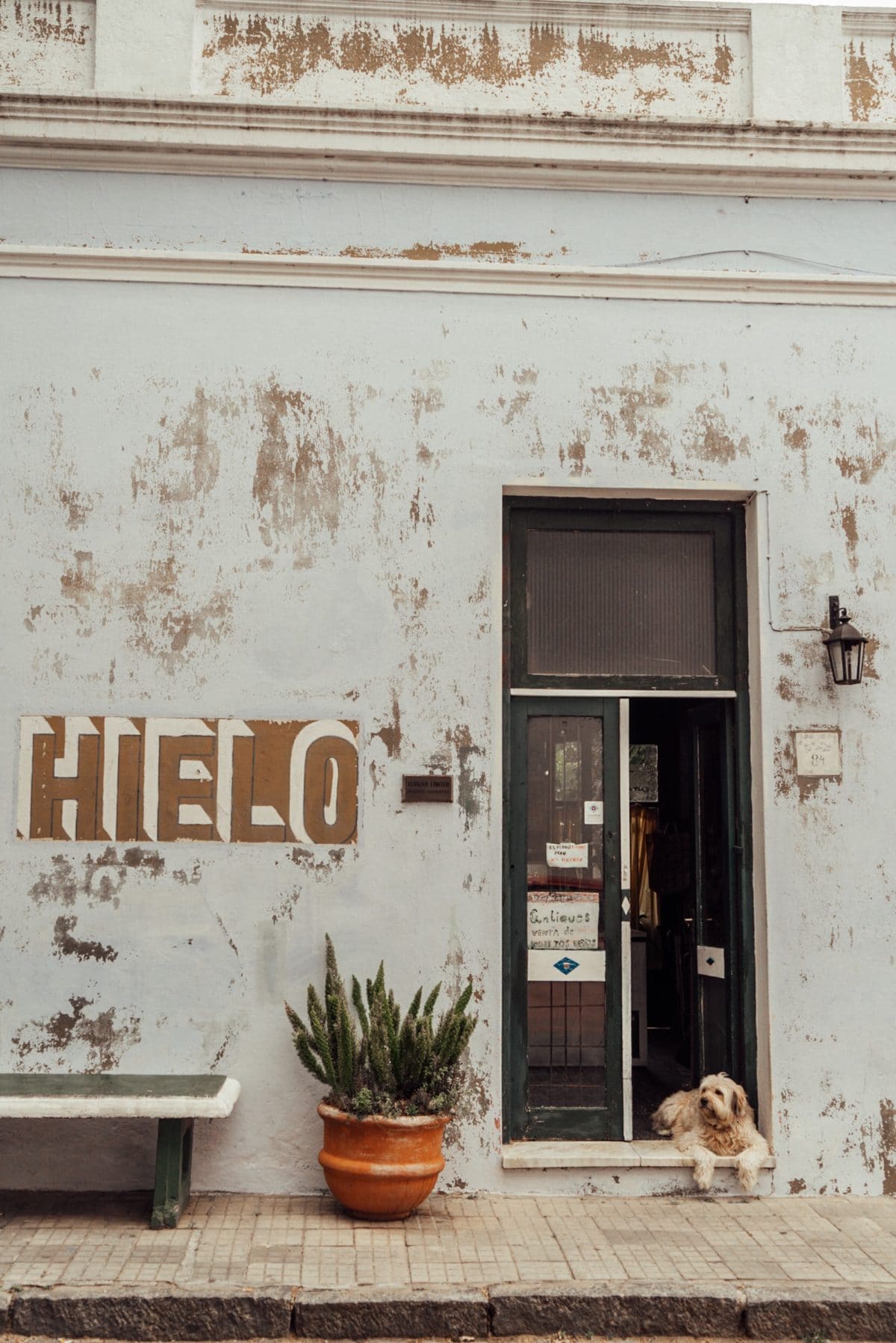 WHAT TO DO ONCE YOU ARRIVE IN COLONIA
Getting into the old town from the ferry takes about 10 minutes on foot, so you don't need to worry about booking transport or joining a tour if you'd rather wander on your own. You'll likely be able to follow the crowds into town from the ferry terminal, but you can either take two easy routes: take a left out the main back doors and cut through the Centro Cultural de AFE towards town OR take Avenue Buenos Aires and then hook a left onto one of the intersecting streets that will lead towards the town center.
HOW MUCH TIME DO YOU NEED? 
You could spend as little as four hours in Colonia if need be. It's quite a small town and easily walkable, so if you're looking for an easy excursion away from the bustle of the city it can be just that. However, if you're making the trip out you might as well make a day of it. I'd recommend taking the first morning ferry out (sometimes the ferries get delayed throughout the day so this will ensure your trip stays relatively on time) and either take the afternoon or evening ferry back to BA.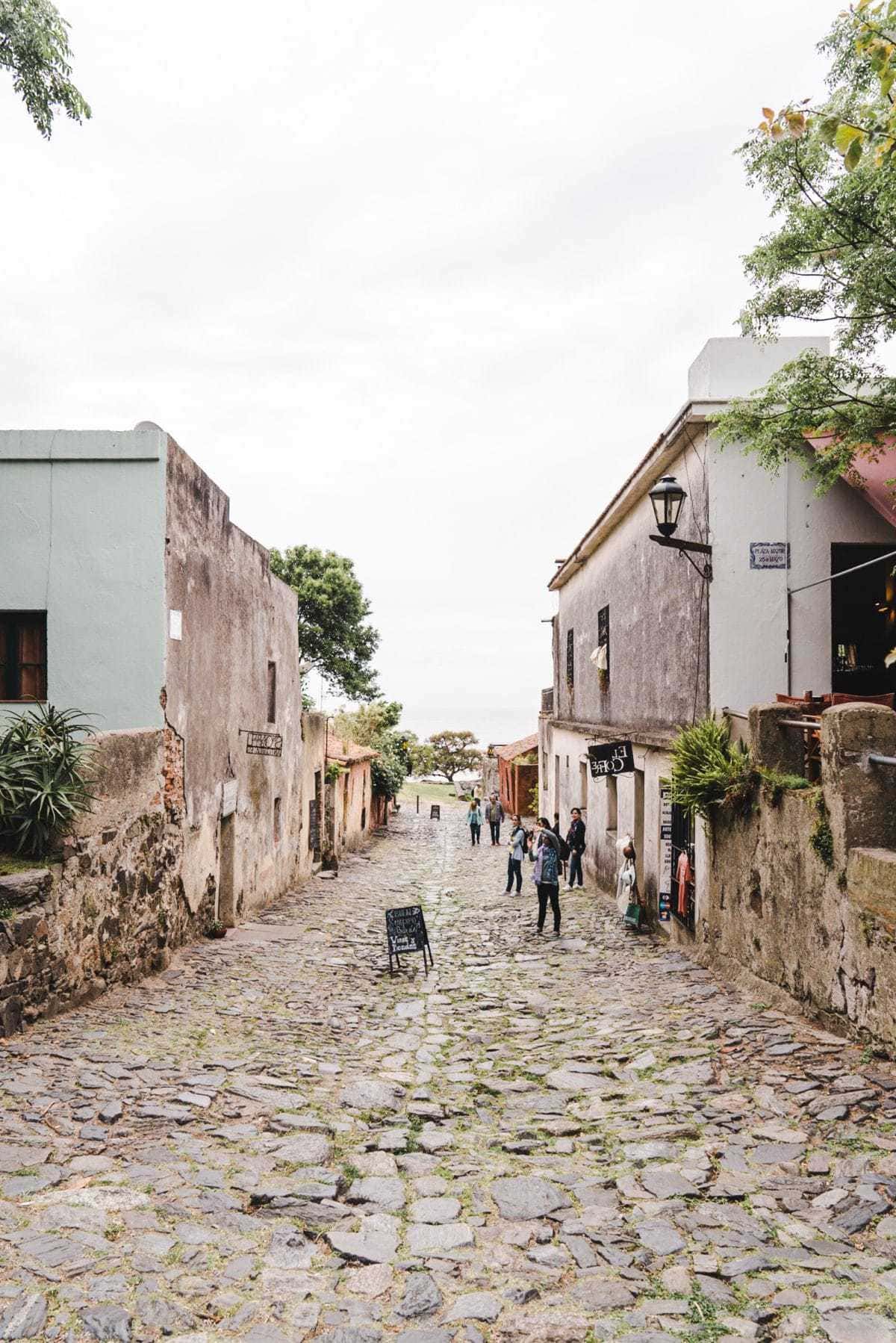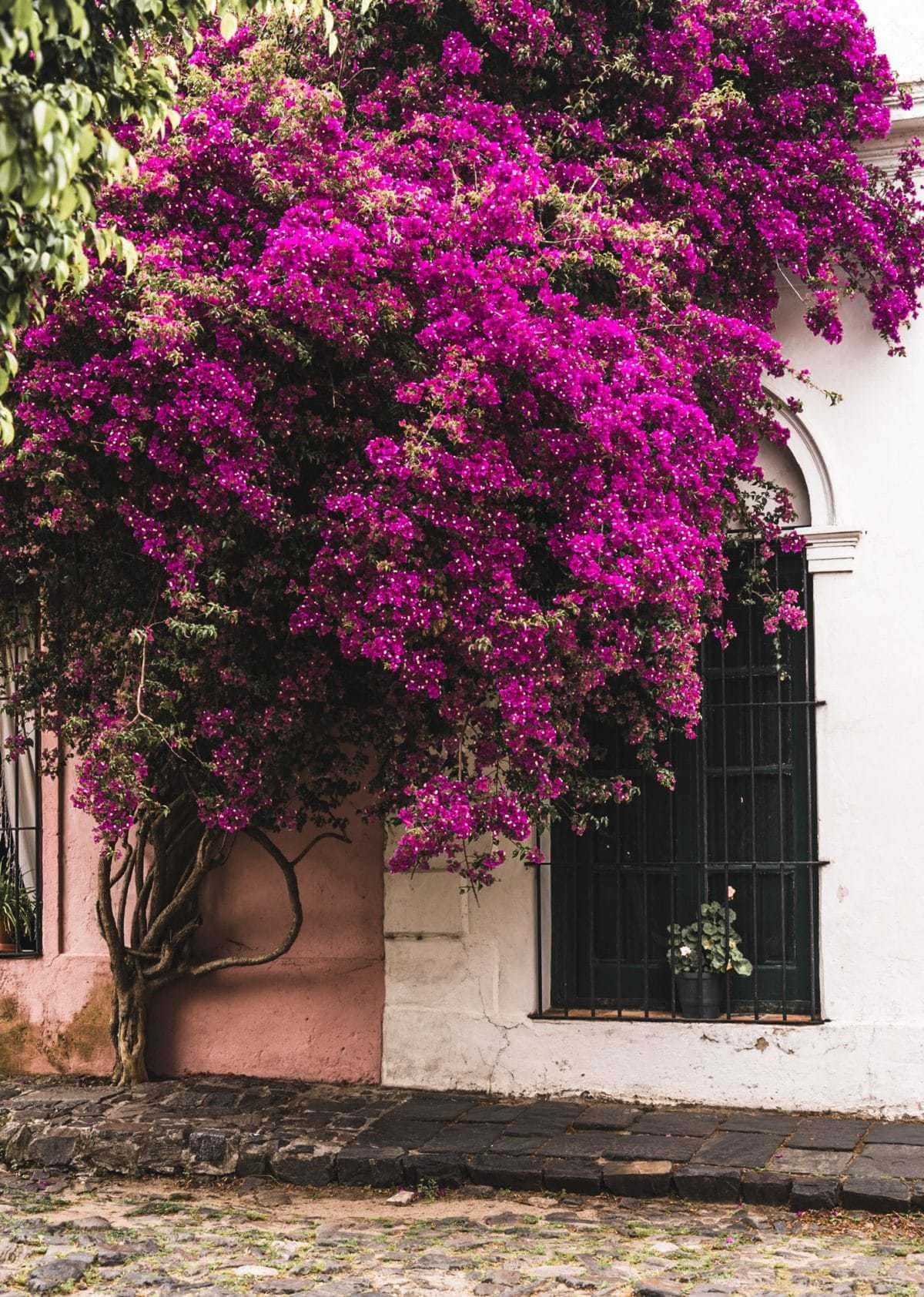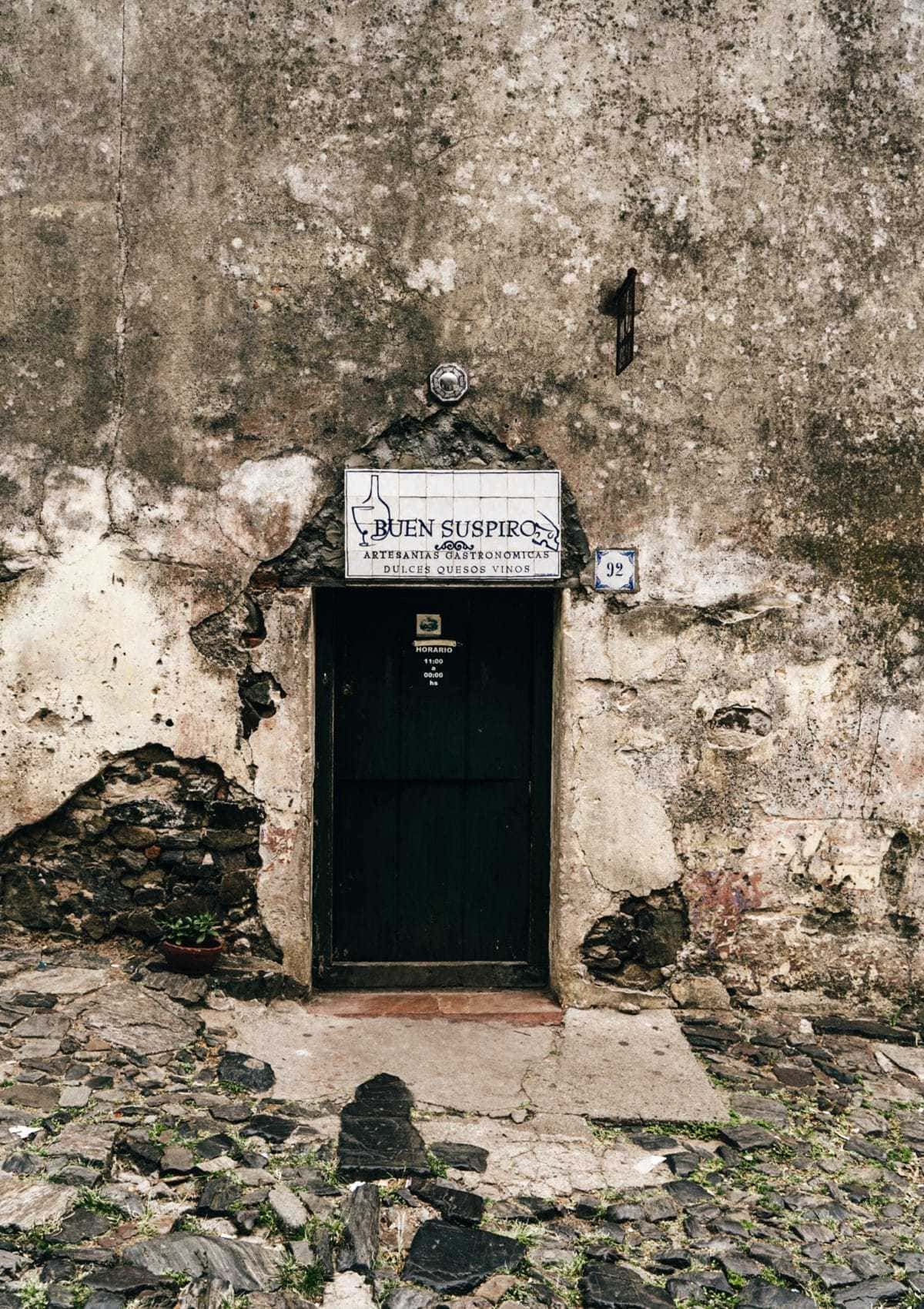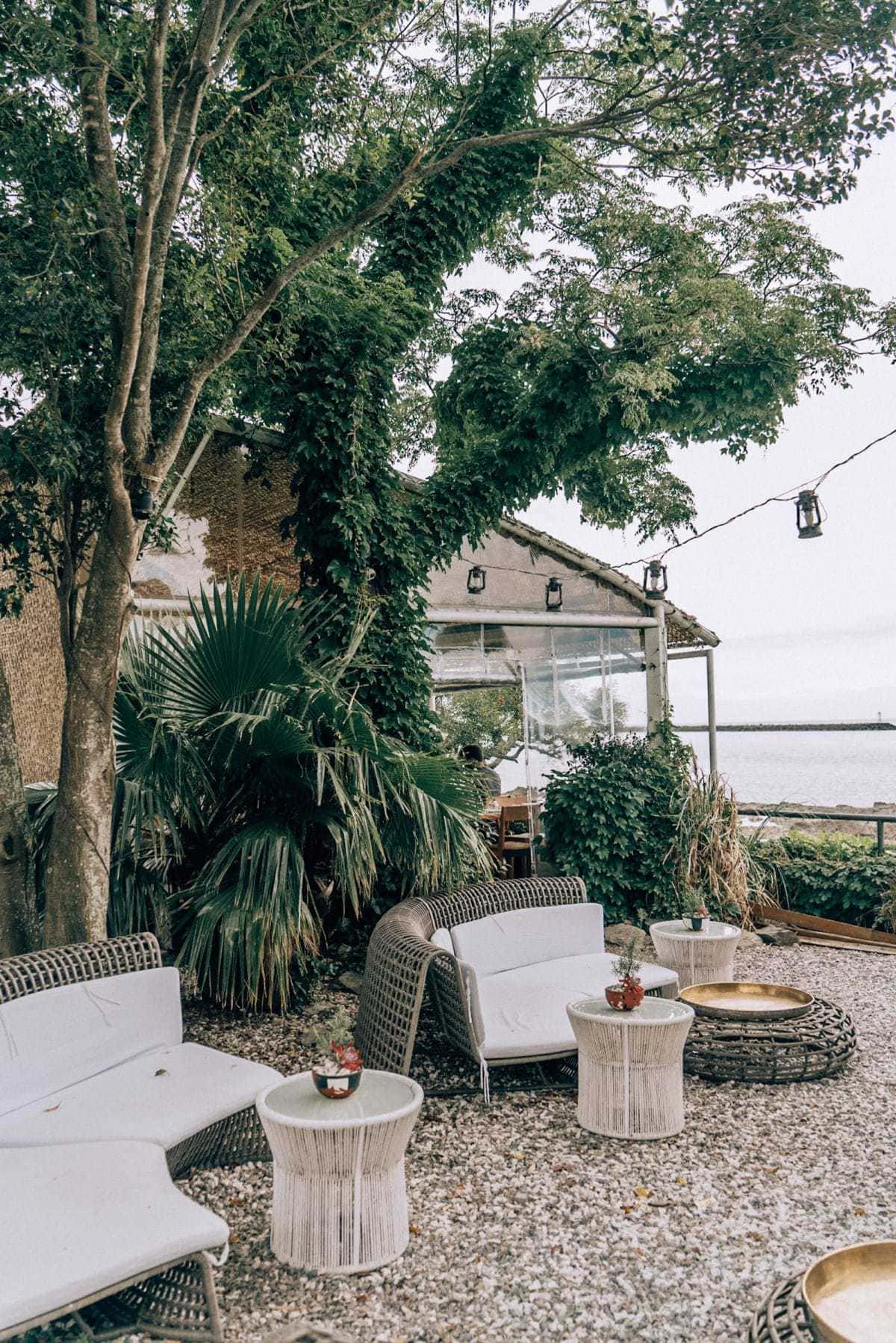 WHAT TO DO WHILE YOU'RE THERE 
Walk around Colonia's Barrio Histórico, filled with cobblestone streets and picturesque doorways
Eat lunch or dinner at Charco Bistro (it has the cutest back patio and waterfront views)
Go horseback riding (need to book in advance)
Visit all 8 of Colonia's historical museums on a single UR $50 ticket ($1.50 USD) available at the Museo Municipal
Visit the Church Matriz, considered the oldest church in Uruguay
Grab a drink at Barbot, the first craft brewery in the town
FOUND THIS POST HELPFUL? PIN IT FOR LATER