When it comes to exploring destinations close to home, I could admittedly be much better about expanding my horizons. It's all too easy to fall into the trap of feeling that "getting away" only counts when you're going beyond the borders of the familiar. The reality is, not everyone can jet off to some exotic locale every weekend, so finding gems close to home will not only make you enjoy where you come from more, but simultaneously release a little bit of the cabin fever that may be lurking.
For reasons stated above, I'd never really considered a visit to Virginia Beach, but when an opportunity presented itself through the tourism board for #InstameetVABeach, I jumped at the chance to explore this area that's just a three hour drive away from Charlottesville where I currently find myself based. At first I had my stereotypes, but I quickly learned that if you know where to look, there are amazing things to do in Virginia Beach that make it a super fun and easy weekend getaway destination. Here are a few reasons why a trip to Virginia Beach needs to be on your travel to do list!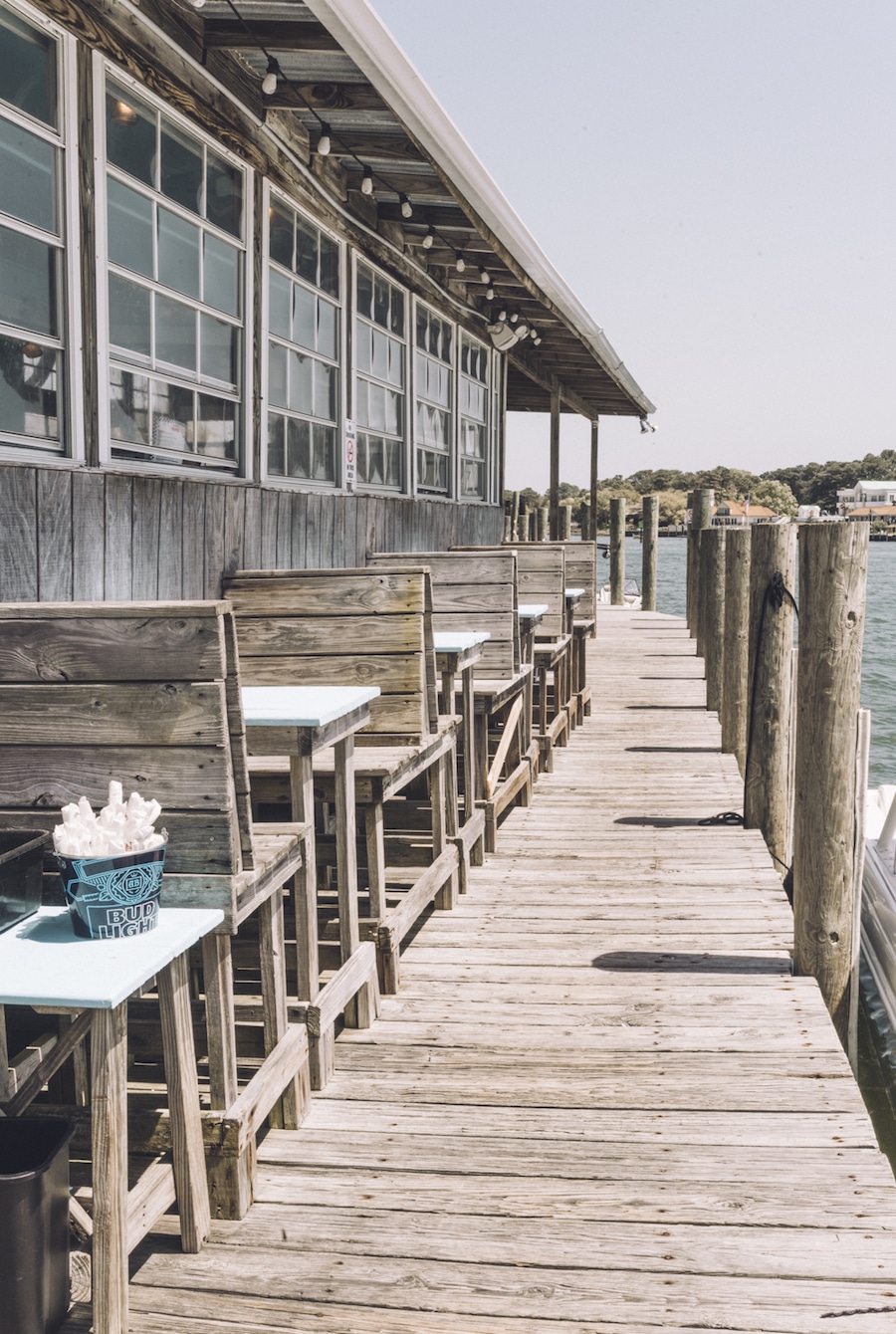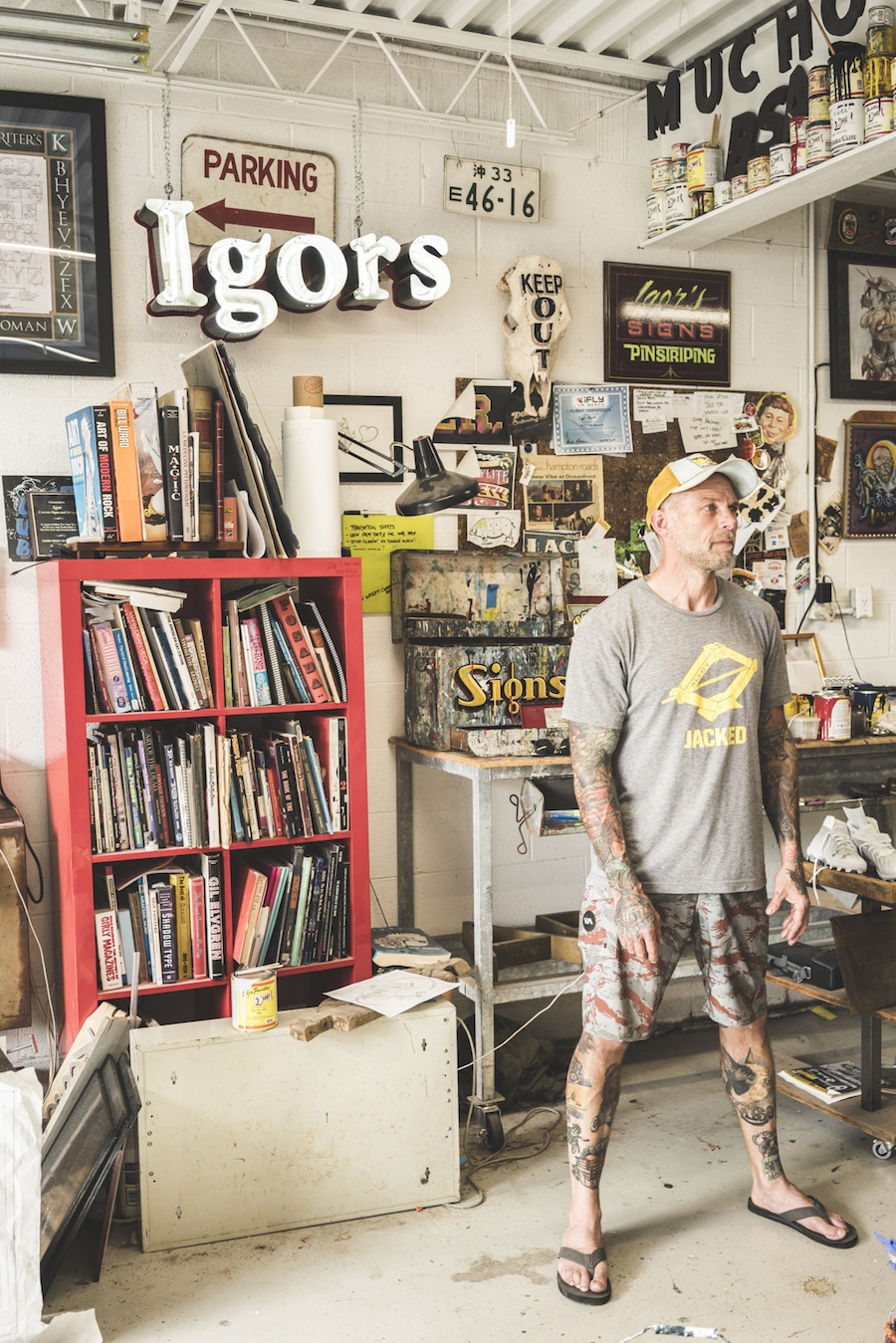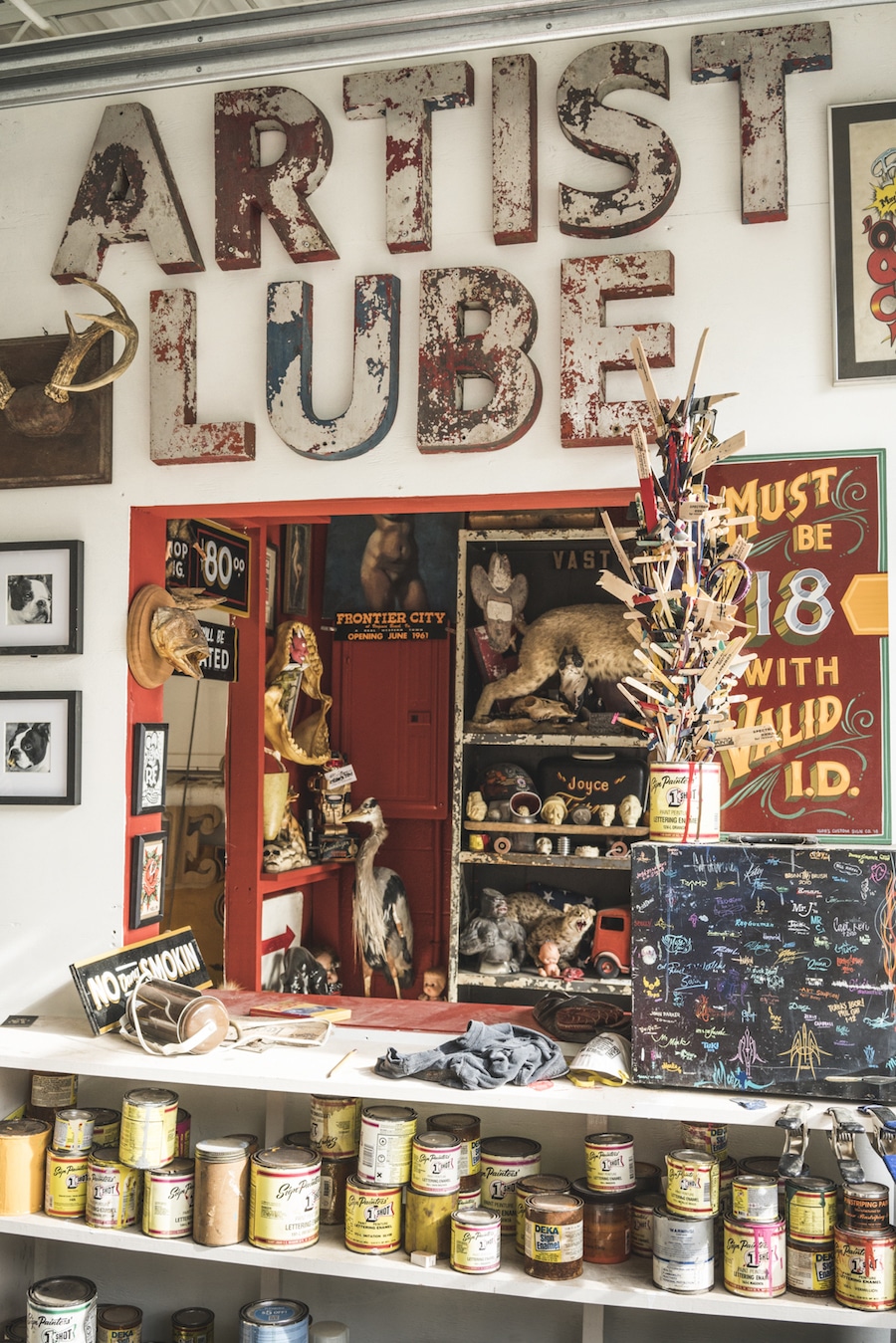 Classic America With an Artistic Side 
The Virginia Beach you might have an idea about is classic America at its core — think a Coney Island-esque boardwalk, seaside soft serve shops and a strip of beach resorts that tower high up into the skyline. But there's a lot more to this Southern Virginia beach town than meets the eye.
The creation of the ViBe Creative District in 2015 has been a refreshing and growing cultural addition to the area, meant to support the work of artisans, technology and independent businesses. In this side of town you'll find street art, restaurants and coffee shops dedicated to utilizing farm fresh ingredients, artist's studios and much more. Check out a few of my favorite spots: Esoteric for dinner, Igor's Custom (as seen above) and Three Ships Coffee.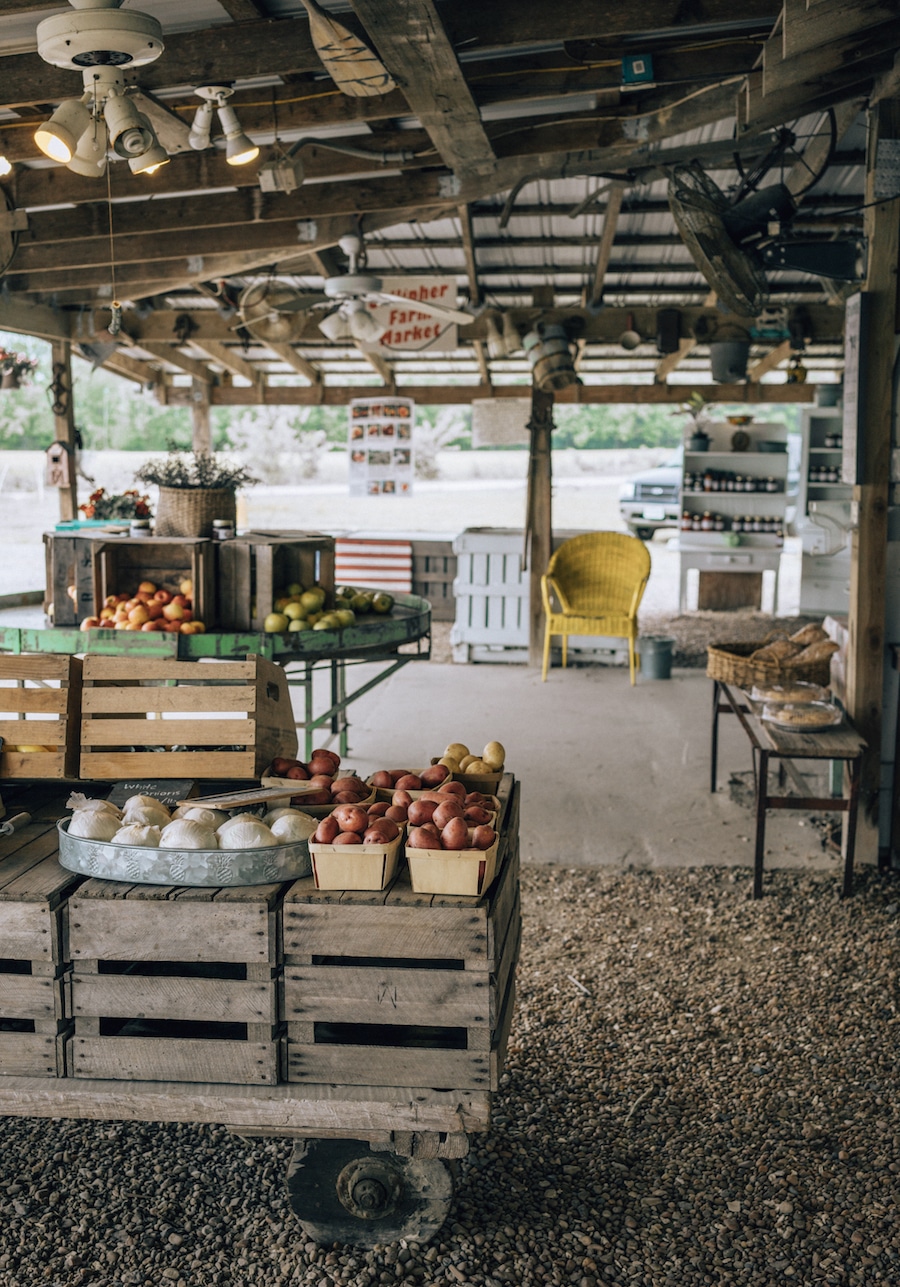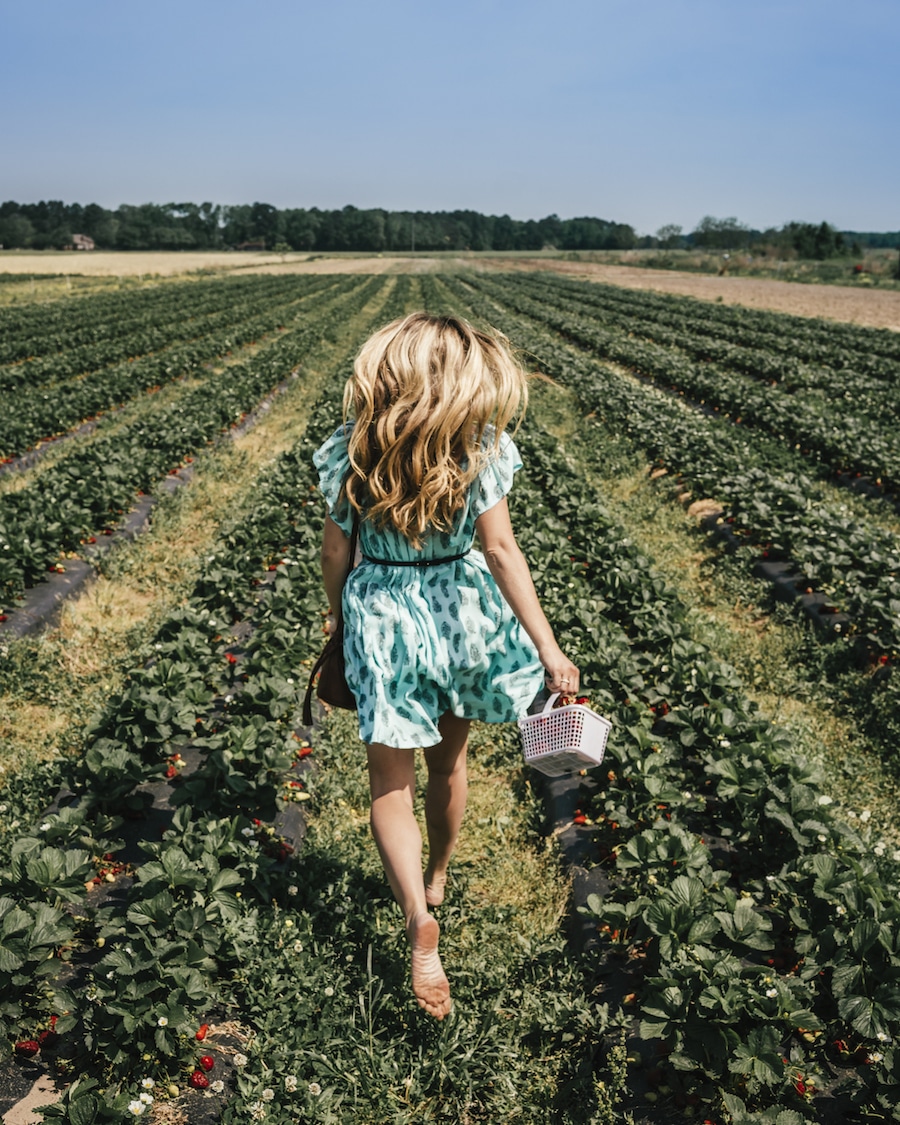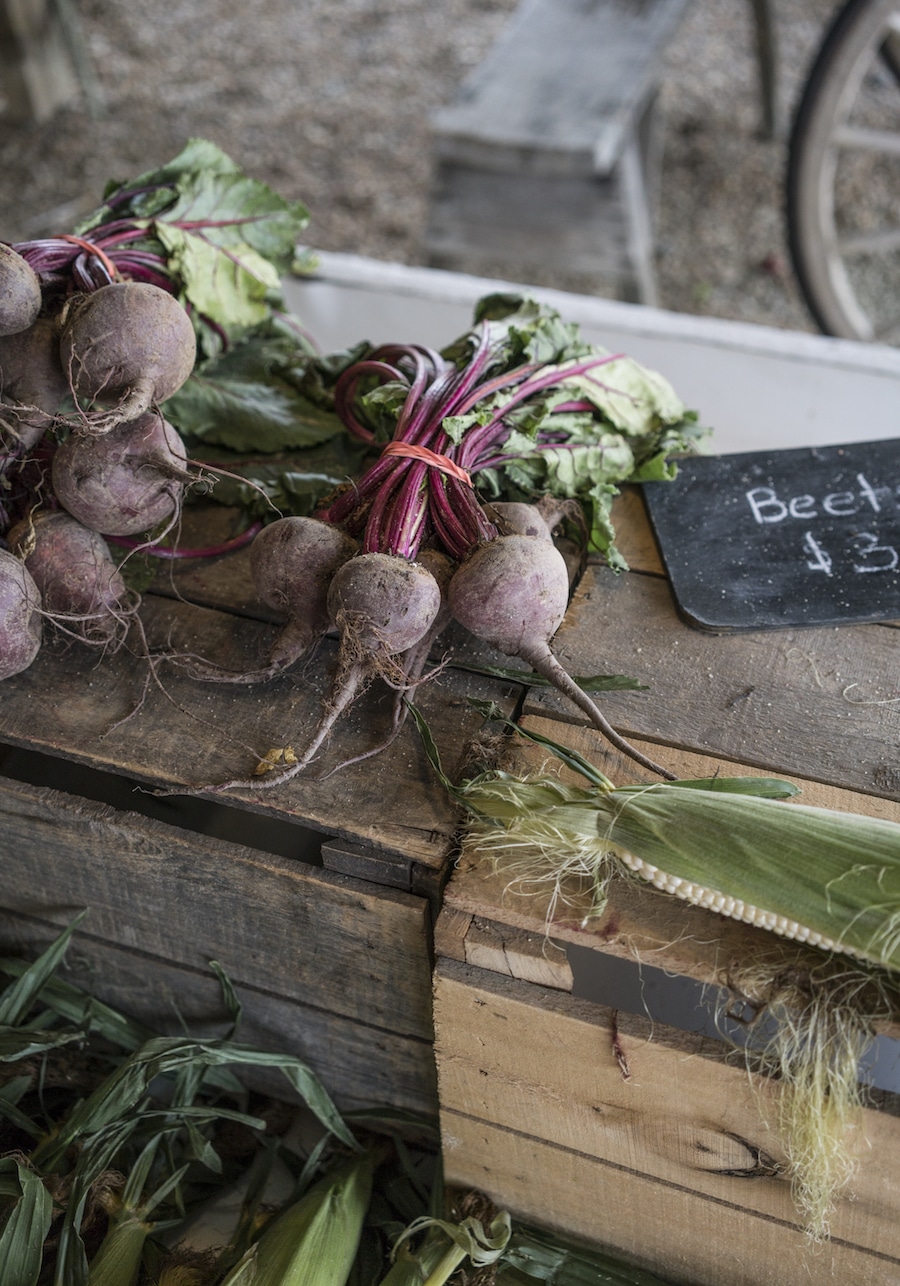 A Rising Foodie and Cocktail Scene  
Between restaurants utilizing farm fresh ingredients for their staple dishes and artisan cocktails, to coffee shops sweetening their lattes with ingredient from local farms, you can tell that a new wave of food culture is infecting Virginia Beach in the best way possible.
I had no idea before visiting that the agricultural area of Pungo existed, but it was such a treat to visit that side of the city (I loved Cullipher Farms) and buy produce as fresh as it comes. It's quite apparent that restaurant owners are placing a premium on using these local ingredients as well. In addition to the food, is a blossoming craft beer scene that's welcomed over 10 breweries to the area. I didn't have a chance to try them all out, but the beers and atmosphere at Commonwealth were a favorite.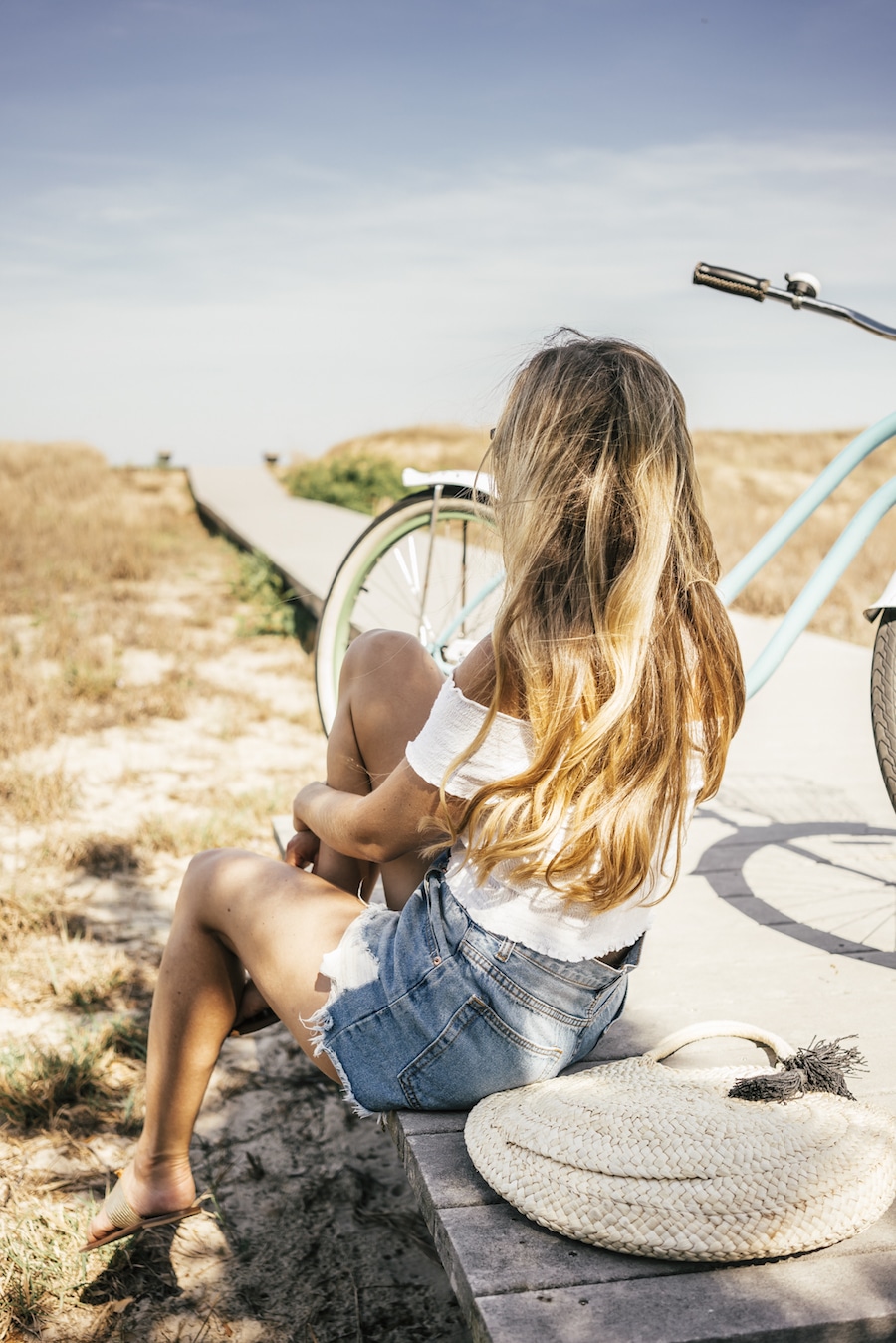 28 Miles of Beach at Your Fingertips
With an insanely long coastline that's comprised of 38 miles of sand and 28 miles of public beaches, there's plenty of room for everyone to enjoy a sunny day in Virginia Beach. I recommend getting some distance from the fishing pier and main boardwalk segment and instead entering the beach via one of the pathways in The North End, where you'll find a less populated and touristy section of sand.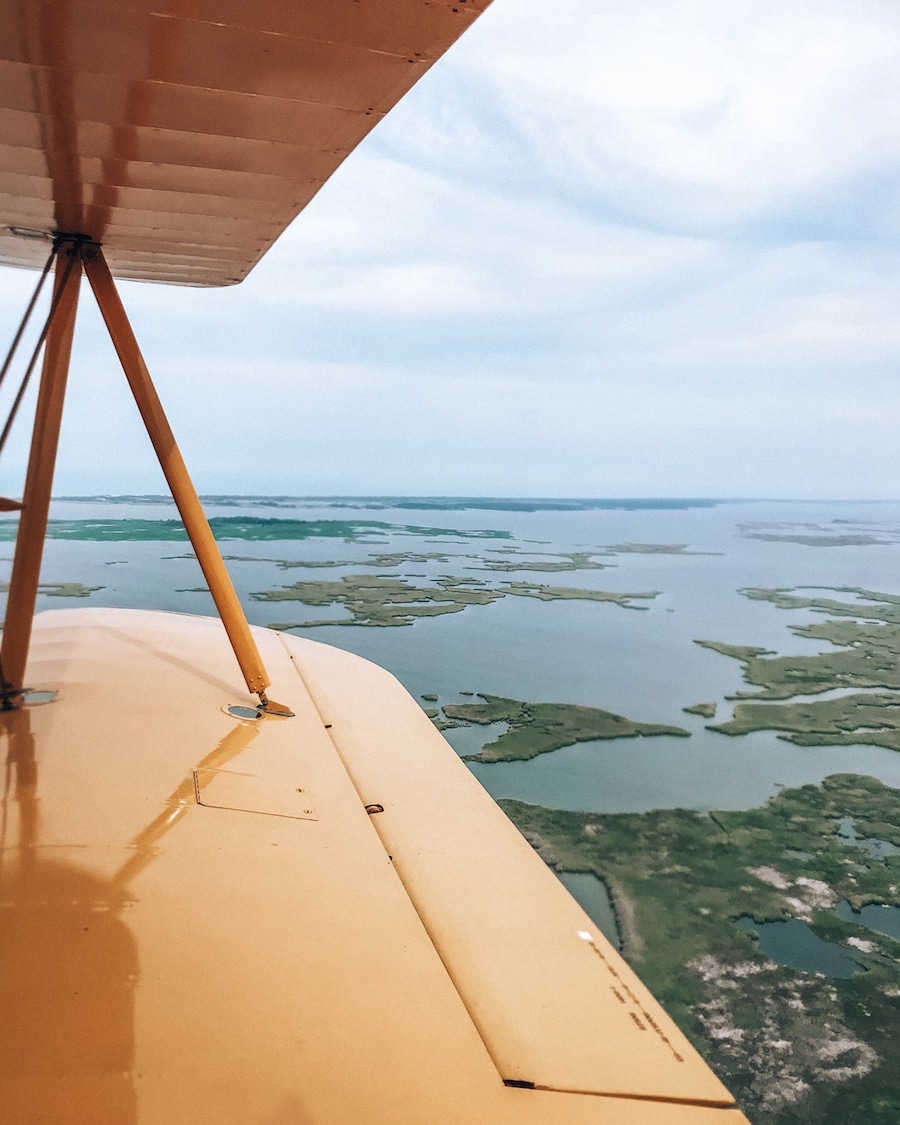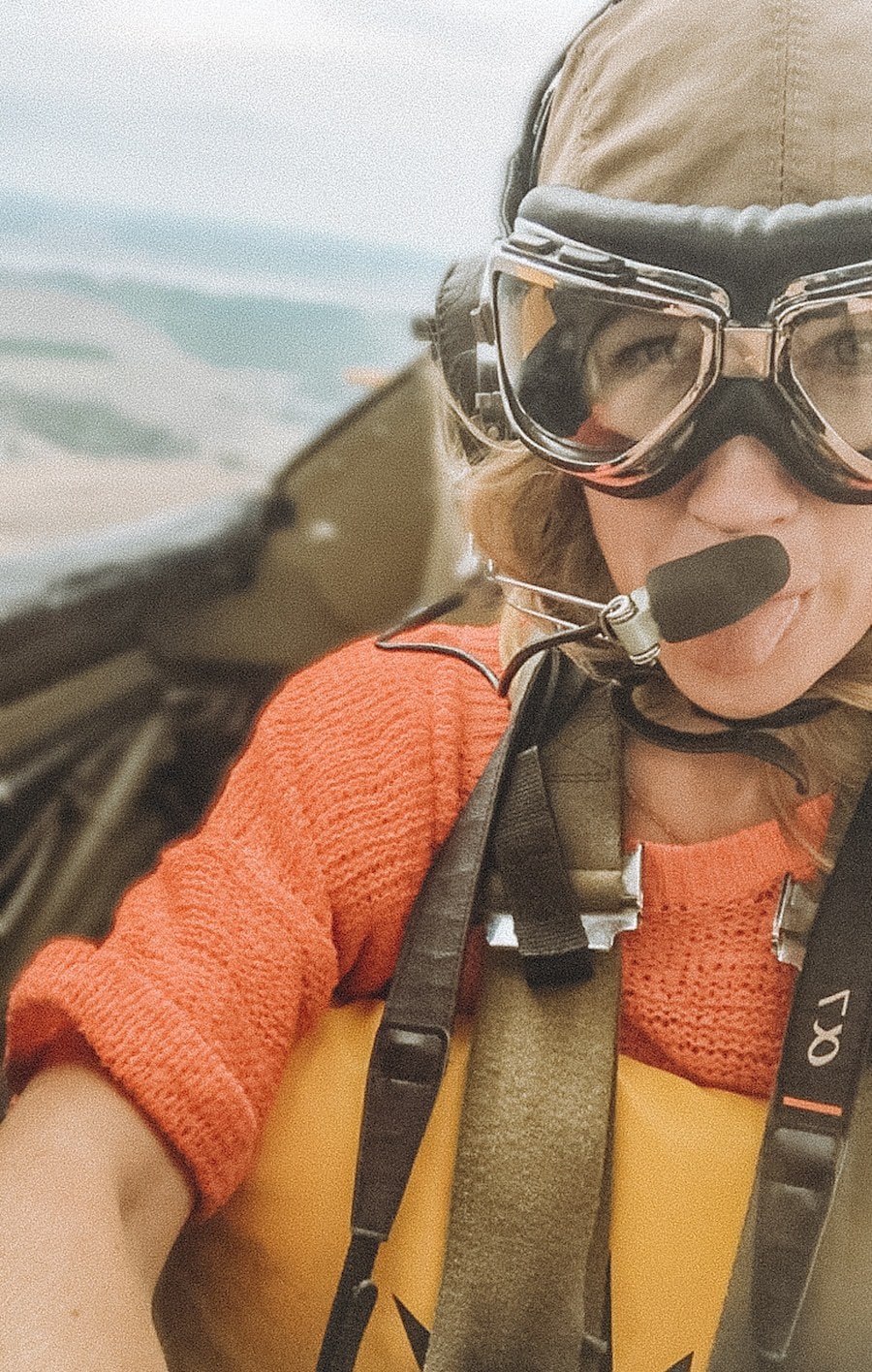 Home to the Largest Private Collection of Airworthy Aircraft
As a massive military hub (Virginia Beach is home to over 86,000 active duty personnel — the largest concentration in the US second to the Pentagon), it makes sense that aircraft would be a major area of interest here. In fact, you can't miss the all-consuming noise of multiple fighter jets whizzing by per day (maybe even per hour) during a visit to VB.
There are also thousands of veterans still living in this coastal community, and the Military Aviation Museum is full of incredibly knowledgable veteran volunteers with a passion for vintage aircraft. Don't miss the chance to ride up in a 1940s biplane during your visit — definitely one of the more memorable things I've done during my travels!
An Iconic City Landmark Just Reopened as the Area's First Autograph Collection Hotel 
Following a four year, $81 million renovation, the historic Cavalier Hotel is officially reopened and is a must-visit during any stay in Virginia Beach. Originally opened in 1927, the iconic landmark has hosted 10 US presidents and countless celebrities in its day, including Frank Sinatra, Muhammad Ali, Judy Garland and many more. However, what once was an establishment abuzz with high society was left unmaintained for much of the last 100 years due to a family feud.
Now as of March 2018, The Cavalier is back in all its retro glamour and has retained many of the architectural elements from the Roaring Twenties with a modern update. If you don't stay, make sure to stop in for an alfresco lunch of dinner at Becca, which has a dreamy outdoor patio overlooking the hotel's croquet court and serves up delicious fare — my favorite being the freshly baked popovers in lieu of a bread basket.
***
Live Like It's the Weekend was graciously invited as a guest of the Virginia Beach Tourism Board, but as always, all my opinions are my own and I would never promote anything I don't freaking love. 
LIKED THIS POST? PIN IT FOR LATER