For the final two nights of our stay in Edinburgh, Scotland we checked into Eden Locke, a design savvy hotel in the heart of New Town with a dreamy communal space that attracts both hotel guests and local visitors alike. From its history-filled Georgian exterior you'd never know a space as hip as Eden Locke sits right beyond the main entrance. This place is young at heart and a new go-to meeting space for the in-the-know crowd in Edinburgh.
Eden Locke has given themself the moniker "aparthotel" which is basically not quite an apartment but not quite a hotel either. There's clearly a more casual vibe here than your typical hotel stay. For starters, the lobby front desk doubles as a coffee bar (named 127 after the hotel's address), and the rooms feel more like a small studio apartment with a fully equipped kitchen and creative storage space to unpack your things and stay awhile.
What I loved most about our stay at Eden Locke were all the design friendly spaces in muted pastel hues. From our periwinkle blue in-room kitchen to the sea foam green walls downstairs at coffee shop 127, the team at Eden Locke has created a space that is easy on the eyes and soothing to spend time in — whether that looks like co-working or catching up with friends.
The location is also ideal for exploring the sights within Edinburgh's New Town including the Stockbridge Market, Dean Village, the Scottish National Portrait Gallery and plenty of hip restaurants and speakeasies nearby. If you need more ideas on what to do in Edinburgh, don't miss my Edinburgh city guide.
Coffee Bar 127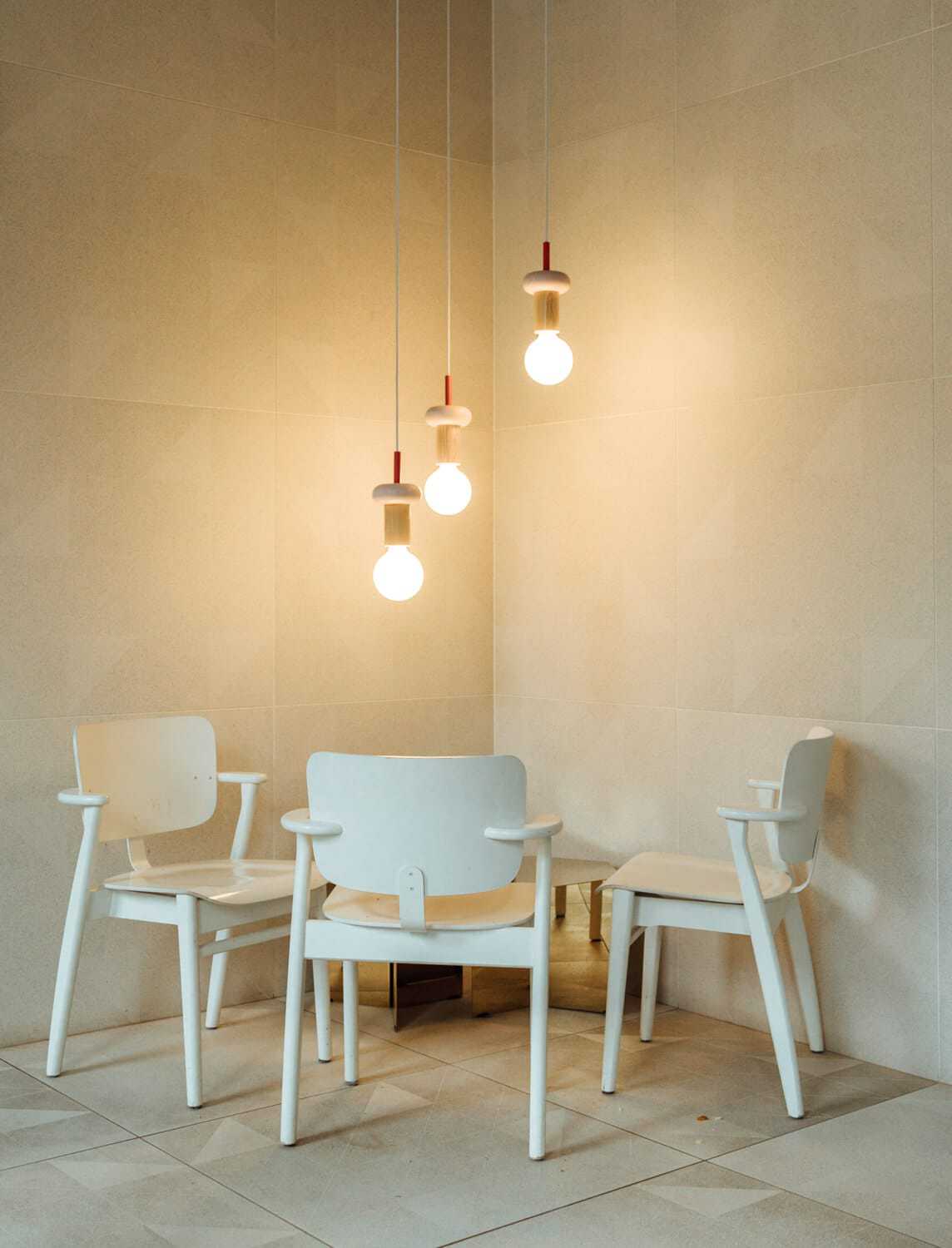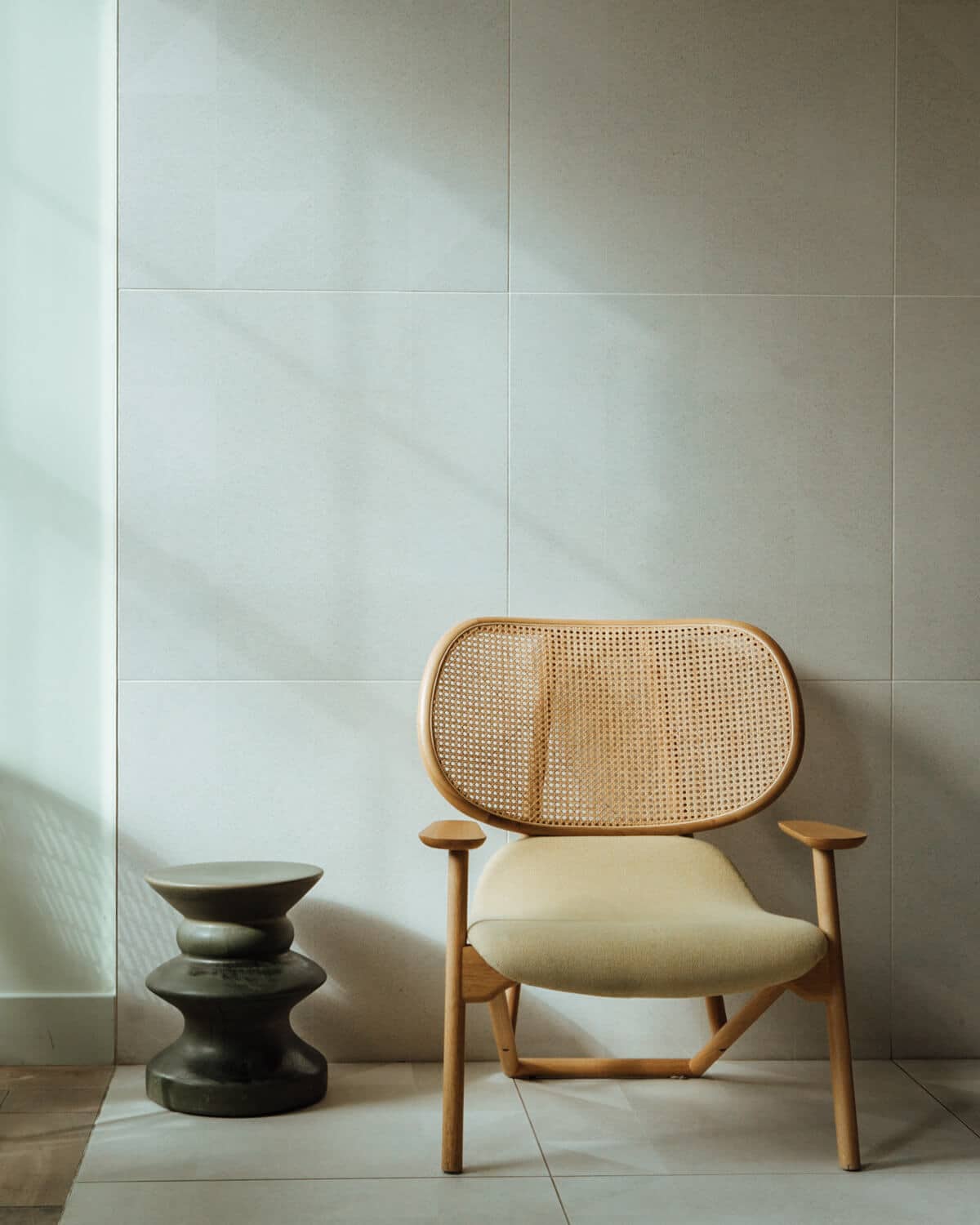 127 is a tranquil meeting space, lobby and coffee bar that's become a go-to destination for creatives and freelancers looking to meet up and get out of their typical workspace. In terms of coffee quality, 127 has partnered with Edinburgh-based Common Coffee, who are diligent about tracing their beans from soil to roast with the highest standards.
The Rooms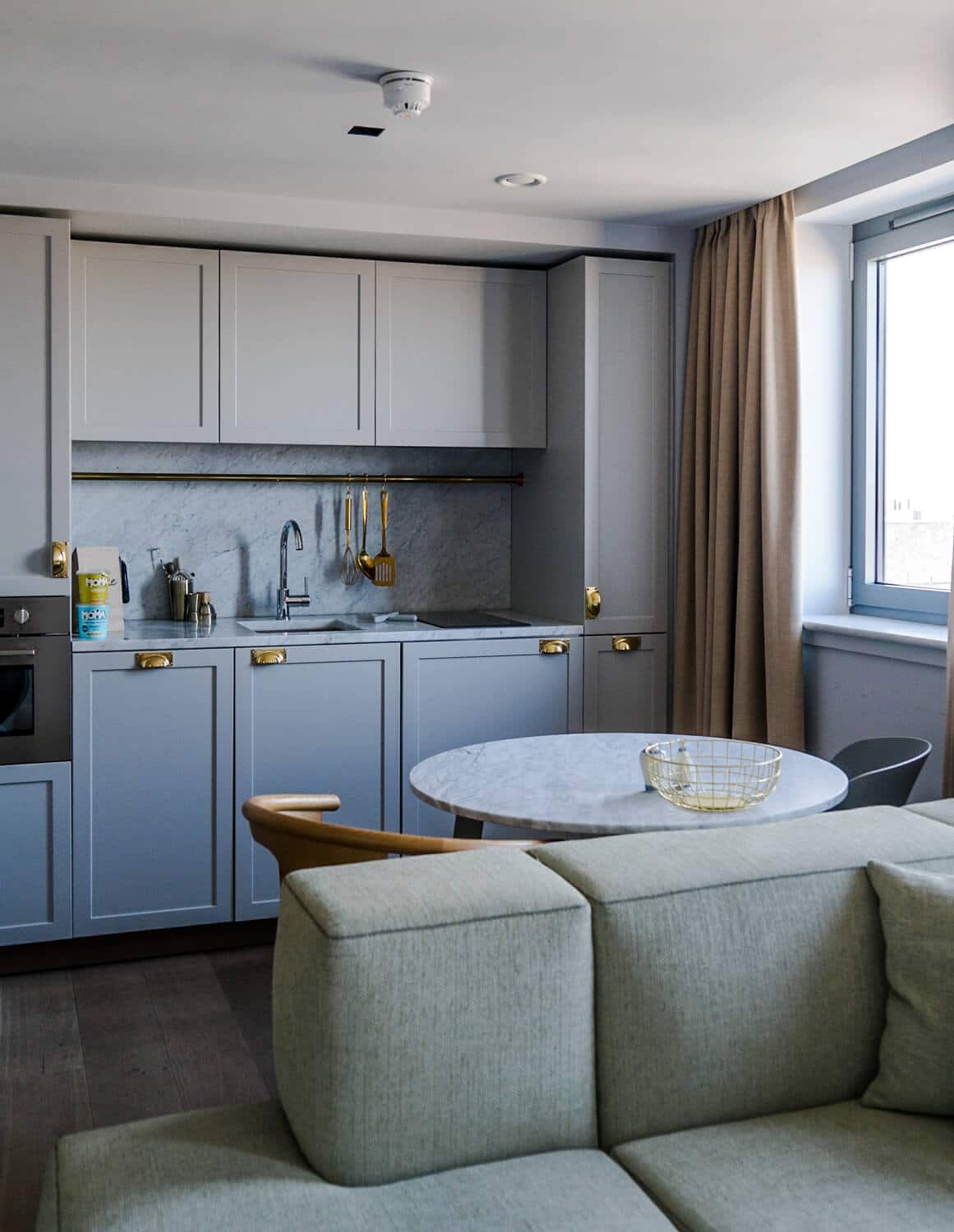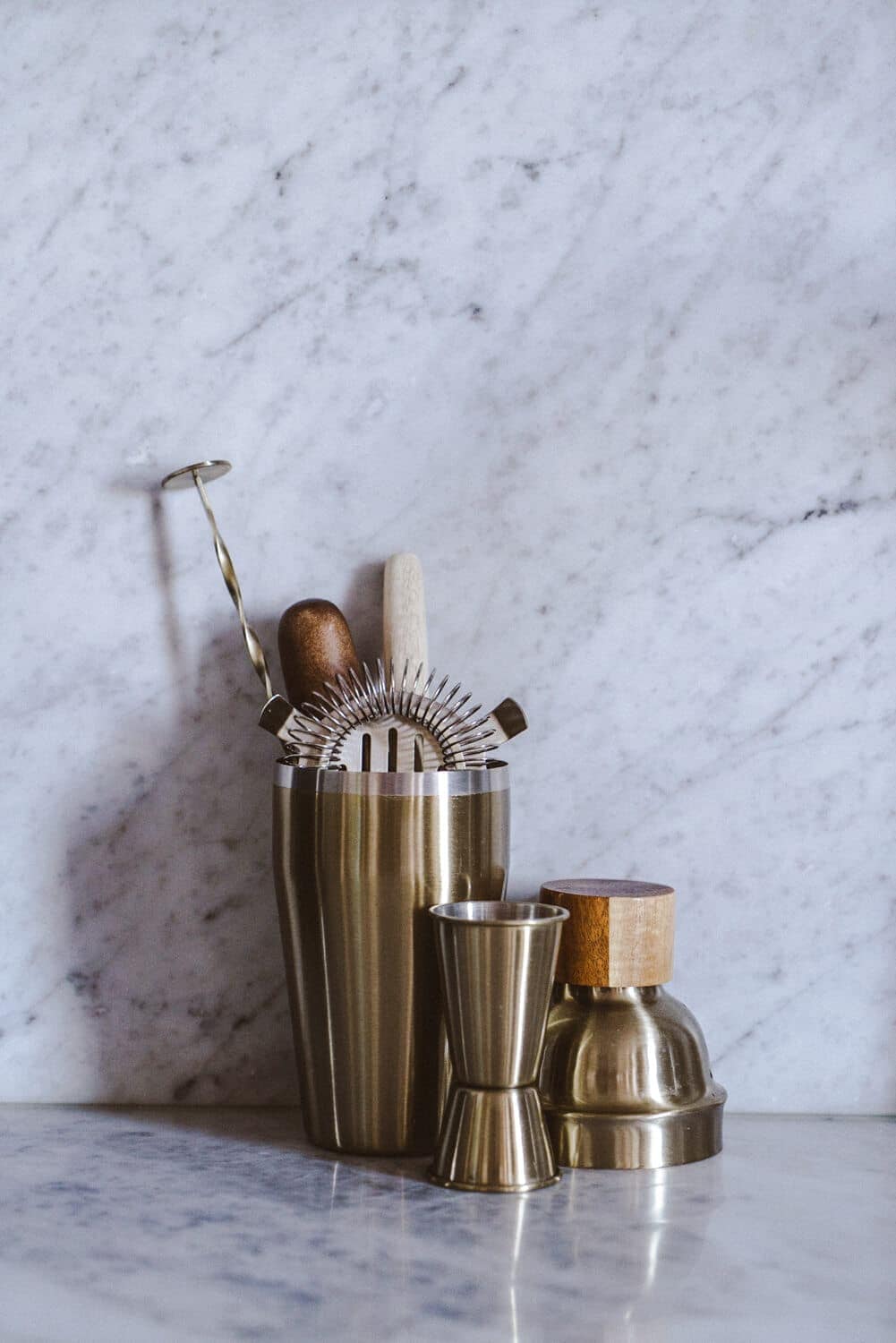 All of the aparthotel's studio rooms and suites have been designed with aesthetics and space utilization in mind. Instead of centering the room layout around the bed, Eden Locke focuses their layouts instead around their signature L-shaped couch so that guests can relax or entertain without suffering from a case of "cabin fever."
Each room is guaranteed to have:
Fast WiFi
Smart TV
The Locke Dream Bed
Fully equipped kitchen including utensils & dishes
Storage space
Big Windows overlooking the city
How to Book Eden Locke
Prices per night at Eden Locke in Edinburgh range from about 192 pounds per night for a studio to 204 pounds per night for the one bedroom open plan suites (prices can vary depending on the time of year). BOOK EDEN LOCKE HERE
Plus check out the Locke Hotels other UK locations in Manchester and London.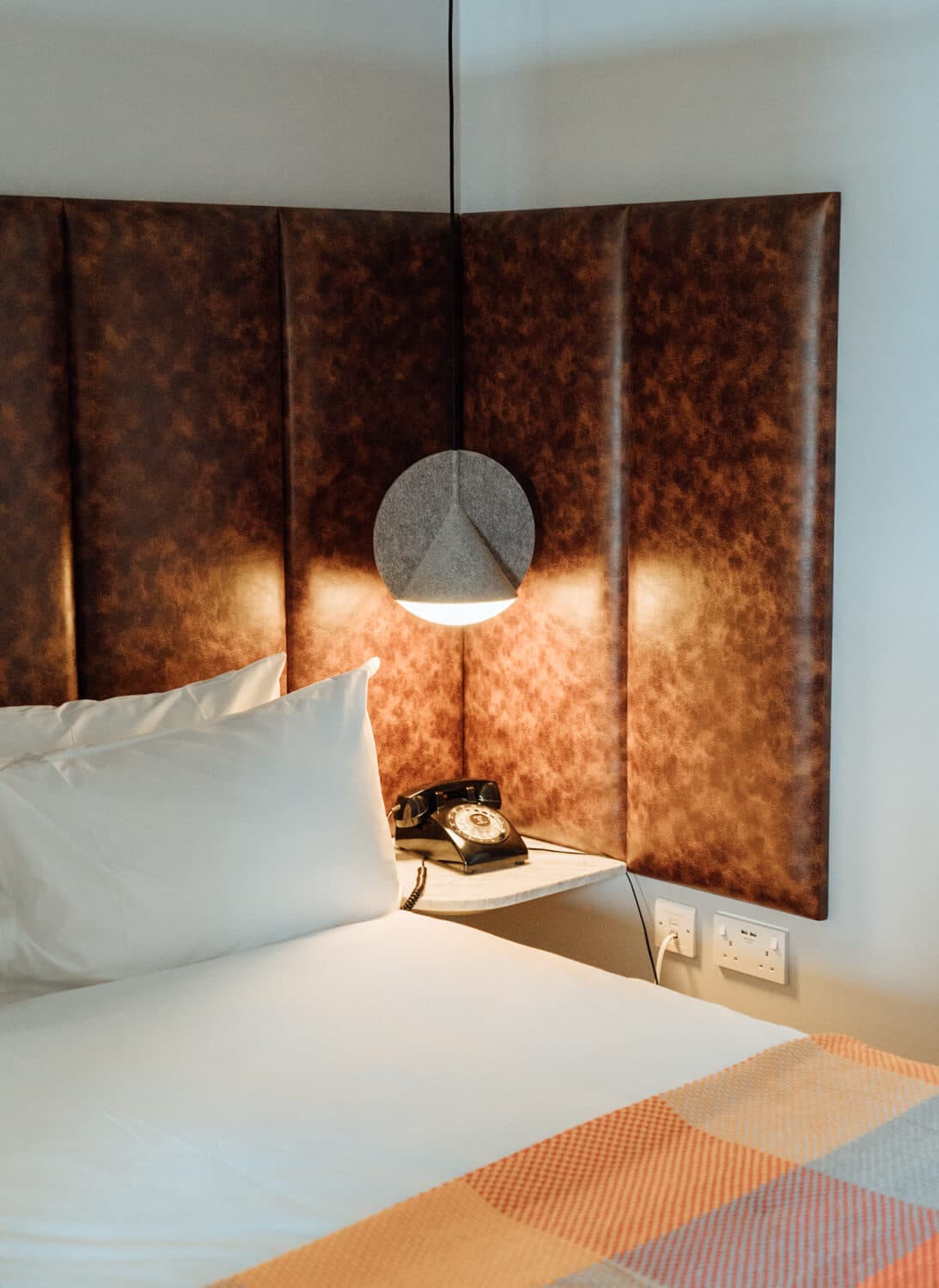 Planning a trip right now? These are all the websites and services I love for booking everything from flights, tours, accommodation and more:
LOVED THIS POST? PIN IT FOR LATER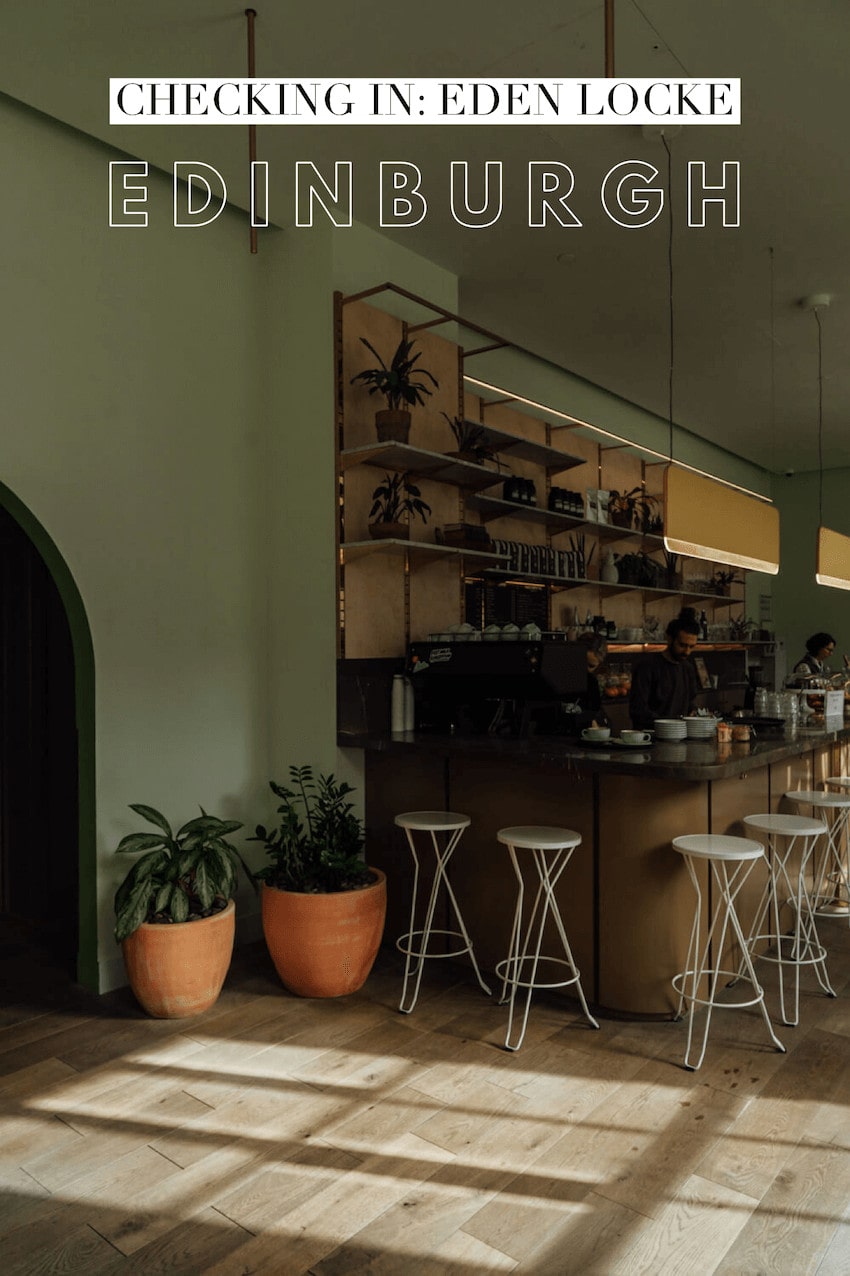 *** Live Like it's the Weekend was graciously invited to stay as a guest of Eden Locke. As always, all opinions are my own and I would never promote anything I don't freaking love. ***