Whether you're headed to Helsinki for a long weekend or a more full-length adventure, trust me — you won't run out of things to do in this Finnish capital. Between museum hopping, taste-testing unique local cuisine and walking approximately 30 + miles over the course of 6 full days here, we quickly discovered that the amount of cool places to visit in Helsinki are plentiful. Let's just say, my curious heart was kept very satisfied and entertained throughout the whole stay.
To give you a good starting point for things to do during your Helsinki adventures, I've compiled a list of some favorites that we experienced throughout our visit. Of course, there is so much more beyond this initial list, but the below breakdown will provide a well-rounded feel of what this Scandinavian city has to offer. Spoiler alert: It's a lot. I hope you enjoy it as much as I did!
Top Things to Do & Places to Visit in Helsinki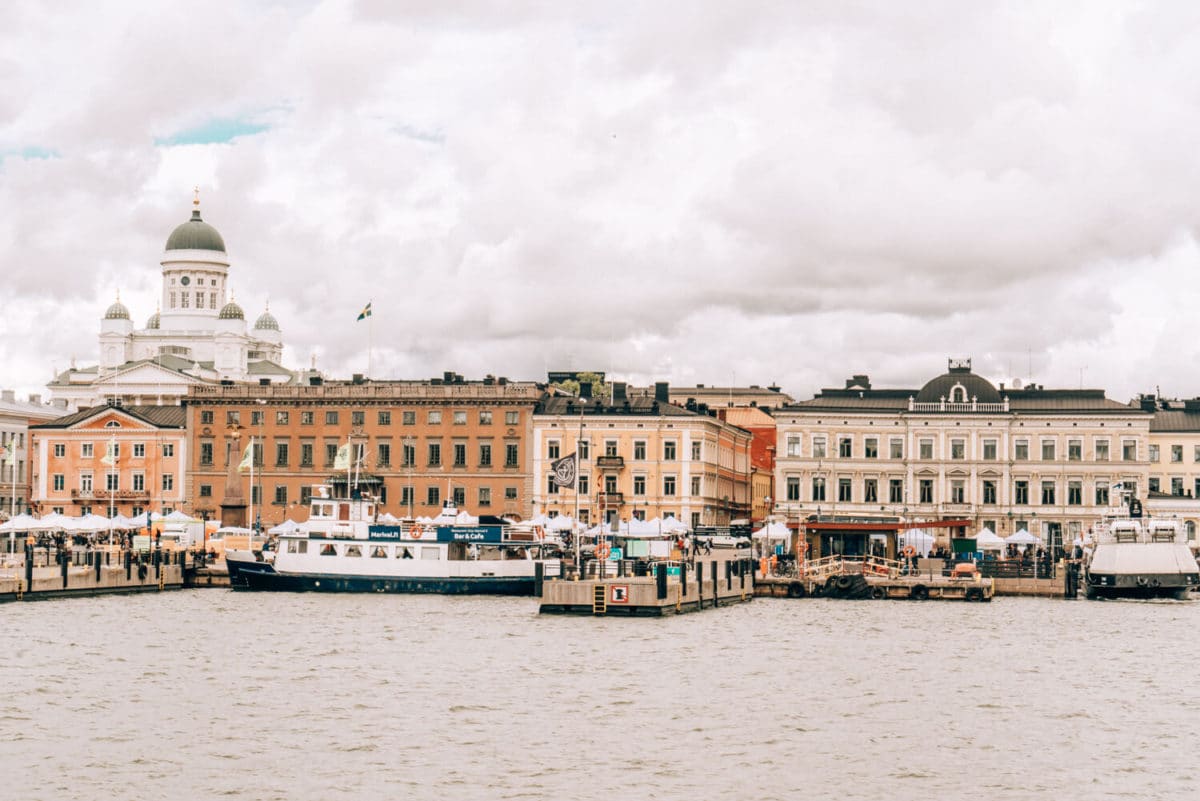 Walk Market Square
Market Square and the surrounding area is a great place to start on your Helsinki adventure. Sure it's a bit touristy, but as it's the center of a lot of the happenings in downtown Helsinki, you'll get a good first look at the city. Market Square is a good based from which to explore the waterfront, outdoor food stalls and plenty of places to shop and eat as well as the cathedral just a block away.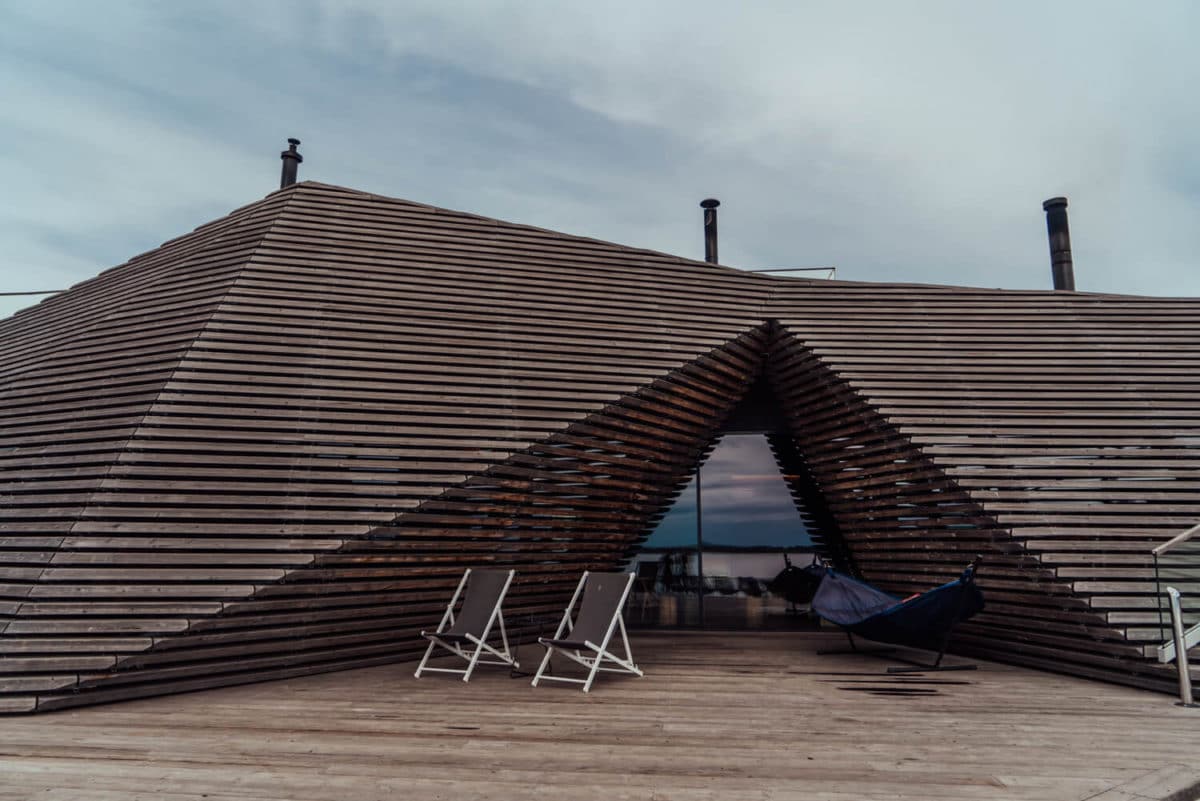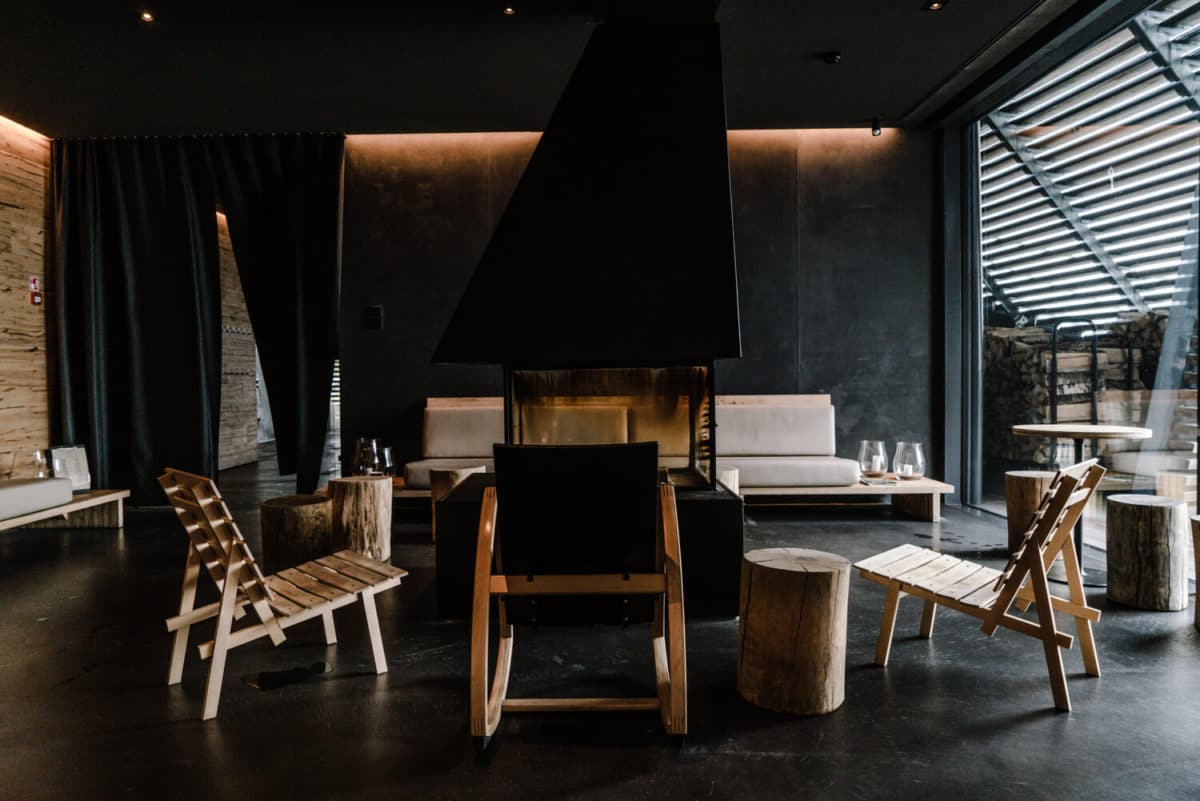 Experience the Tradition of a Finnish Sauna
The sauna experience is an integral aspect of Finnish culture and many Finns actually have saunas in their homes or apartment buildings as a way to integrate a daily detox and communal gathering into their routines.
For visitors to Helsinki who want to experience the way of the Finnish sauna, there are plenty of places to do so, two of which we enjoyed during our time in the city.
Löyly, which is located on the southern end of the city is beautifully designed and sits right on the water for optimal views. Our absolute favorite though was Lonna, which is on its own private island just a short ferry ride from Market Square, but requires a bit more planning to get to.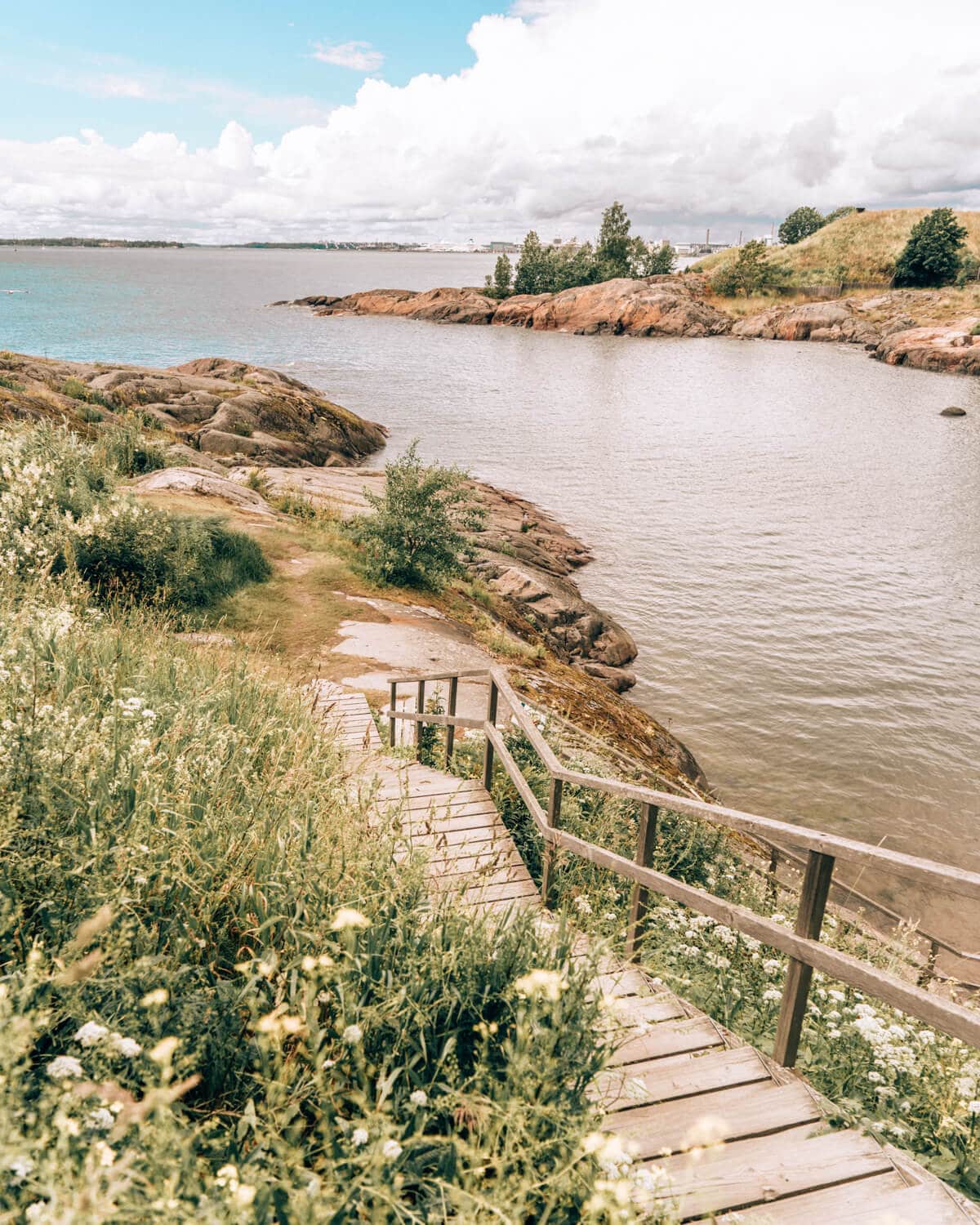 Go Island Hopping
Did you know that the archipelago around Helsinki consists of about 330 islands? You could spend weeks island hopping and not see them all, but there are a few that stand out. One of the more popular island day trips from Helsinki is a visit to the sea fortress of Suomenlinna, a UNESCO World Heritage Site that is the perfect place to escape the city for the day and get out in nature. This is one of the top places to visit in Helsinki, so don't skip this one!
To get here, take a ferry via Helsinki Region Transport Authority which runs from Market Square year-round, or the waterbus via the JT-Line (what we took) which services the island between May and September.
Eat Bread
Yes, seriously. I don't know what it is about bread in Scandinavia, but every time I visit I cannot stop stuffing my face with the stuff. Mind you, this isn't the typically processed white crap you buy in America. The Finns are masters at baking rye bread and use much healthier ingredients that yield a particular denseness and chewy consistency that's absolutely addicting.
The bread is never too dry and is typically served at most restaurants with the most mouth watering butter. For any fellow sourdough rye lovers out there, this is a must to tick off the list before you fly home.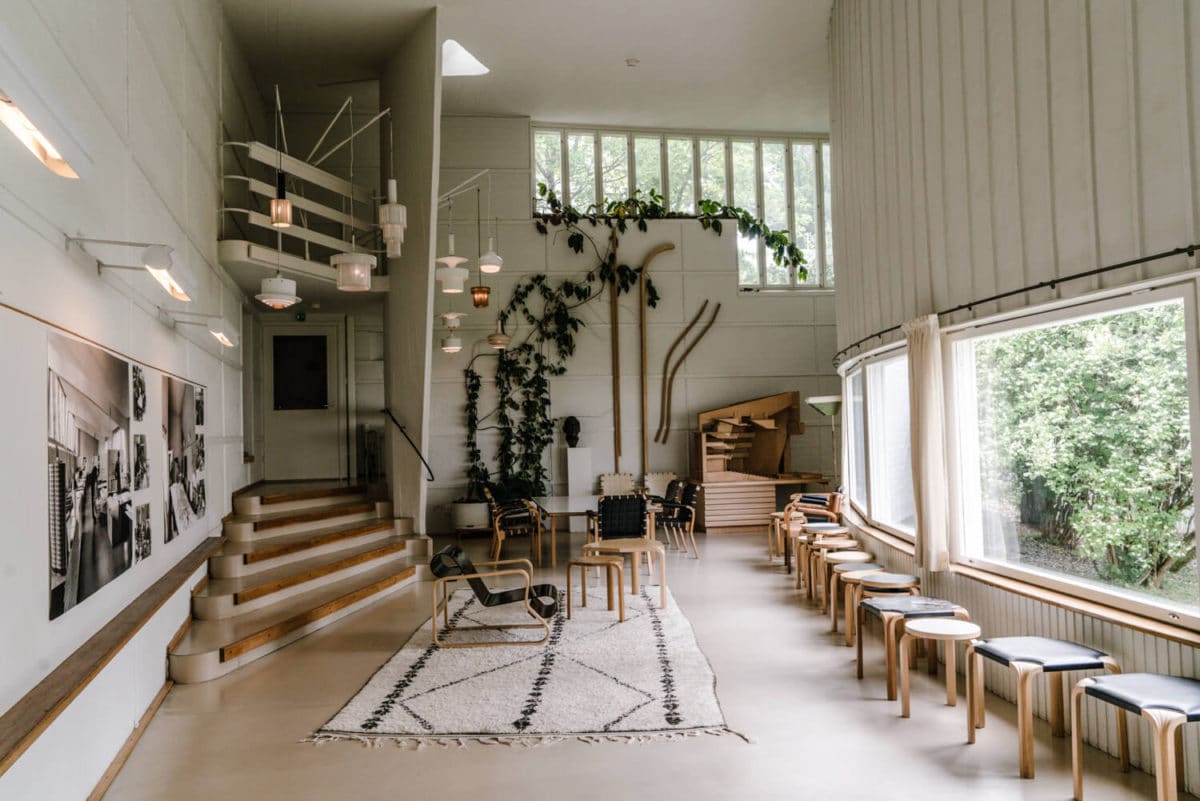 Take in the Plentiful Architecture
Helsinki is synonymous with cool architecture and there are plenty of spots to take it in around the city.
Amos Rex (pictured first here) is probably one of the more notable spots you may have spotted on Instagram and is a bit newer to the city. The underground exhibition space features unique alien-like windows that give passersby voyeuristic views into the galleries below.
Pictured Next: The Studio of Alvar Aalto, one of Finland's most celebrated architects and designers who crafted everything from dramatic buildings around the world to unique furniture designs.
A few other architectural gems around the city you can't miss: The Oodi Central Library Helsinki, the Lutheran Cathedral and Temppeliaukio Church.
Shop for Finnish Design Staples
Helsinki has a pretty cool shopping scene, although I can't promise any of it will be cheap. If you're into minimal, clean design and architectural-inspired pieces, shopping in Helsinki will be a dream for you and is the perfect place to grab a few gifts to bring home to friends and family.
A few must-visit places to shop in Helsinki:
Artek (the most famous furniture store founded by Alvar Aalto)
Marimekko: Globally recognized for their eccentric and colorful prints
Iittala: A glassware shop that makes beautifully crafted pieces for the home
Salakauppa: A Finnish design studio that crafts quirky collectibles and gifts (the DesignMuseo is currently running an exhibition dedicated to their work)
Try the Local Cuisine
To be honest, I wasn't sure what to expect from the local Finnish cuisine other than having high hopes for good fish. In the end, I got great fish and much, much more.
If you're looking to exercise your taste buds and try some traditional dishes like game meats, lingonberries, smoked herring or their delicious rye bread (read my rave reviews above), here's a few places to head to first: Juuri (pictured here), Ravintola Savotta which also features beautiful views of the Lutheran Cathedral and Herkku Market Bistro, which serves up some of the best fish in town (don't let the fact that it's in a grocery store scare you).
Museum Hop
I'm pretty sure I've never visited so many museums as we did in Helsinki and for good reason: there's so many of them! From contemporary art and natural history to explorations on Finnish design, there are plenty of museums to get lost in during your time in Helsinki.
Bonus: These are great staples to have in your itinerary during any bouts of finicky Finnish weather that may hit. A few must-visits to have on the list: Ateneum, Kiasma (pictured above), Designmuseo and Kunsthalle to name a few.
Travel by Trolley
Helsinki was giving me some major Lisbon vibes with all of the trolleys cruising through the cobblestone streets, and apparently it's the only city left in Finland to take advantage of the historic tram system. This is the main form of public transport in the city and is an easy way to get around if you need to give your feet a rest for the day. Tickets can be purchased from HSL here.
Visit the Oldest Bakery in Finland
Since the year 1852, Finns have been enjoying the delicious breads and pastries baked by Ekberg, the oldest pâtisserie in Finland. Whether you're picking up some bread to go for later or staying for a coffee and sweet treat, Ekberg is an ideal pit-stop along any Helsinki itinerary. I don't remember what this flaky, layered pastry was called but I can assure you it was heaven.
Planning a trip right now? These are all the websites and services I love for booking everything from flights, tours, accommodation and more:
LOVED THIS POST? PIN IT FOR LATER
READ MORE:
*** Live Like it's the Weekend was graciously invited to Helsinki as part of the #MyHelsinkiResidence program, but as always, all opinions are my own and I would never promote anything I don't freaking love. ***